Belt and Road in Europe
Examining the impact of the project 10 years on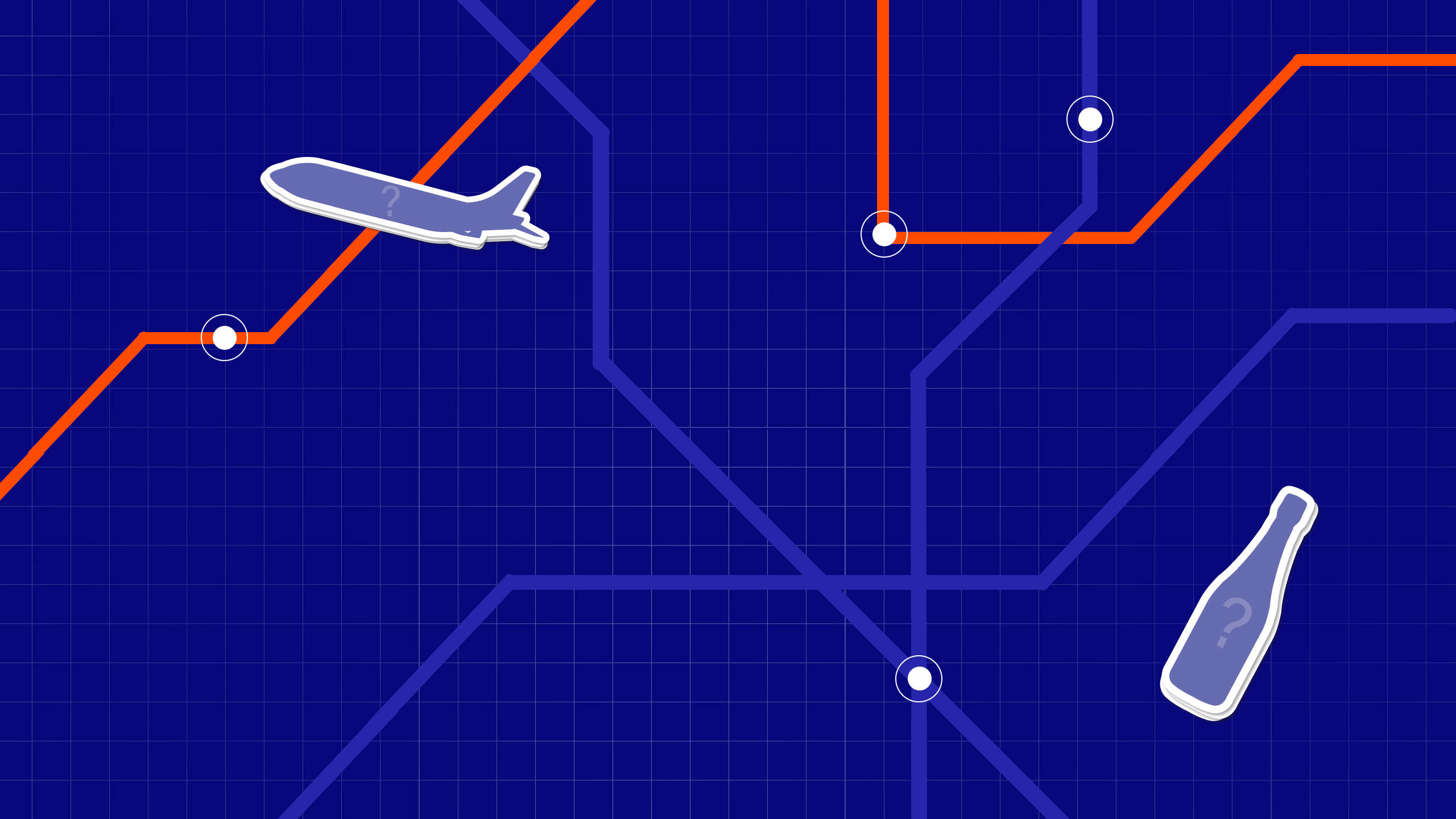 It's been 10 years since the Belt and Road Initiative was launched. Over the past decade, 152 countries and 32 international organizations have signed up to the Initiative. China envisioned the BRI as a framework connecting countries around the world through trade, investment, infrastructure development, and people-to-people exchanges.
While the BRI is best known for mega infrastructure projects such as motorways, bridges, ports and train terminals, its impact goes much deeper. The principle of opening up trade routes and encouraging exchanges, which the BRI represents, has seen cultural, technological and financial connections created across continents.
Foreign businesses have been able to use BRI routes to reach into China, the world's biggest consumer market. And Chinese businesses have brought innovation, jobs and technologies to regions which had previously been isolated from the benefits of globalization.
Twenty-seven countries in Europe have signed up to the Belt and Road Initiative with flagship projects such as:
On the cultural side, LuBan workshops – named after an ancient Chinese craftsman – are offering vocational training courses from engineering to cooking.
You can see more of CGTN's coverage of the Belt and Road by clicking the icons in the map below.
BRI in real life
Although the term Belt and Road may not be familiar to many European citizens, the project's impact nevertheless touches their lives every day. That's why CGTN Europe chose 11 items, as the Belt and Road enters its 11th year, to illustrate the range of areas that have benefitted. Play our interactive game and collect these items as you go, discovering the scope and depth of the project.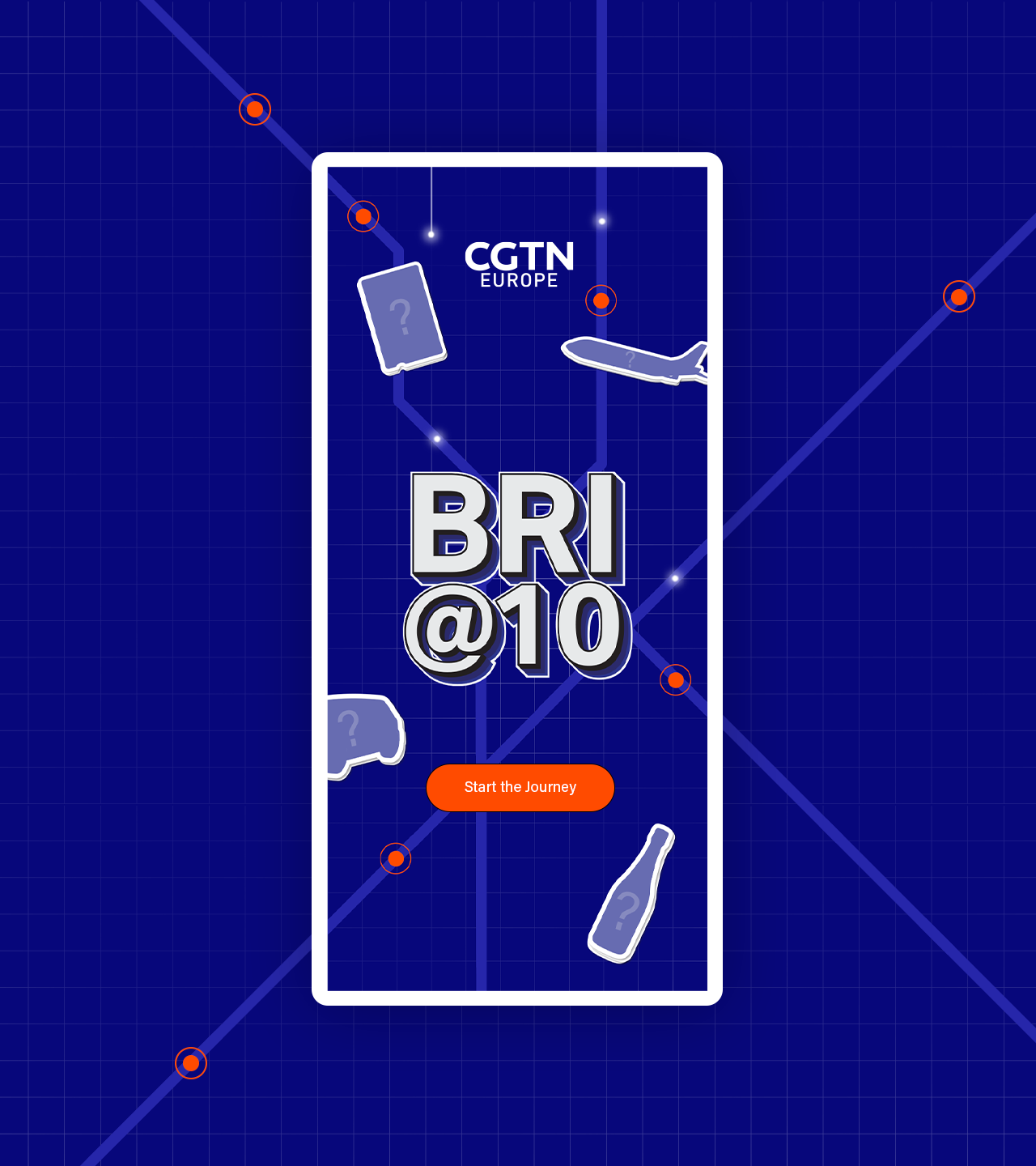 We had a lot of fun choosing the brands and items to include in our game. We wanted to find a balance that represented the two-way nature of trade and also reflect how the goods and services exchanged between Europe and China have evolved over the past decade.




Cars and consumer technology remain today the biggest tangible symbols of the relationship, so they feature heavily on the list. But the rise in tech services as well as traditional products that have been exported for centuries also find a place.