Which is your favorite 2020 Christmas advert?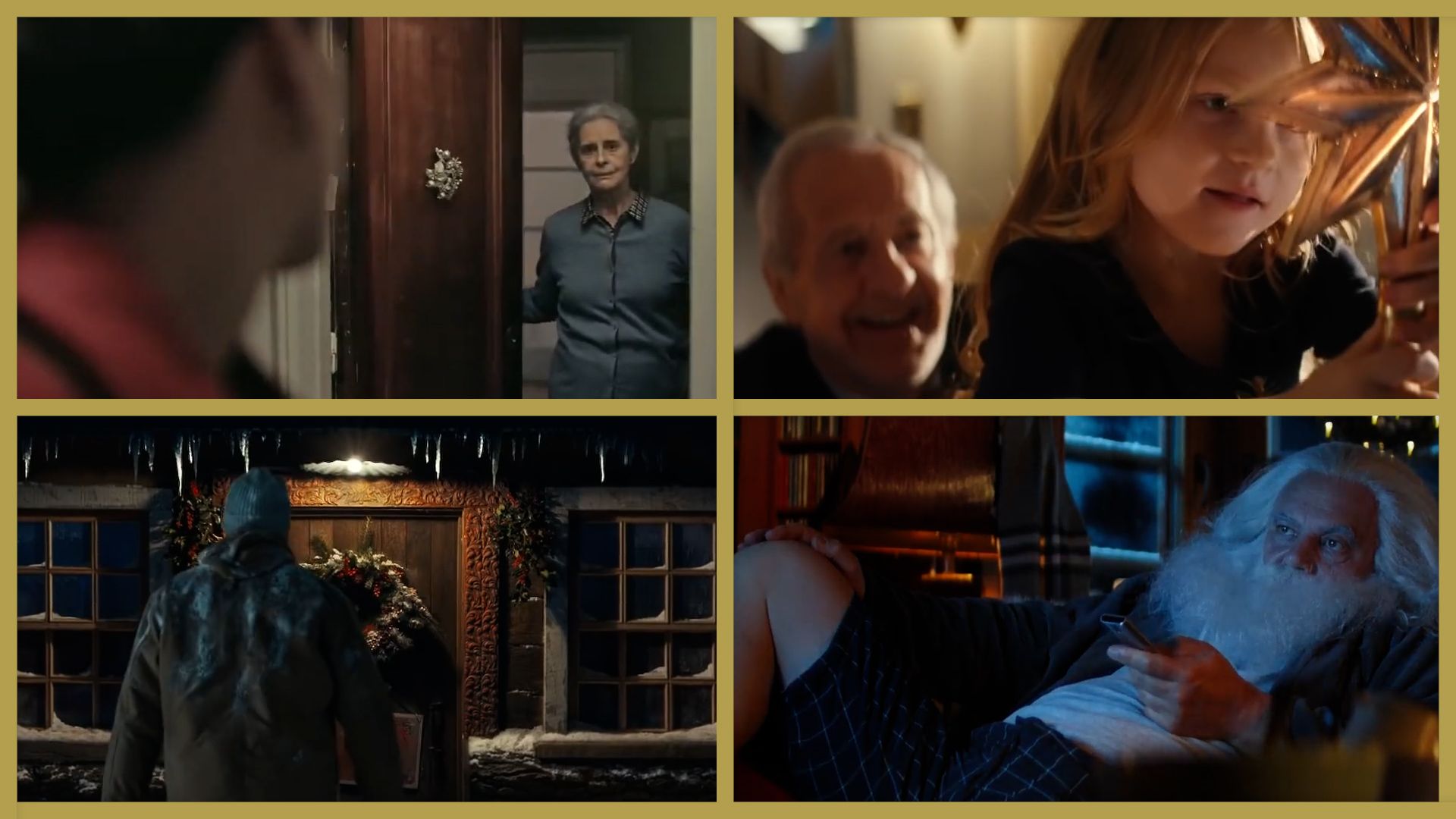 For many across Europe, in more usual times, it would be the time of year time to meet up with friends and family. But while some annual traditions may have been curbed by the pandemic, the hotly awaited batch of Christmas adverts has rolled out in an almost comforting nod to normality.
In a moment of festive cheer, we at CGTN Europe have collected four of our favorites from across the continent.
But which do you think is the best?
Take a look at our selection below and let us know your favorite by voting in our poll.
There's a superhero feel to Coca-Cola's latest Christmas blockbuster, as a father braves wind, rain and snow to deliver a letter to Santa Claus from his daughter. He eventually reaches the North Pole, where the famous Coca-Cola truck comes to his rescue and takes him home.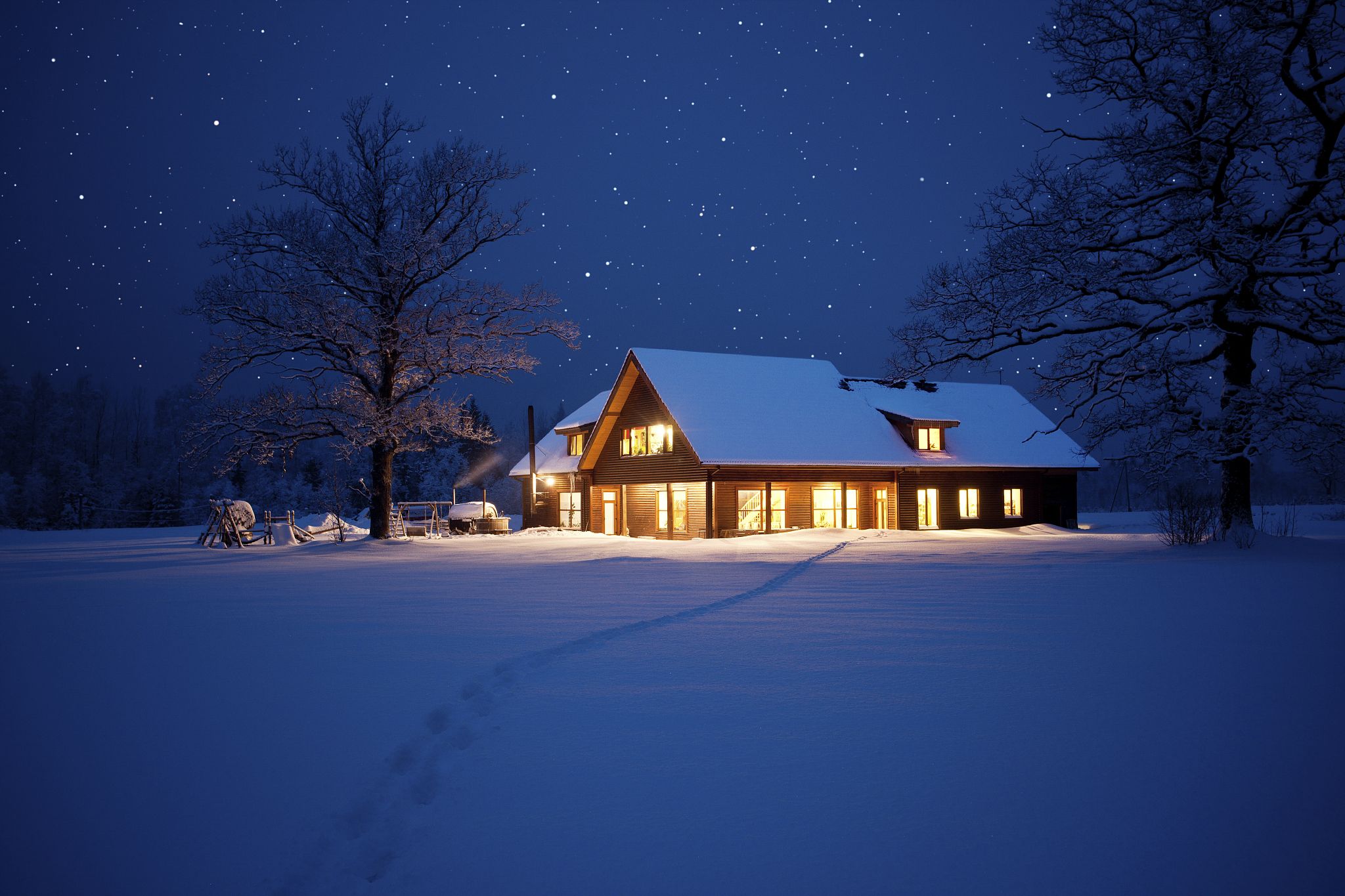 Share as always. Share like never before. That's the message from Spain's national lottery as family, friends and neighbors give each other lottery tickets as presents in the hope of bringing one another luck this Christmas at the end of a difficult year for all.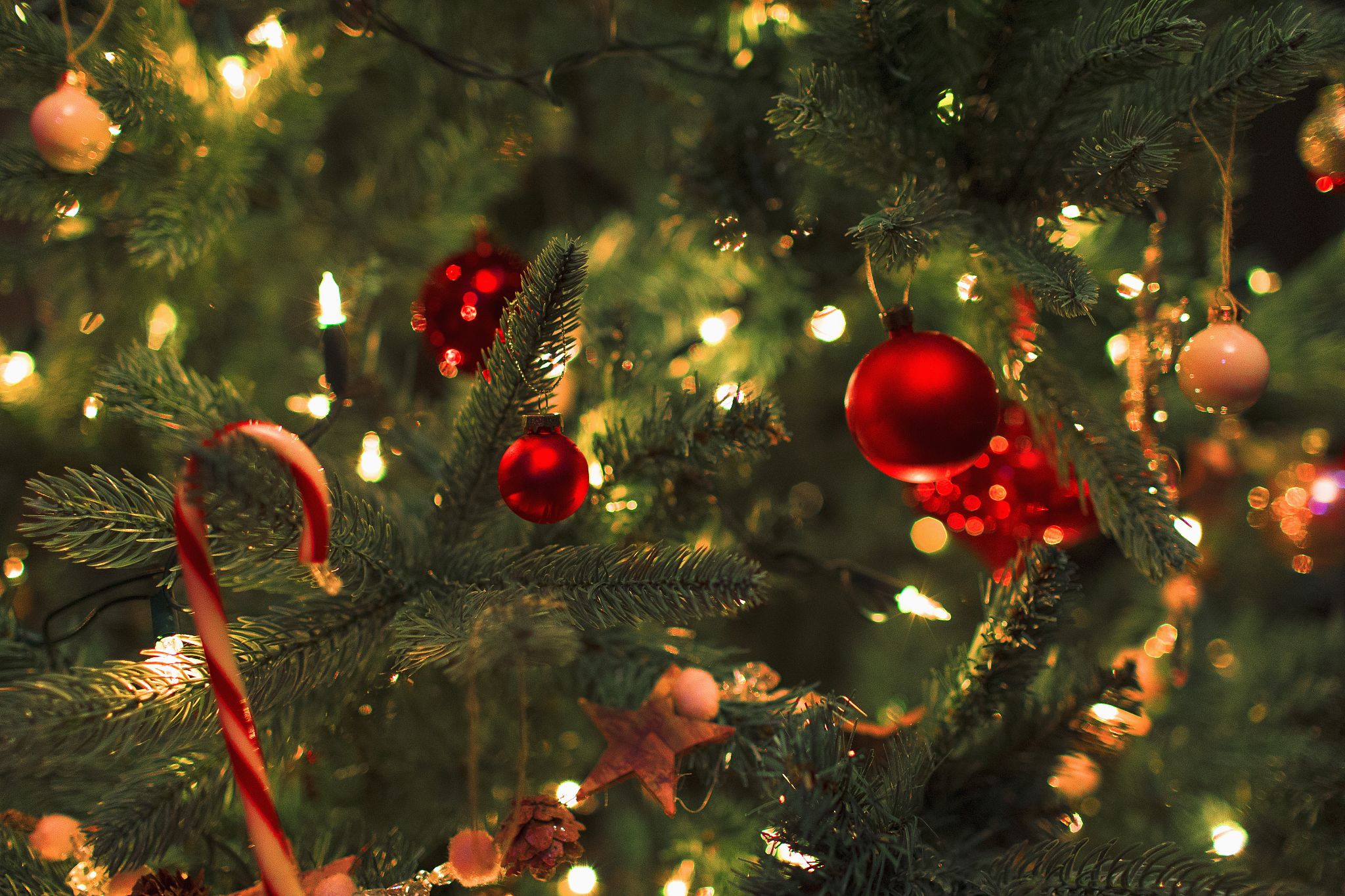 Are you struggling to come up with ideas for Christmas presents? Santa isn't in a festive mood either in this advert... but French online retailer Cultura claims it has a solution.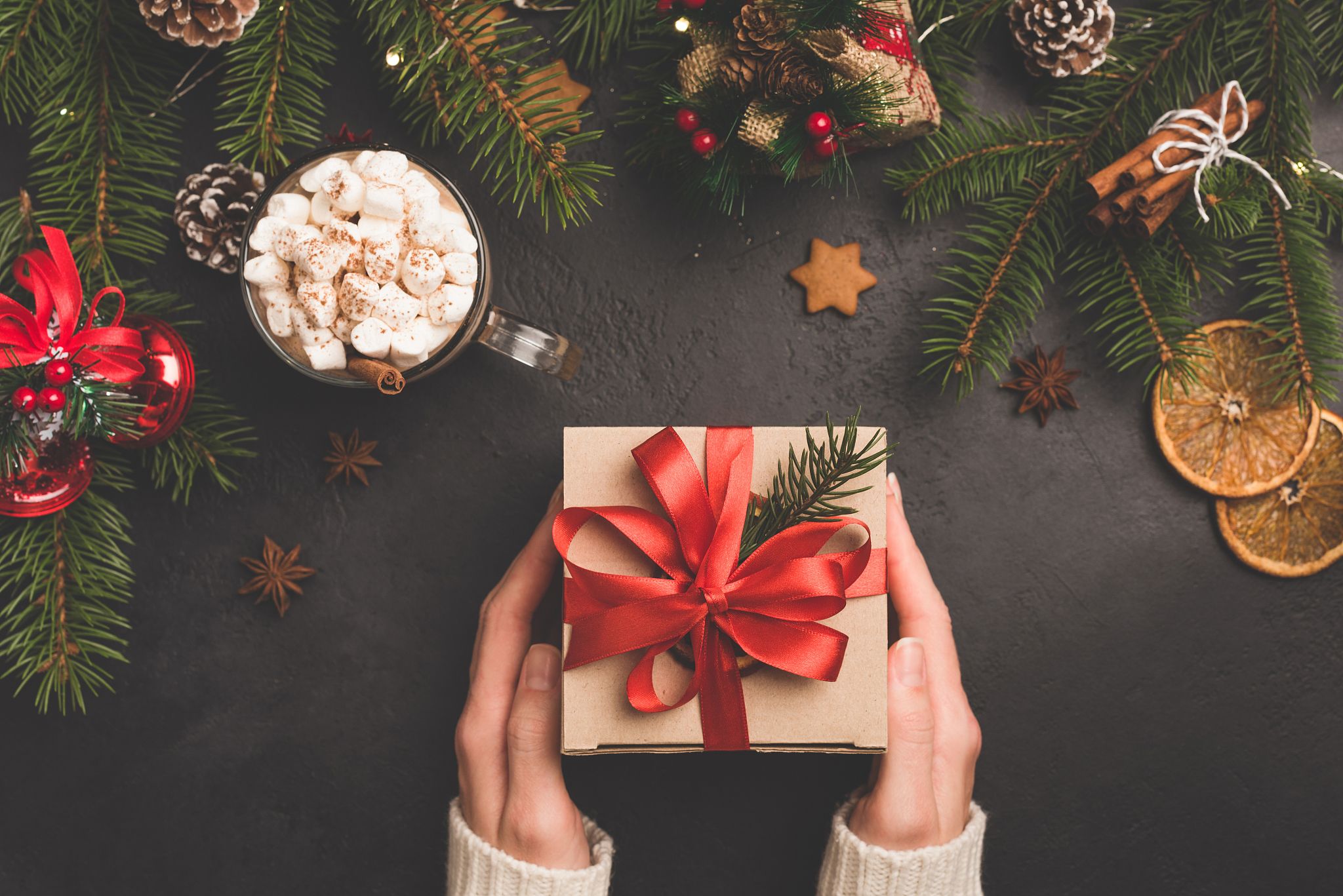 Get yourself a box of tissues at the ready. This advert from German pharmacy DocMorris tells the story of an elderly man's battle to see his granddaughter. Left isolated by COVID-19, he embarks on a solo fitness regime to ensure he's fit enough to lift her up on Christmas Day.