Can Europe go green without China?
China's role in transforming Europe's energy system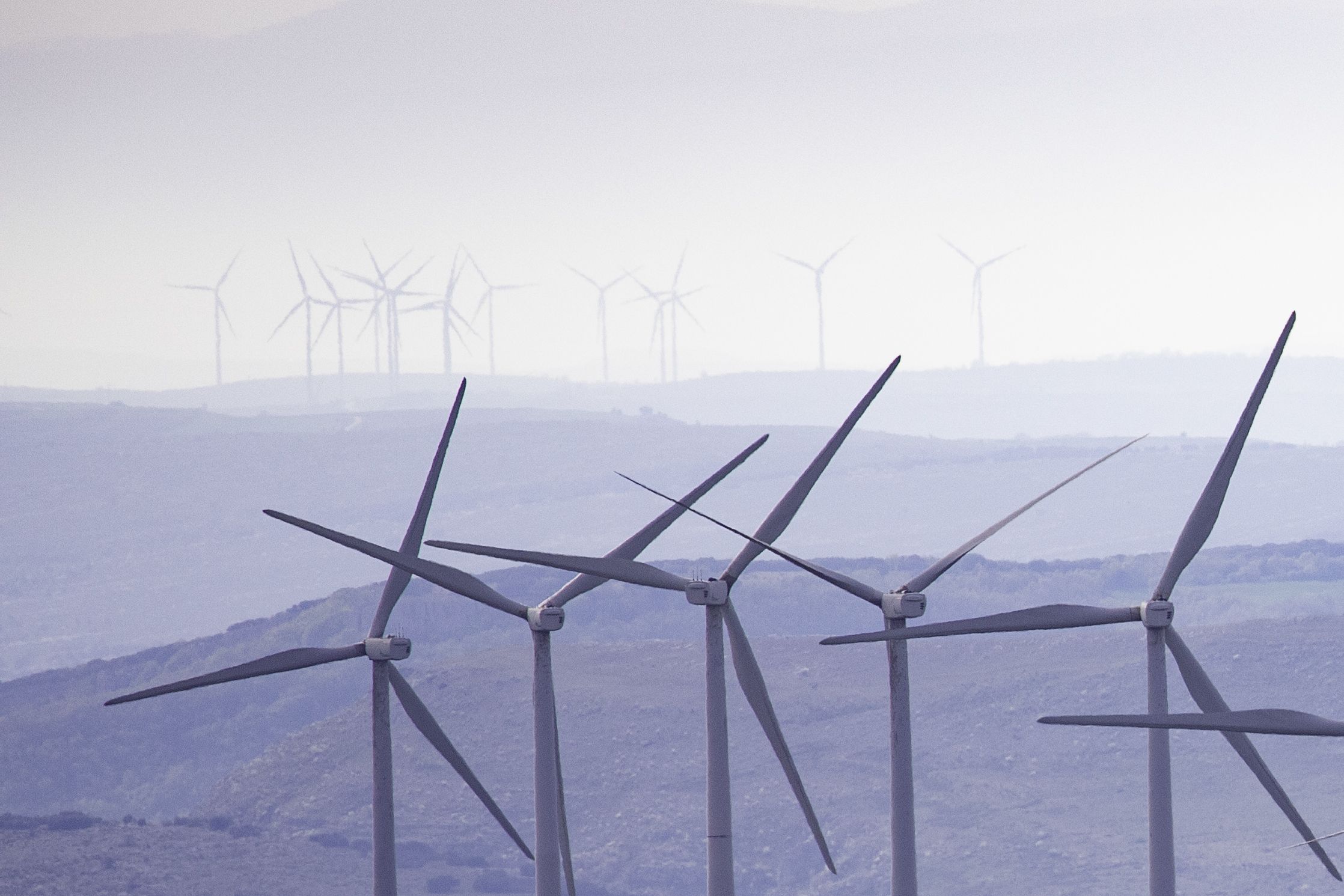 The Abronigal rail terminus in the south of Madrid is the endpoint of the longest rail journey in the world, from Yiwu in eastern China to the Spanish capital at the western end of Europe.
The 8,000 mile journey is a key link in China's Belt and Road, linking China and Europe through trade.
Among the thousands of commodities offloaded in containers at terminals across Europe each week are solar panels: China makes the vast majority of the world's supply.
The EU has a target of getting 42.5% of its energy from renewables by 2030 and of being climate neutral by 2050.
Sun-drenched Spain is well-placed to contribute to that target and has turned itself into one of the biggest solar-power producers in Europe with the help of those Chinese panels.
But that's not just down to imported Chinese technology. It's taken Chinese investment, too.
We found evidence of that all over Europe, starting not far from Madrid.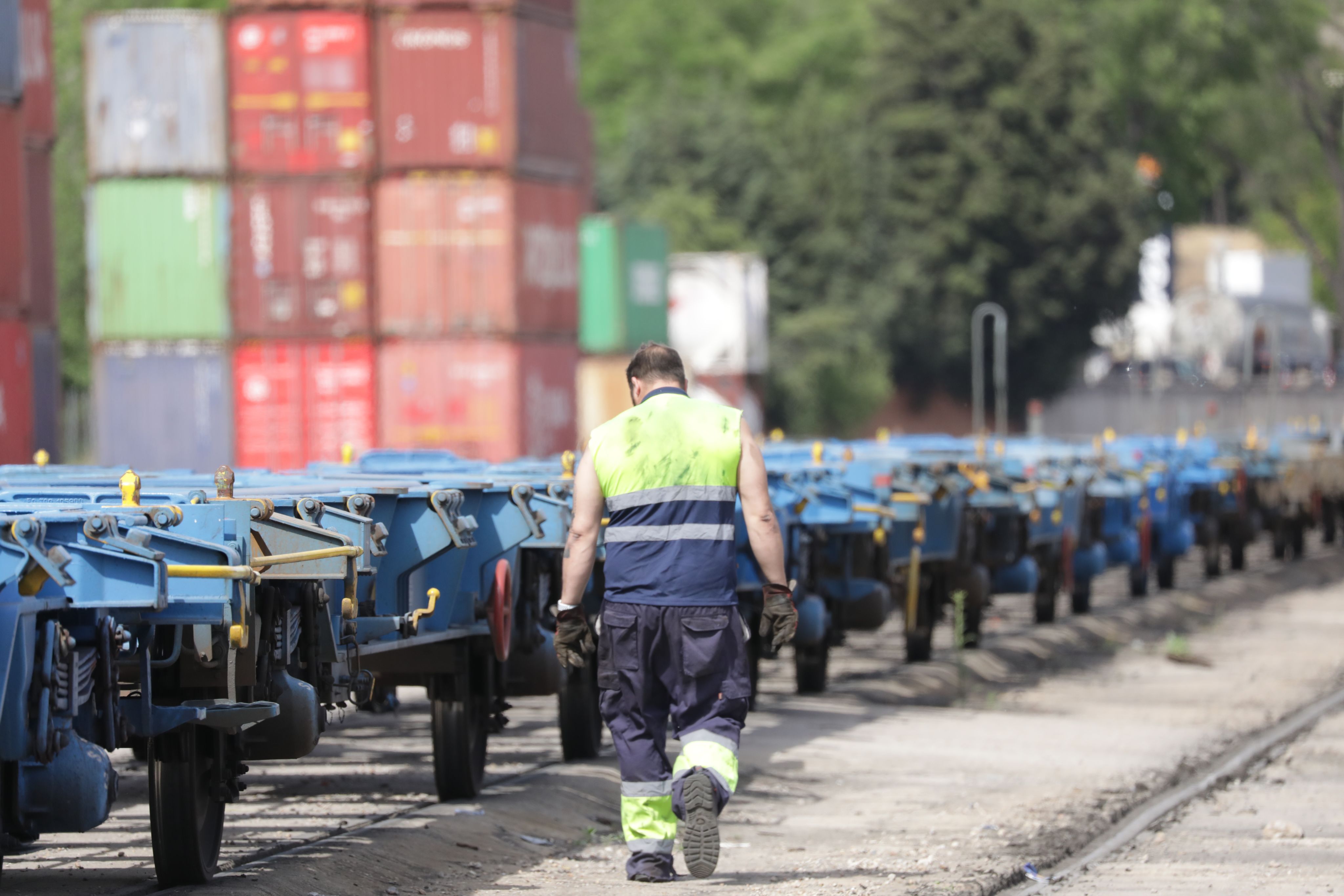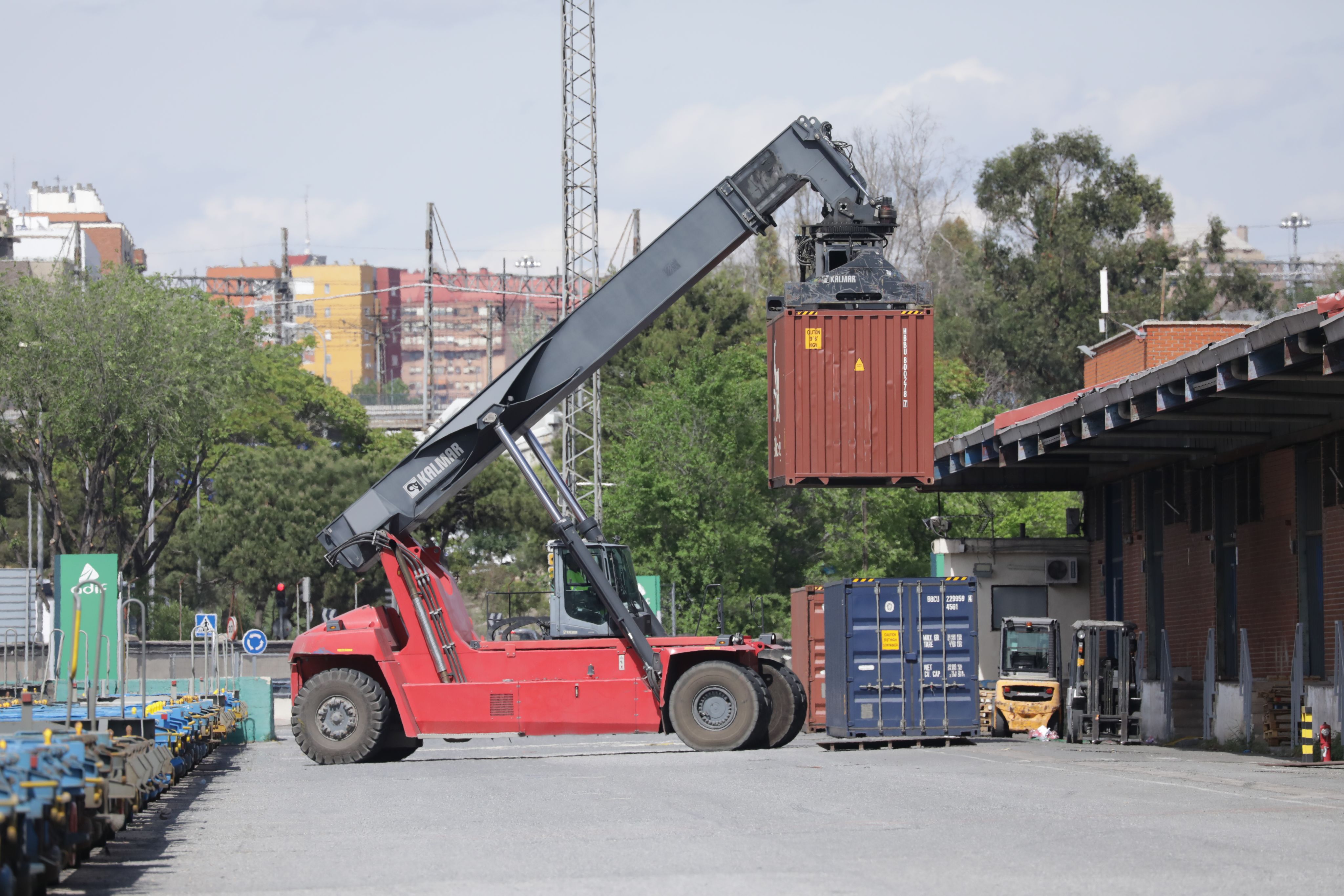 If you want to soak up the culture of old Europe, it would be hard to better the town of Segovia.
Just a couple of hours drive north west of the Spanish capital, Segovia is an architectural and historical gem, protected since 1985 by UNESCO World Heritage status.
The western entrance is dominated by the Alcazar fortress, whose fairytale turrets fed Walt Disney's imagination as he designed Cinderella's castle. The magnificent flamboyant Gothic cathedral fronts on to the cobbled central square, from which narrow lanes lead past medieval houses with traditional geometric 'esgrafiado' facades.
But it's at the eastern end that you find the city's great symbol: the Roman aqueduct whose 28 metre-high arches were built without cement or mortar. Only precision Roman engineering is still keeping them up after nearly 2,000 years.
So Segovia bears witness to epoch-making changes that have defined European history: the rise and fall of the Roman empire, the Moorish occupation and the Renaissance.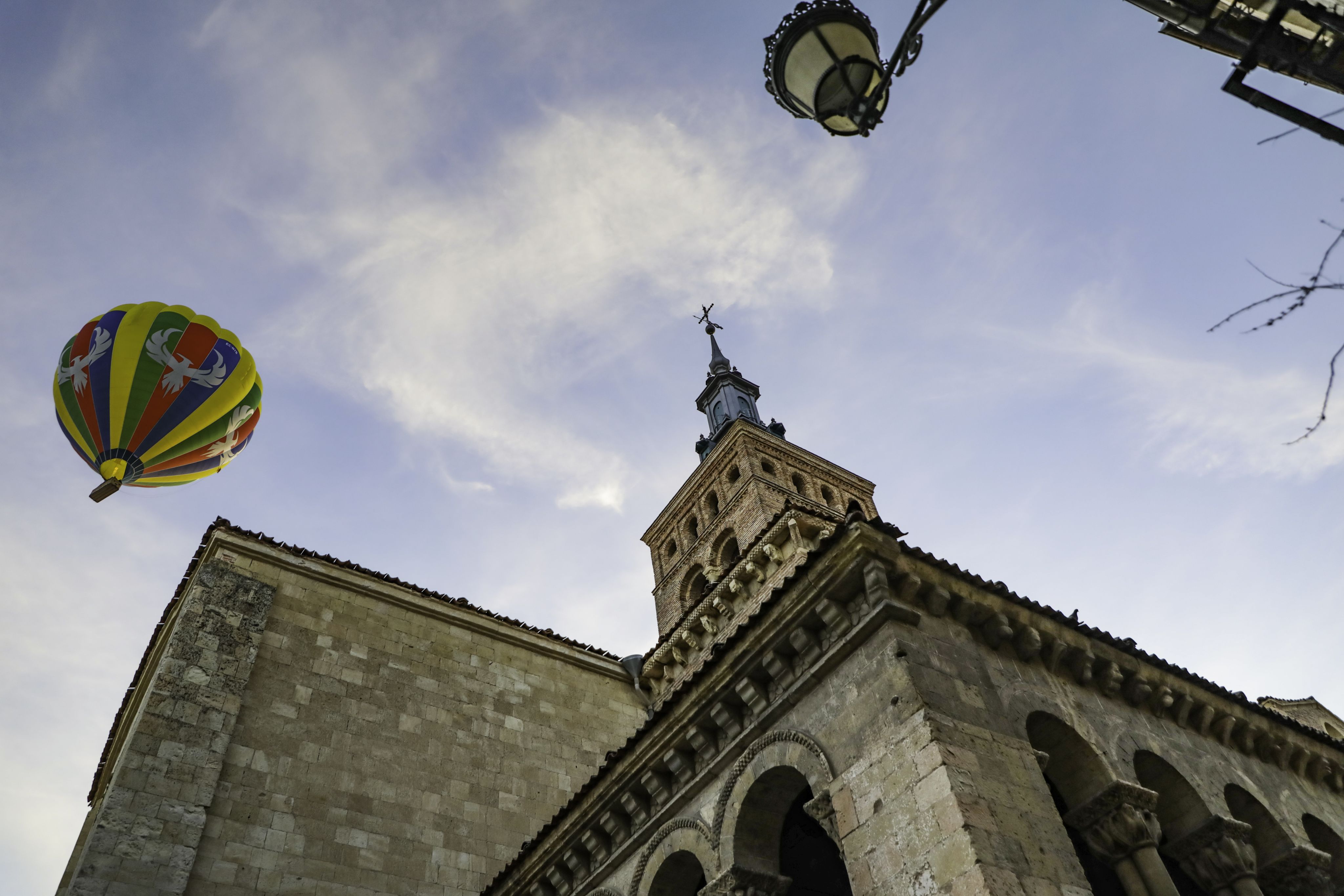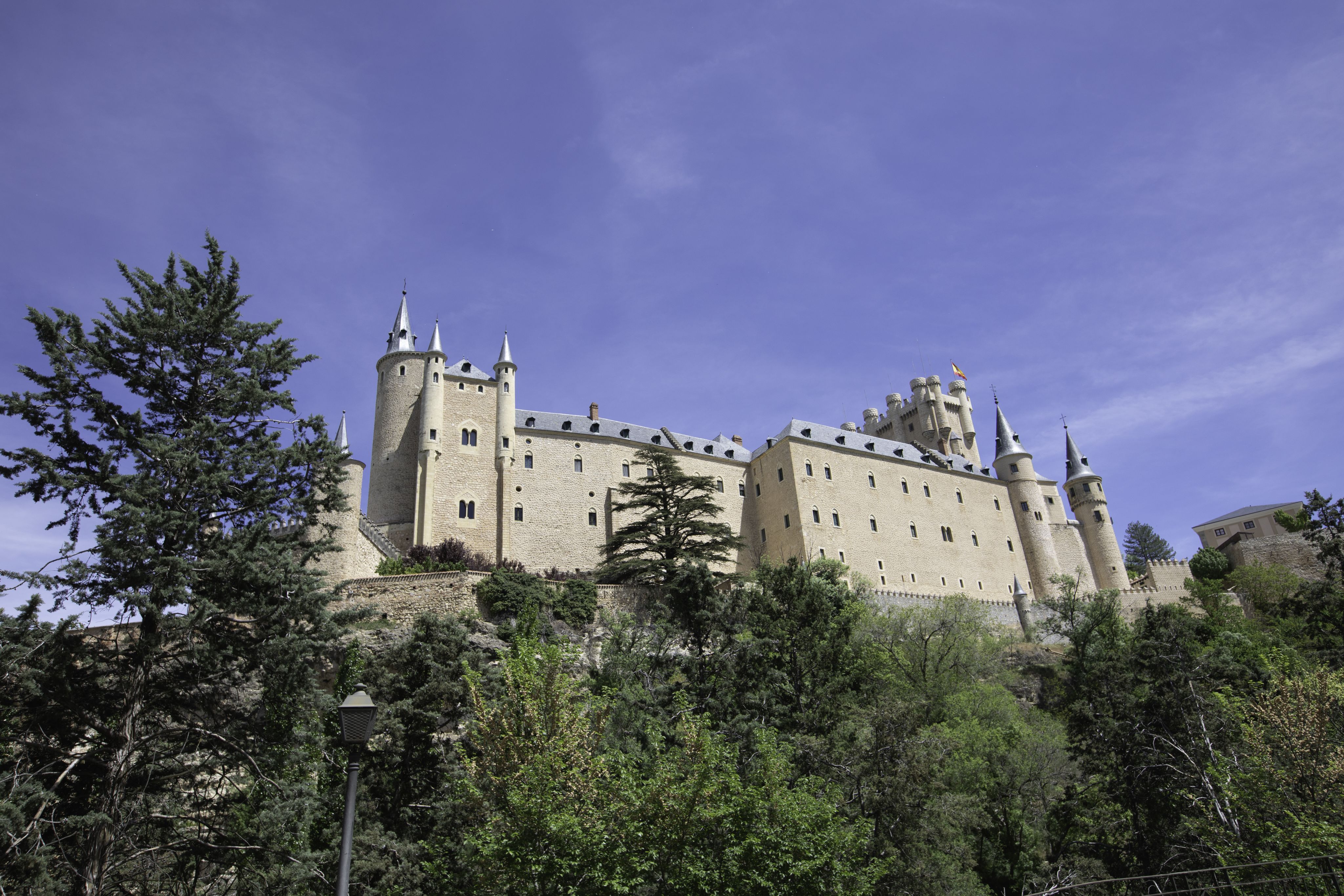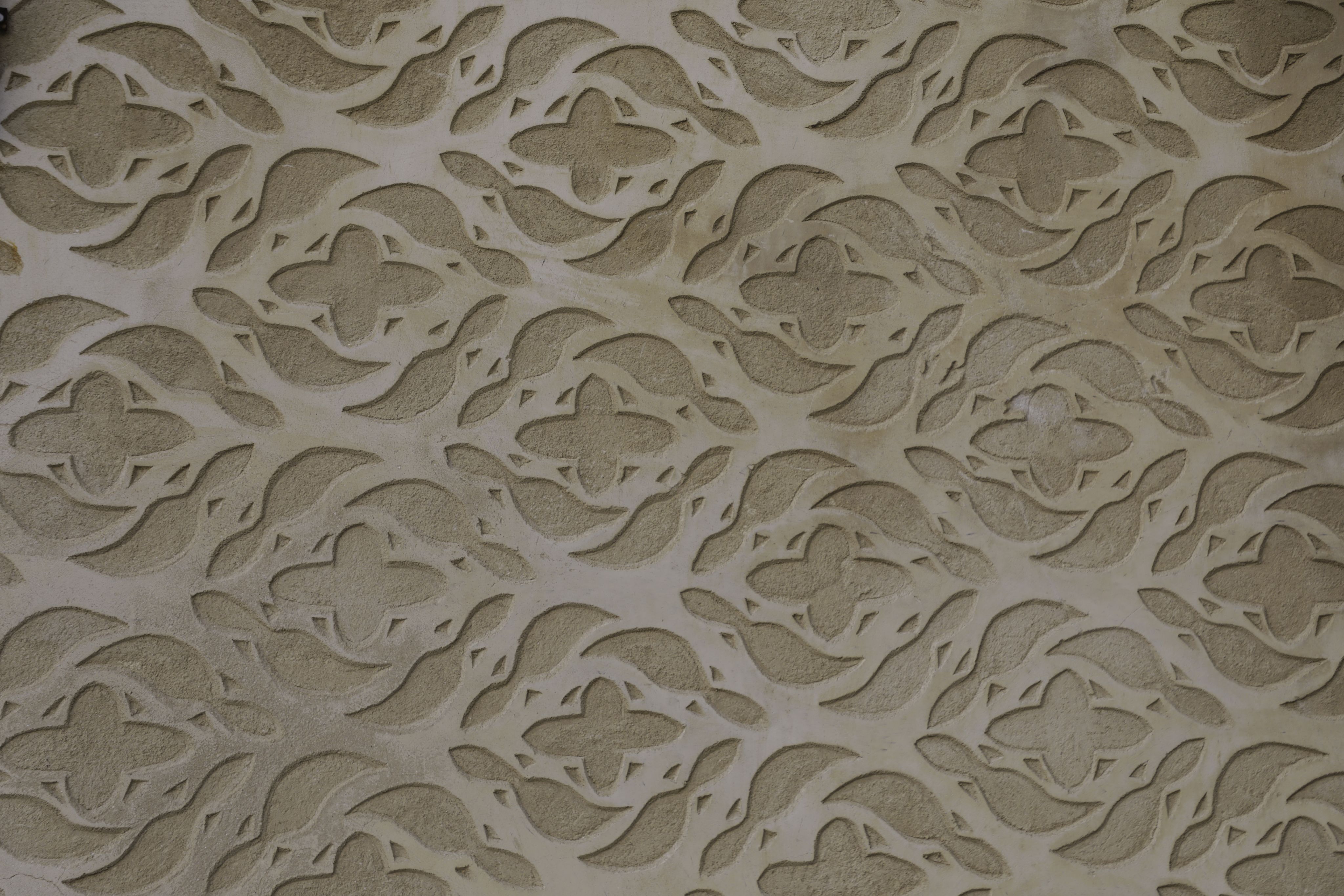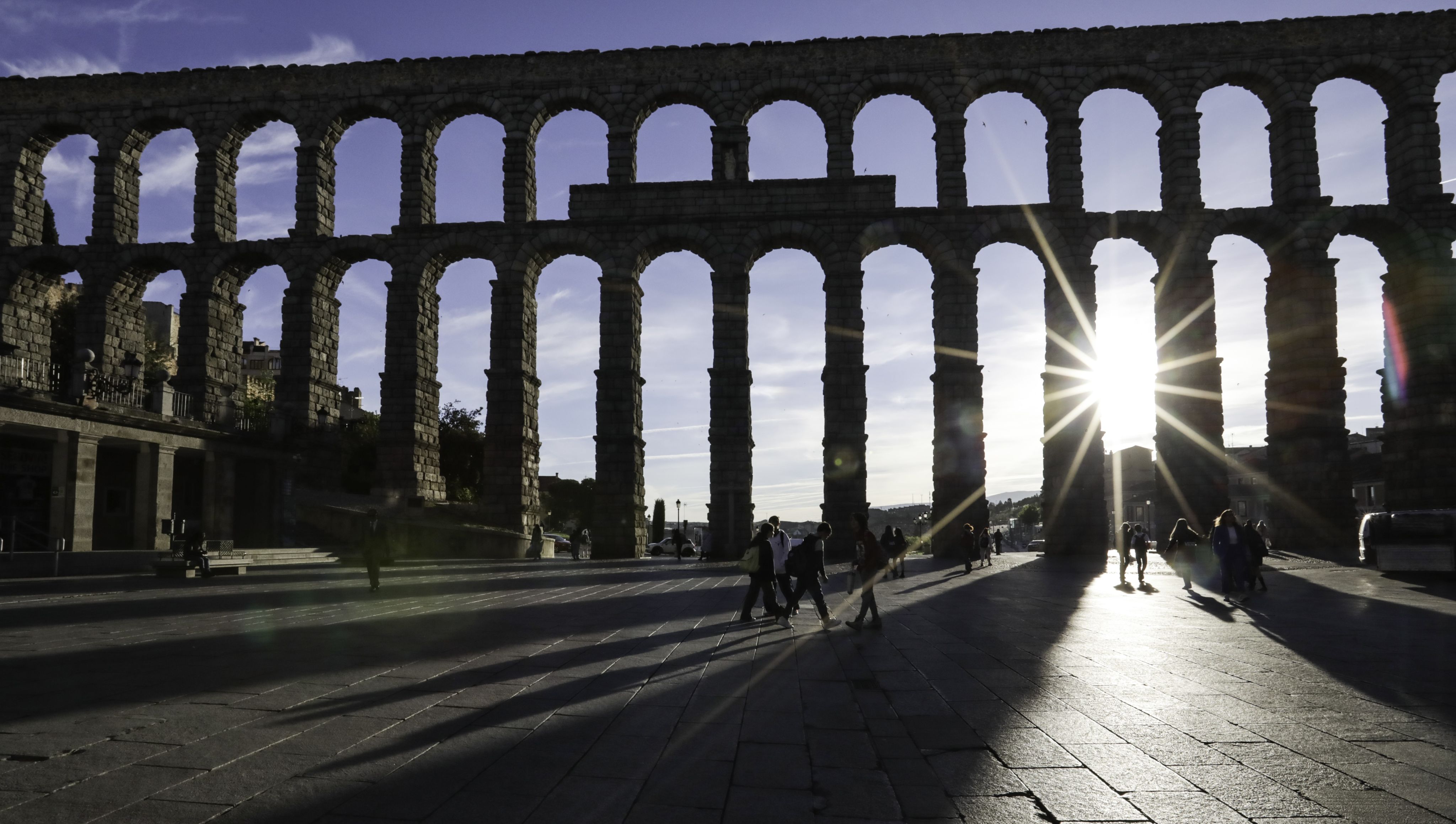 But at Perogordo, 15 minutes drive outside the city on a plain to the west, you'll also see an evidence of another era-defining shift under way.
The hundreds of solar panels are contributing to the EU's drive to transform its entire energy system, swapping climate-heating fossil-fuels for renewable sun, wind and water.
The fact that these solar panels are owned and operated by a Chinese company points to the role Chinese investment and technology are playing in that critical transformation - and poses the question of whether it can be achieved without China's help.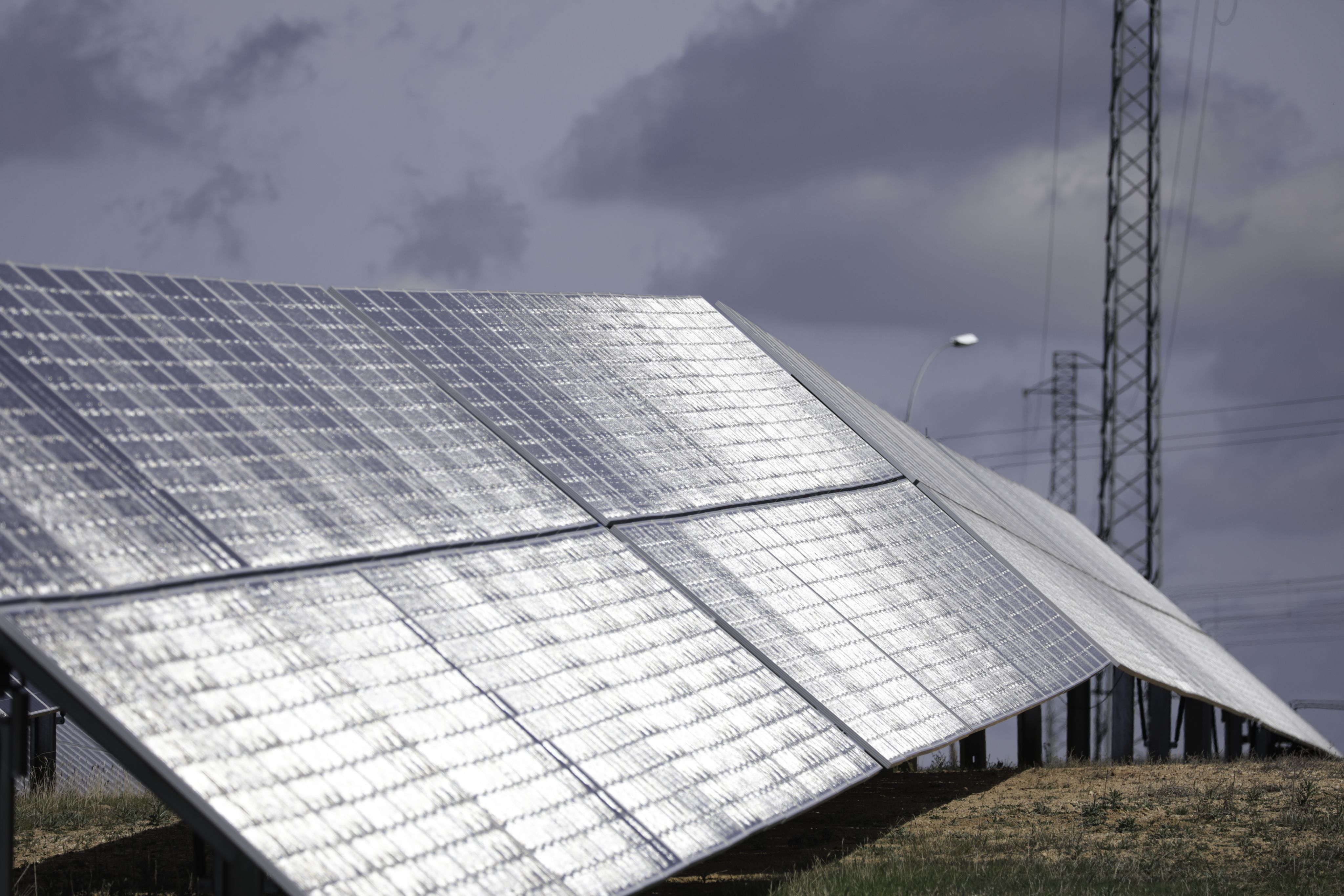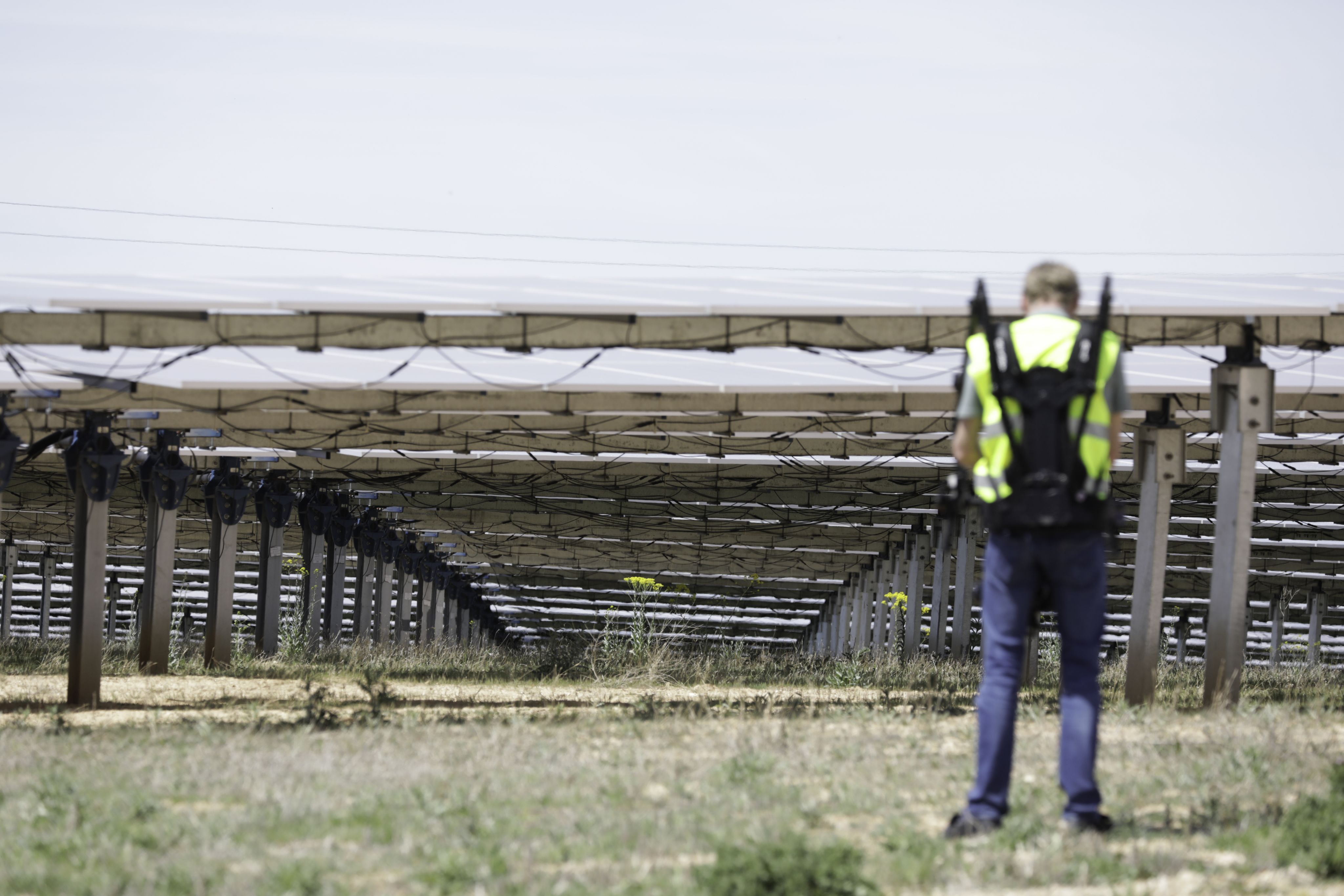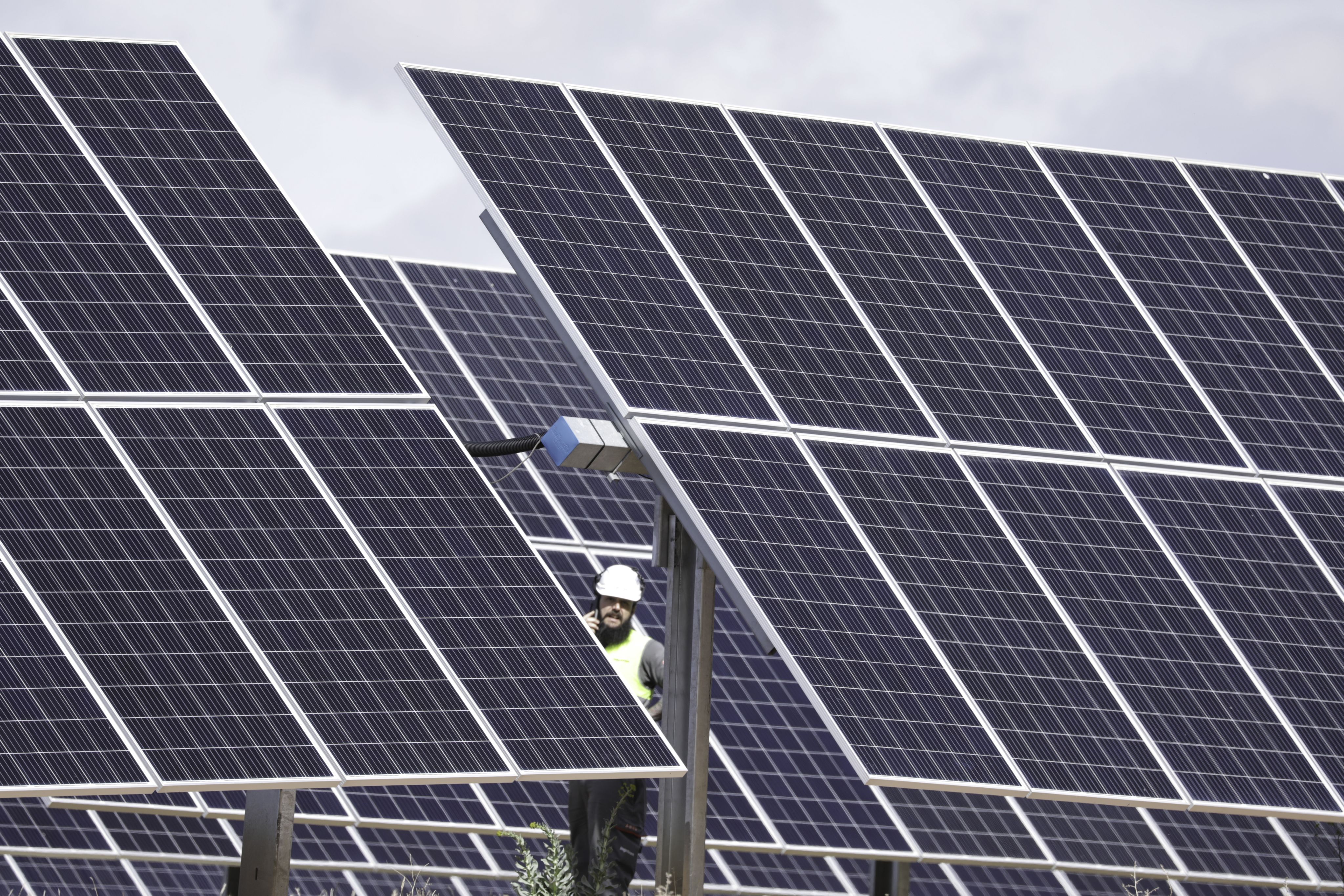 The plant outside at Perogordo is run by the European arm of China Three Gorges, one of the biggest renewable energy companies in the world.
CTG Europe owns a swathe of solar and wind plants across Spain, making it one of the largest producers of green energy in the country.
Jose Mora manages six of its sites. Standing among the panels periodically creaking in unison as they automatically adjust to optimise their angle to the sun, he tells CGTN that people are happy to work there, not just because it's a technology with a future, but because of the contribution it's making to help solve the climate crisis.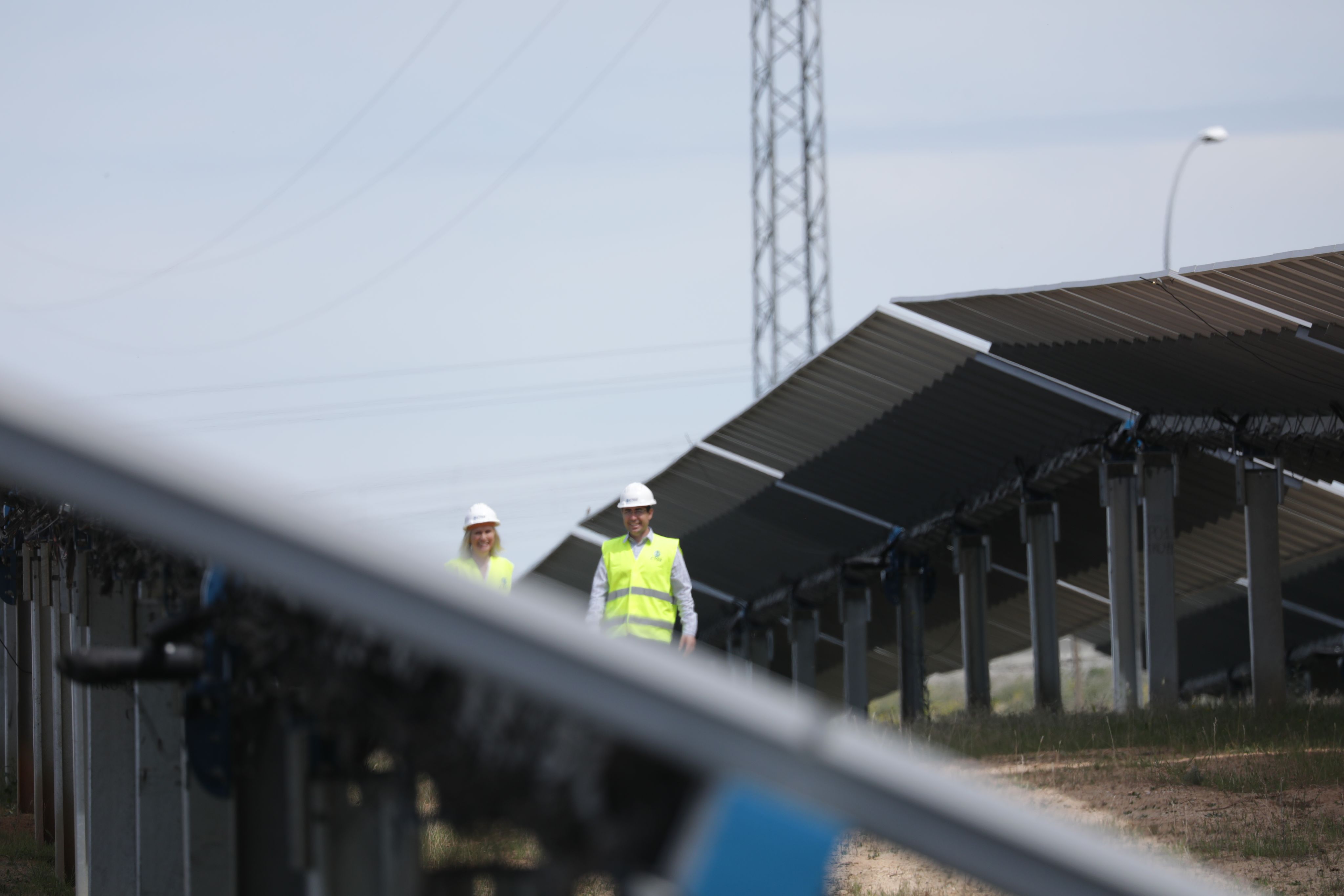 Perogordo manager Jose Mora takes CGTN's Emma Keeling on a tour of the site.
Perogordo manager Jose Mora takes CGTN's Emma Keeling on a tour of the site.
A few hours' drive further north again, in Las Loras in northern Spain, CTG runs a 100-turbine windfarm (or windpark as the Spanish call them).
Las Loras also has UNESCO-protection - for its spectacular gorges, limestone plateaux and prehistoric art and monuments.
This ancient landscape, with evidence of tens of thousands of years of human history, is playing a role in tackling the biggest challenge our civilization faces.
But you can also see here how renewable energy investment is helping bring life back to rural areas suffering depopulation and economic decline.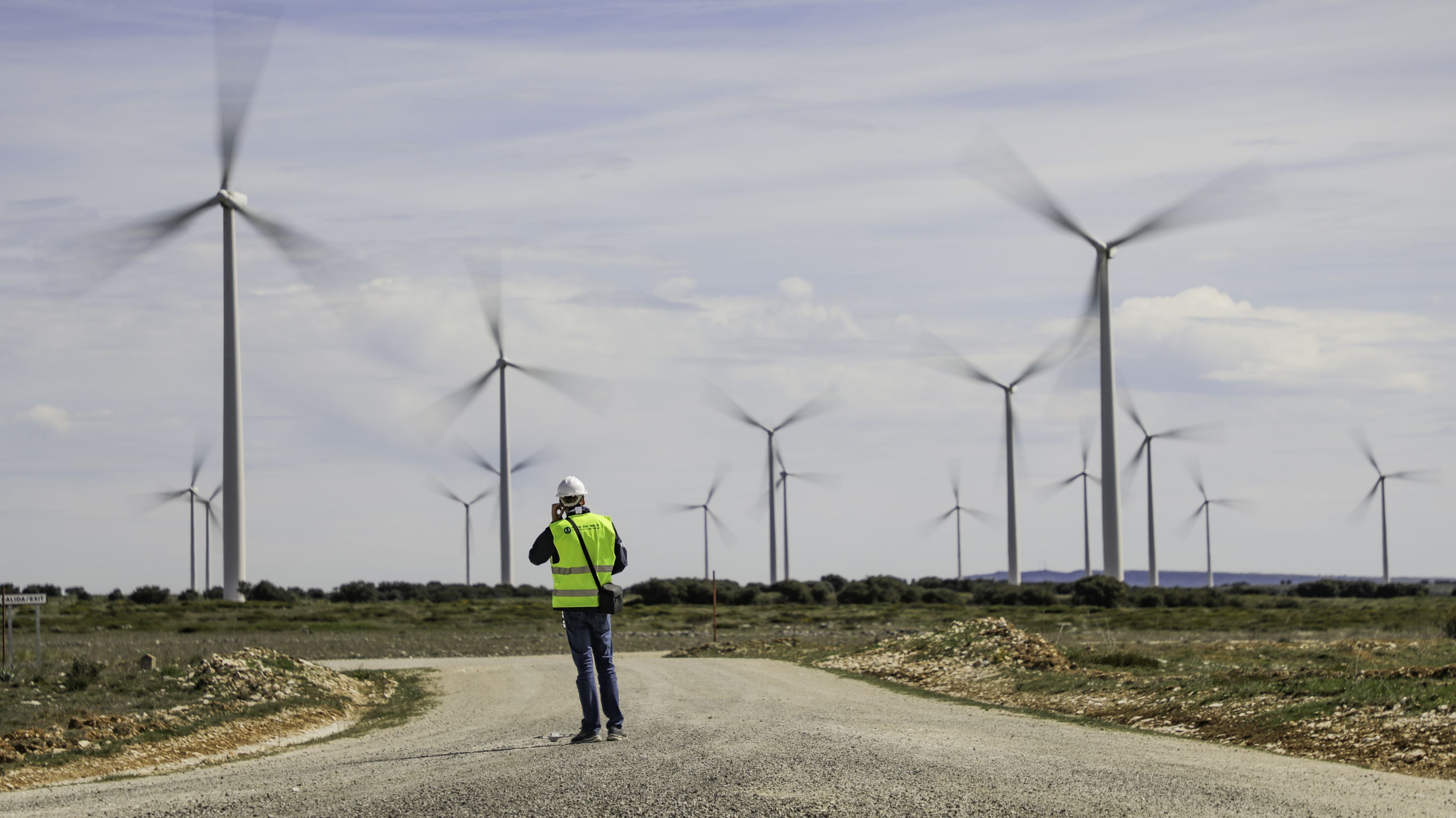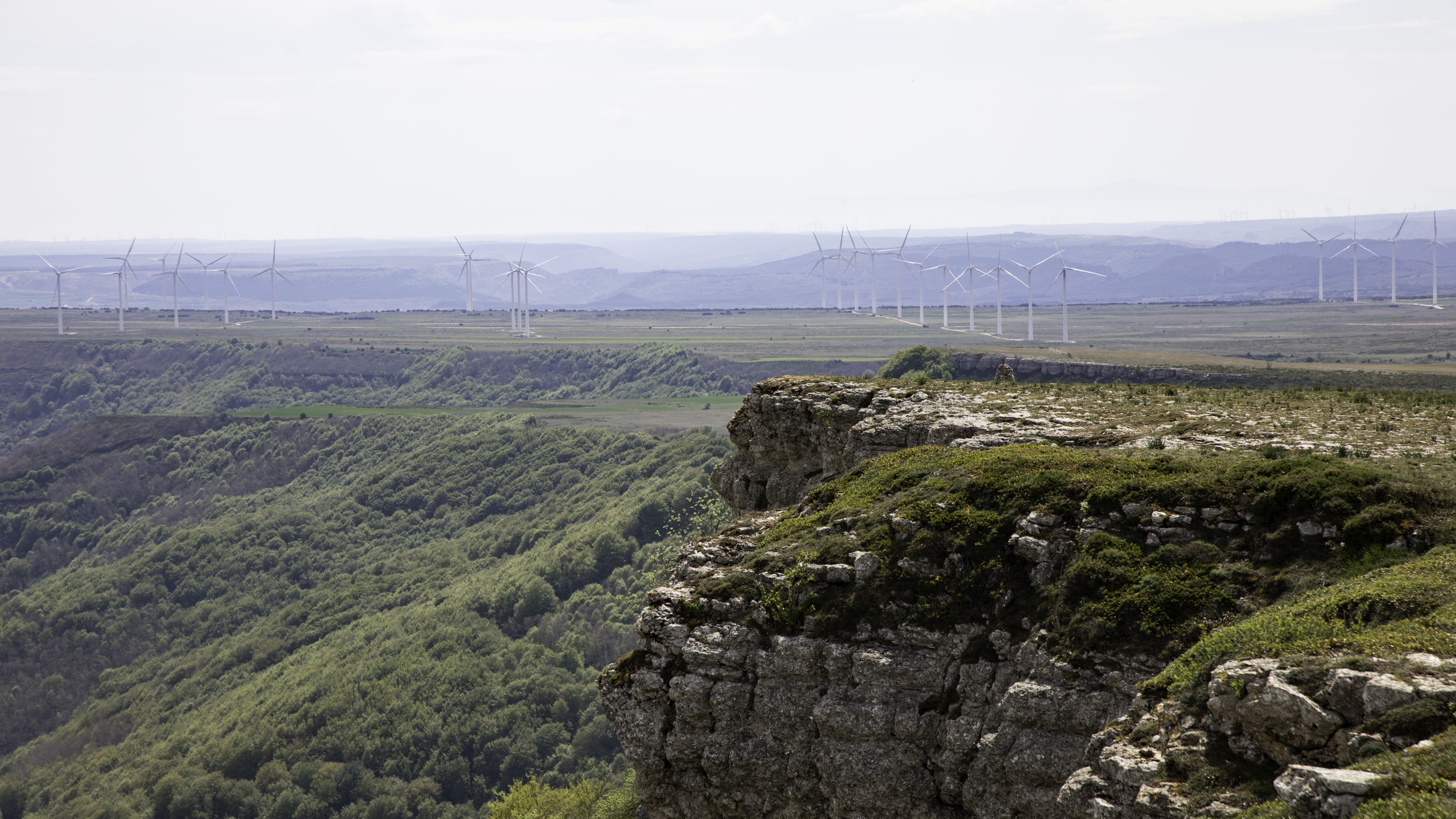 Jorge Bravo's village of Villaescobado has only 24 people living in it, five of them members of his family.
Many buildings are long-abandoned and derelict, but the rotating turbine blades at CTG's Las Loras wind farm that you can see over the tumbled-down walls have brought fresh opportunities.
Jorge is responsible for daily maintenance of the machinery, a job he tells us made the difference between being able to live and work in his village and having to leave like so many before him.
"I would have sought another job, as I was working abroad until they set up the wind turbines, so, I was able to come back to the town."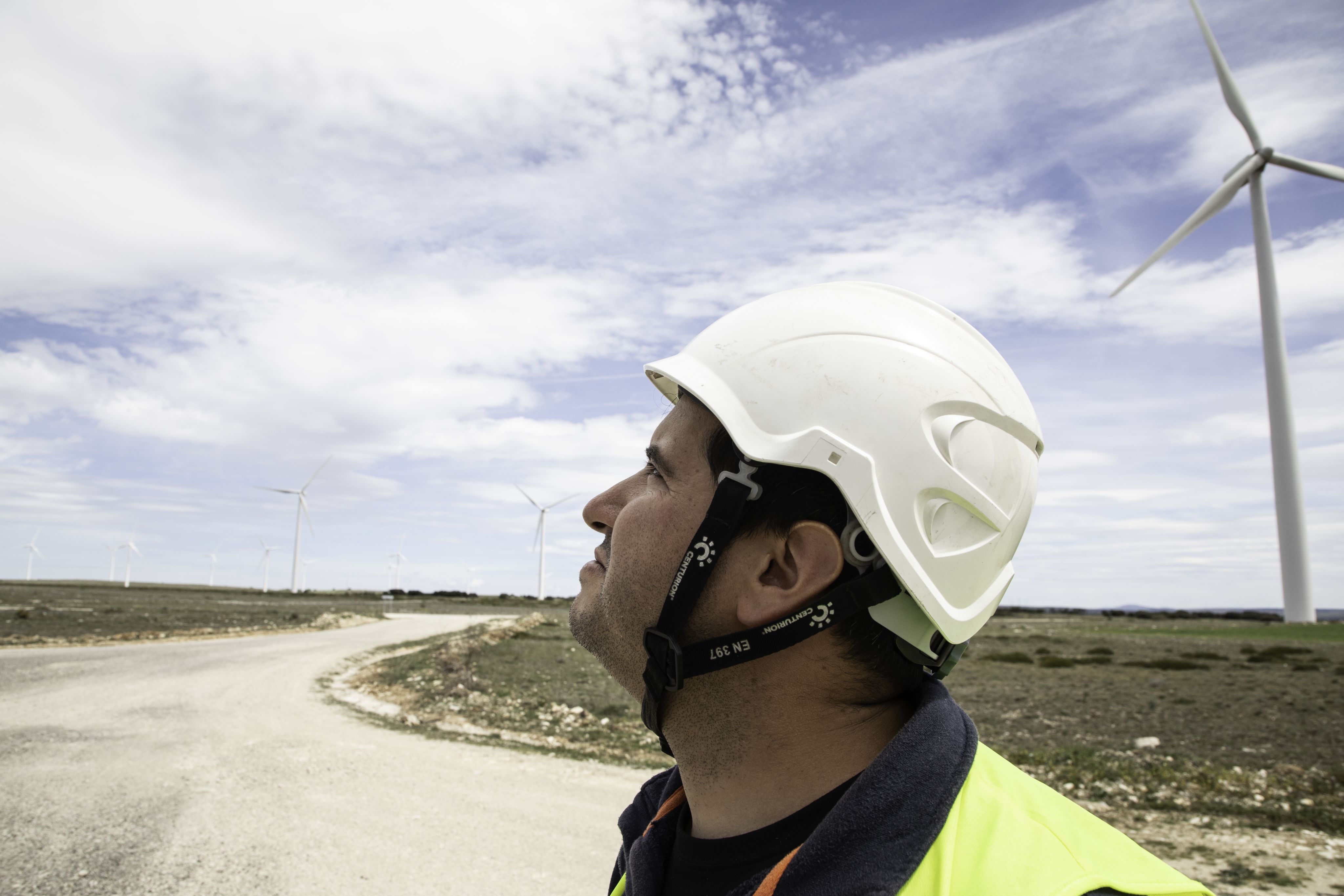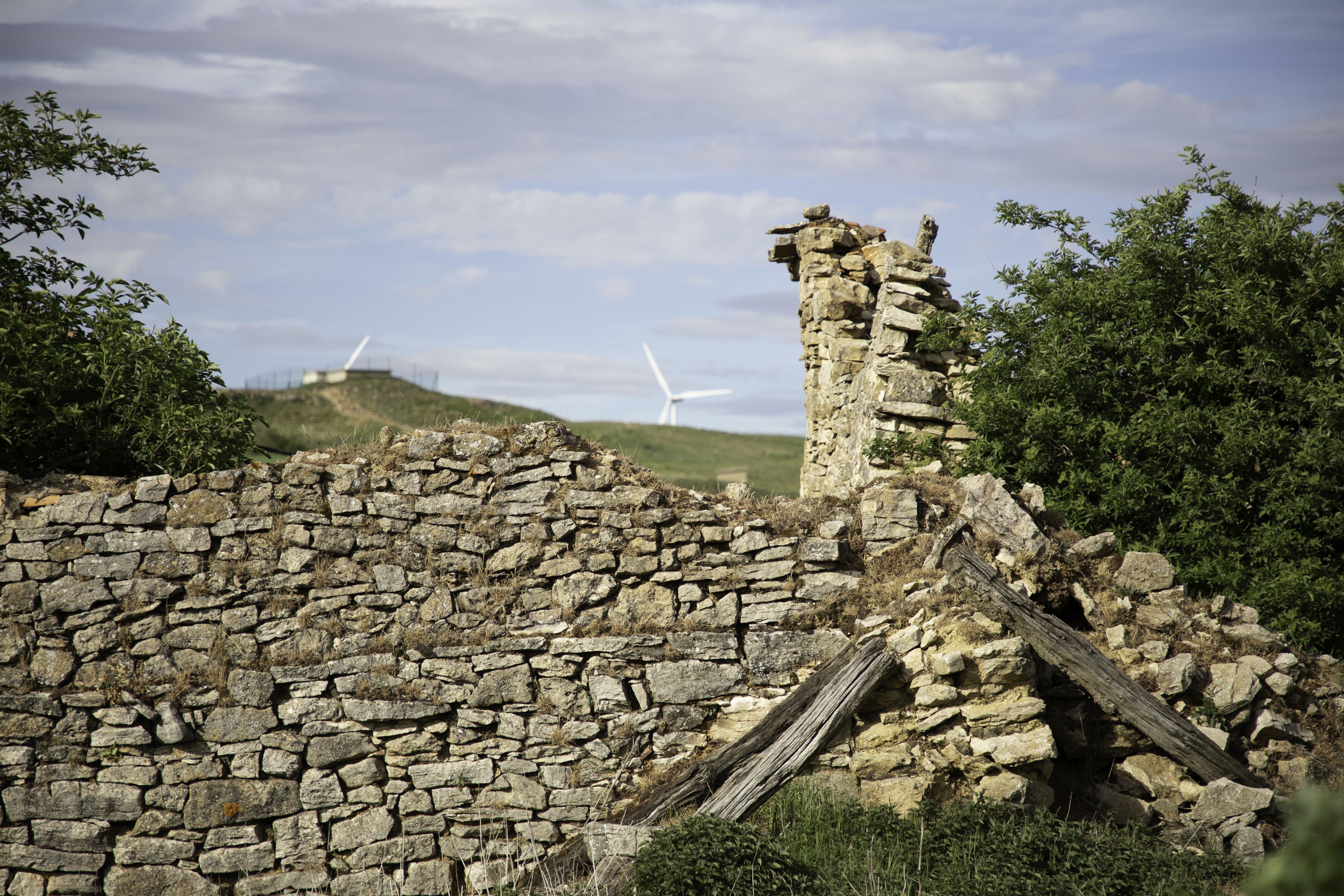 But it isn't only Jorge's village that's benefitted.
The mayor of the local valley, containing 12 small towns, also painted a positive, and wider picture of the economic impact of CTG's investment.
"This helped us from the start. We have come out of poverty, from the misery we had here, because first when they were building the wind farm, it brought wealth to the area when it was being built. A lot of work, people from the villages who were going to work on the sites. A lot of work. And then, when it started operating... in terms of taxes, the same taxes that any company has to pay - it's very good for us."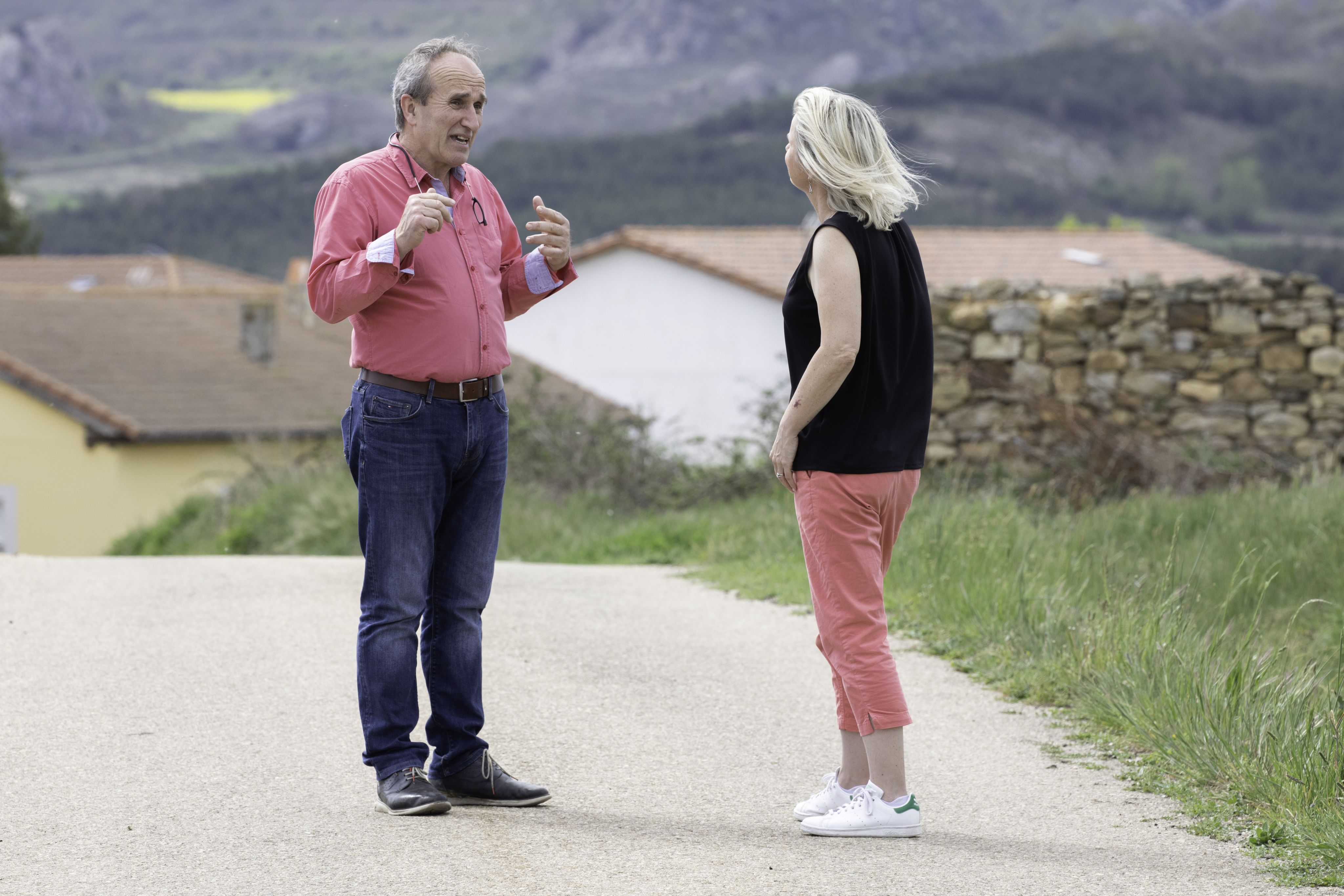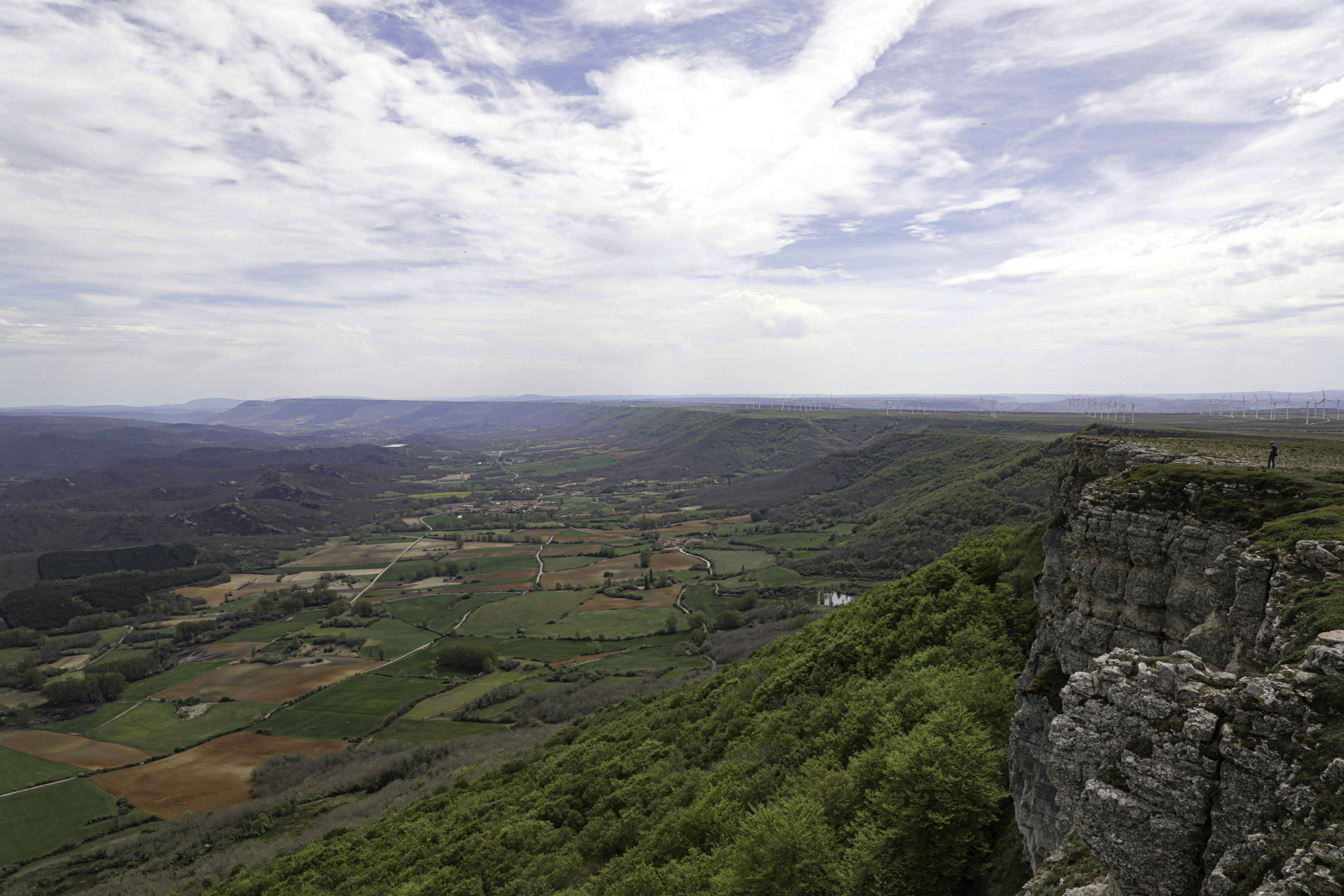 Europe is in a hurry to transform its energy system, but it's also divided about how close a relationship it wants with China. A signficant strand of opinion in Europe is deeply suspicious of China's growing global role.
But visits to Beijing in 2022 and 2023 by the German Chancellor Olaf Scholz, by European Commission president Ursula Von der Leyen as well as the French President Emmanuel Macron and the UK Foreign Secretary James Cleverly, all demonstrate how much European leaders understand they need to work with China on many issues, including solving the climate crisis: partly because it's the world's second biggest economy and partly because of its leading role in many of the key renewable technologies.
Nearly 90 percent of Europe's solar panels and more than 60 percent of its wind turbines are imported from China and the EU wants to become more self-sufficient in renewable technology.
CTG Europe's boss, Ignacio Herrero, is open about some of the political headwinds it's facing. Things are harder, now, he tells us, in the video below.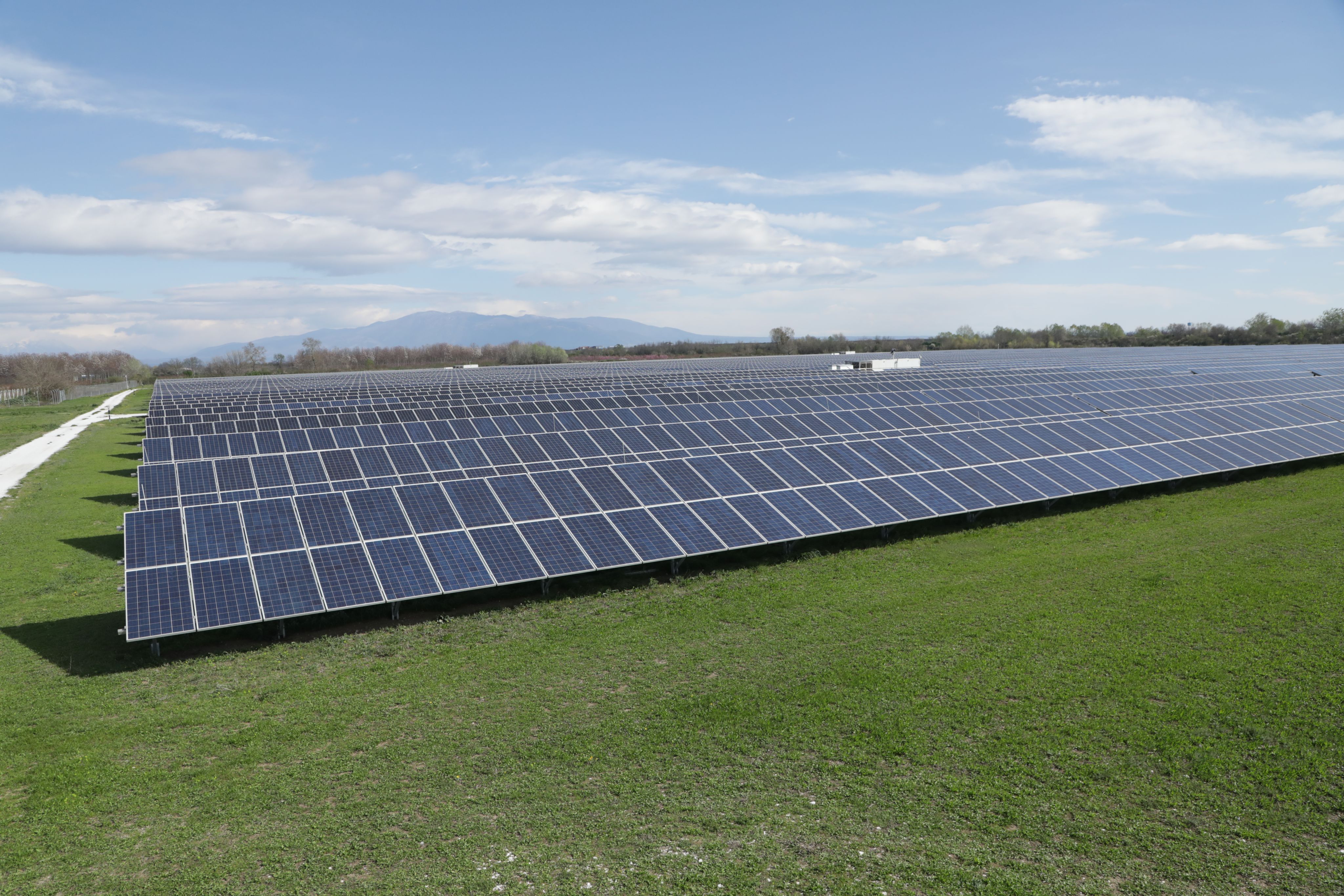 However, Professor Christoph Nedopil Wang of Fudan University in Shanghai says China's contribution to the green energy transition in Europe and globally, is 'massive.'
"If we keep our relationships strong, if we have strong exchanges, mutual benefits of this relationship, I can absolutely imagine that China's role will be key and very important for the European Union energy transition."
Renewables like solar and wind power are of course dependent on the environment. That means that the more we depend on them, the more storage we need to stabilise our electricity grid.
In the UK, China Huaneng has built one of the biggest battery storage units in a field in Wiltshire, in southern England.
Director Zhiqiang Chen says it can provide up to 40,000 homes in less than a second, a speed only batteries can deliver.
China Hunaneg wants to expand capacity, but like elsewhere in Europe, the existing electricity grid is struggling to cope with all the connections needed.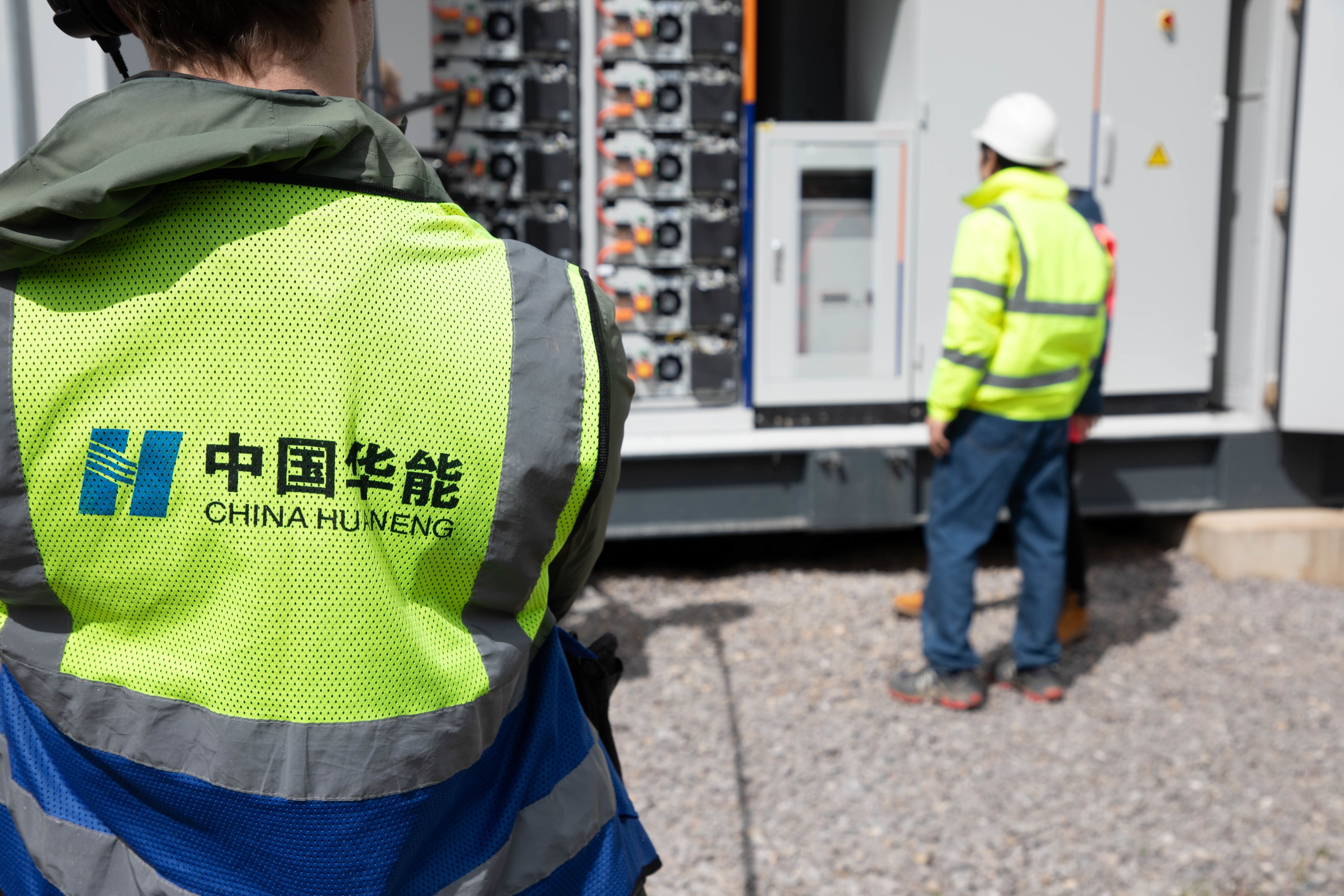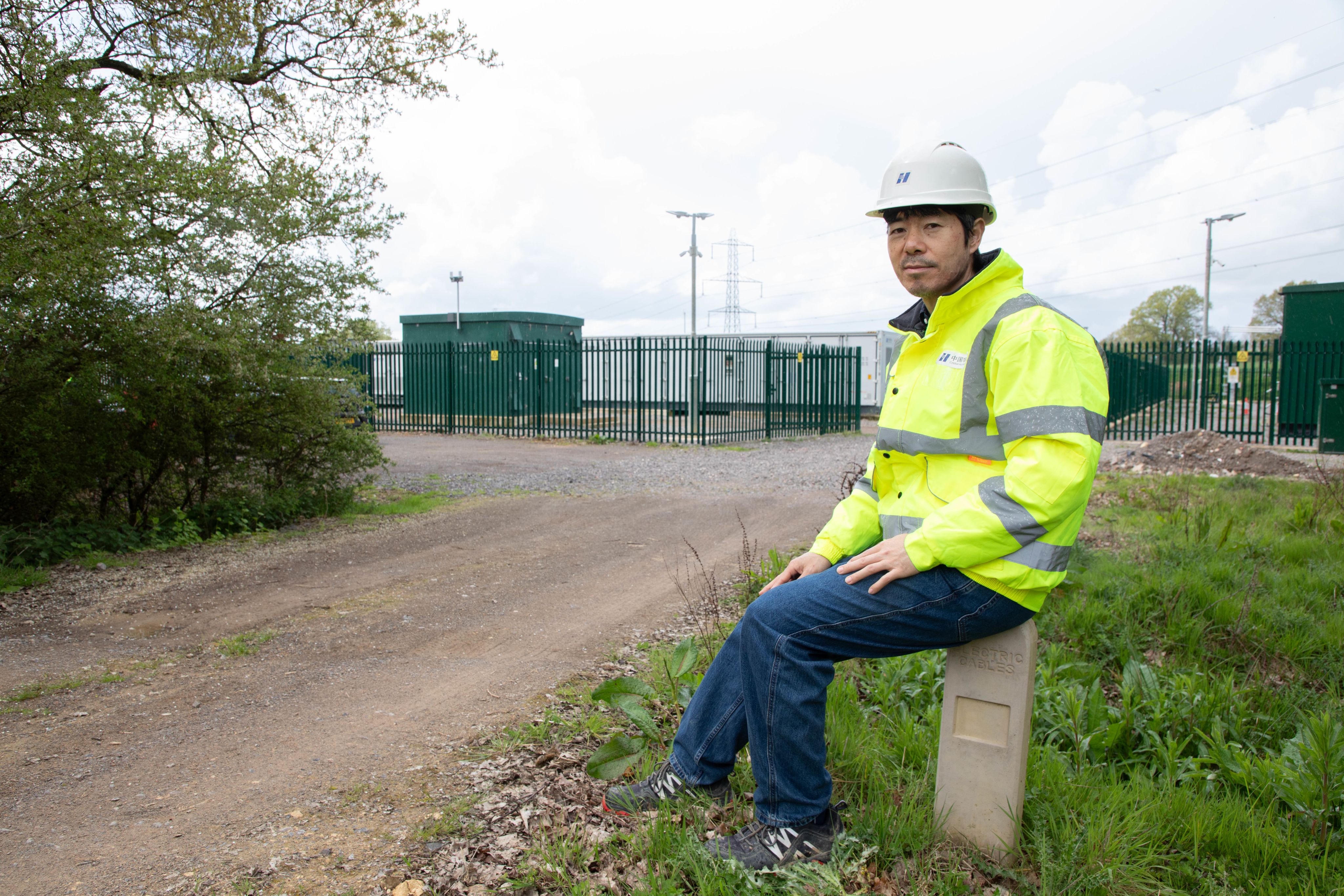 Battery technology is central to a lot of Chinese investment in Hungary, too.
Companies like CATL recently announced huge multibillion dollar investments in plants which will be geographically well-placed to supply the car manufacturing powerhouse of southern Germany.
In Budapest, though, another Chinese company, NIO is already building battery-swapping stations for its own vehicles.
EV giant Tesla has turned its back on battery swapping, but NIO believes being able to exchange depleted batteries for full ones in less than five minutes may be the key to solving the range anxiety which stops many consumers from going full-electric.
It's a technology fairly familiar in China, but little seen so far in Europe.
Tibor Soregi, manager of the plant in the outskirts of Budapest, told us:
"It's based on Chinese knowledge and Chinese drawings, but it's built in Hungary. So I have to say this is made in Hungary, this product. And we are really proud that all of the 18 stations, that we have in Europe, it's built here and then we ship to Europe."
Hungary, sandwiched between Ukraine and Romania in the east and Austria in the west is a country with a strong central European identity, often at odds with the rest of the EU.
NIO, like other Chinese companies, seems to have found it a welcoming environment for investment, as Dr Chao Yang told CGTN.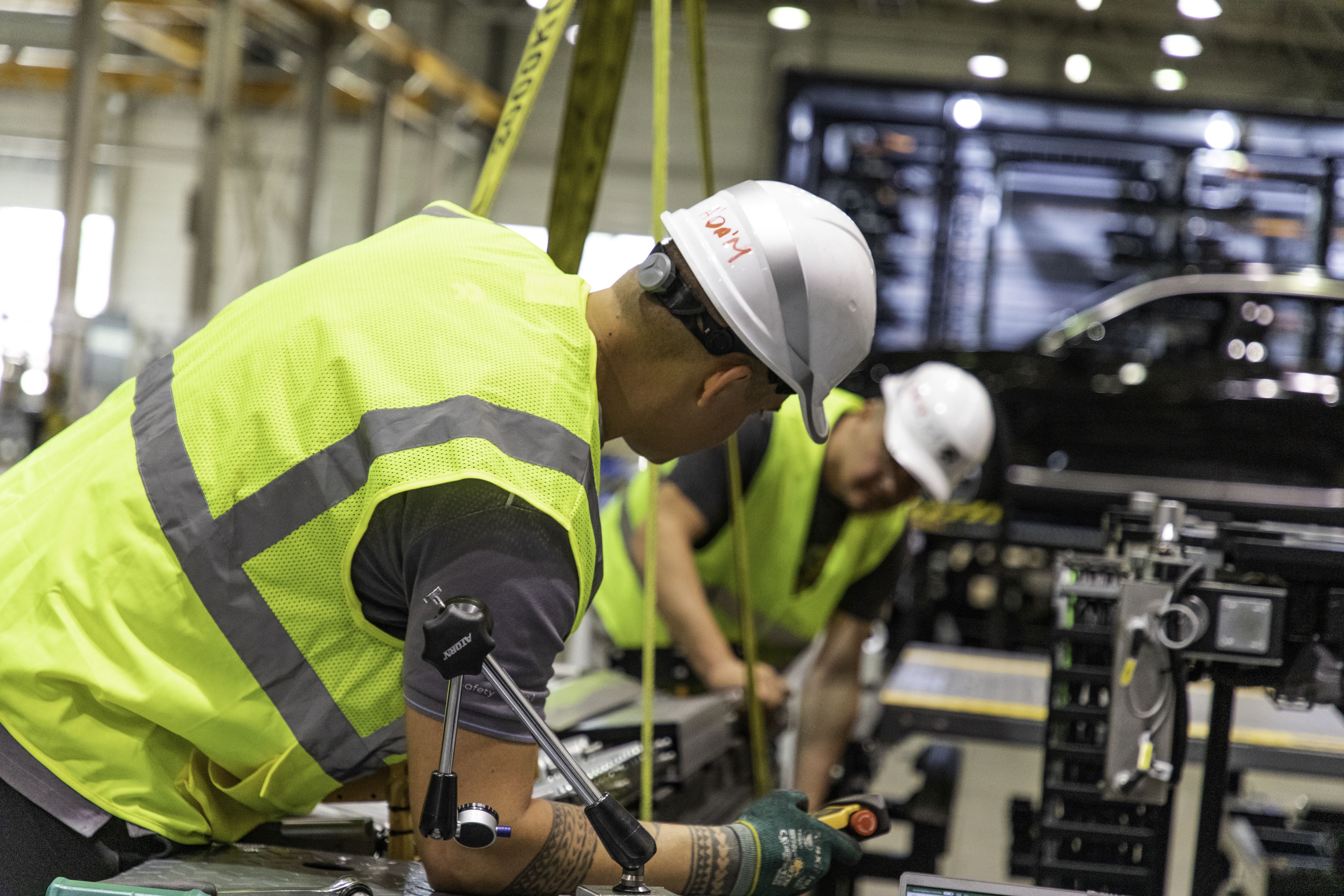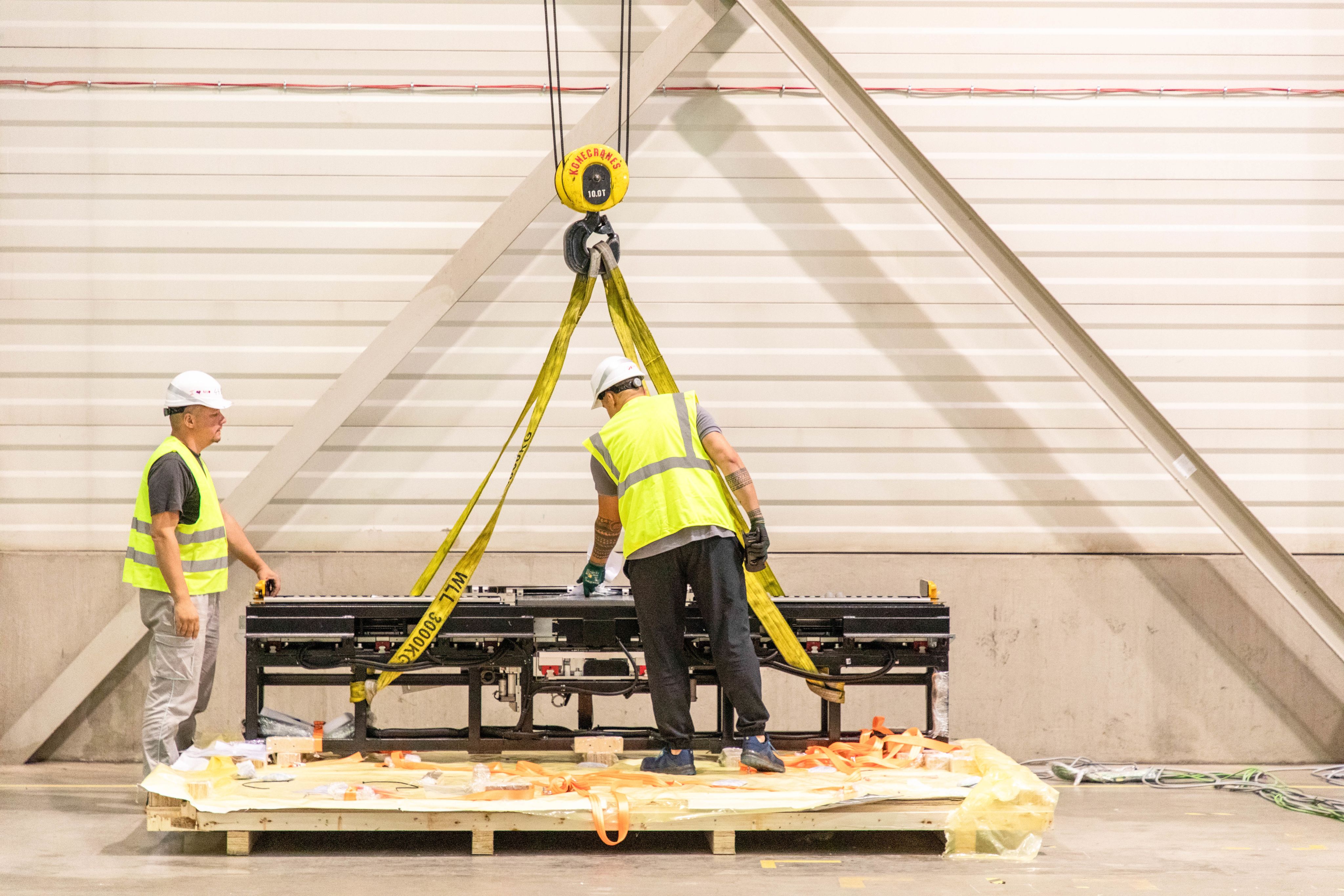 Two hours drive south west of Budapest in Kaposvár, Mayor Karoly Szita heard China Machinery Corporation were looking for a site for a solar plant and set out to persuade them to choose his town.
The result is a 100 megawatt plant on the outksirts of Kaposvar, producing enough electricity to power the whole community.
For electrical engineer Mate Fucsko, it also means well-paid work in his own country:
"I went abroad for holidays. I looked at a couple of places, but I like it here in Hungary. I really like my home. And, with the family, I don't really want to move. And so I need a company that is stable. It gives a good salary. I can feel good about my work and it just provides it all."
Shen Zejun, Finance Director for CMC Europe told CGTN her experience in Kaposvar suggested attitudes to Chinese investment were changing when people saw what was delivered on the ground.
"Maybe Chinese products, Chinese investment were not so acceptable here. People had less understanding about what we are doing. They were just thinking, okay, you are earning money here."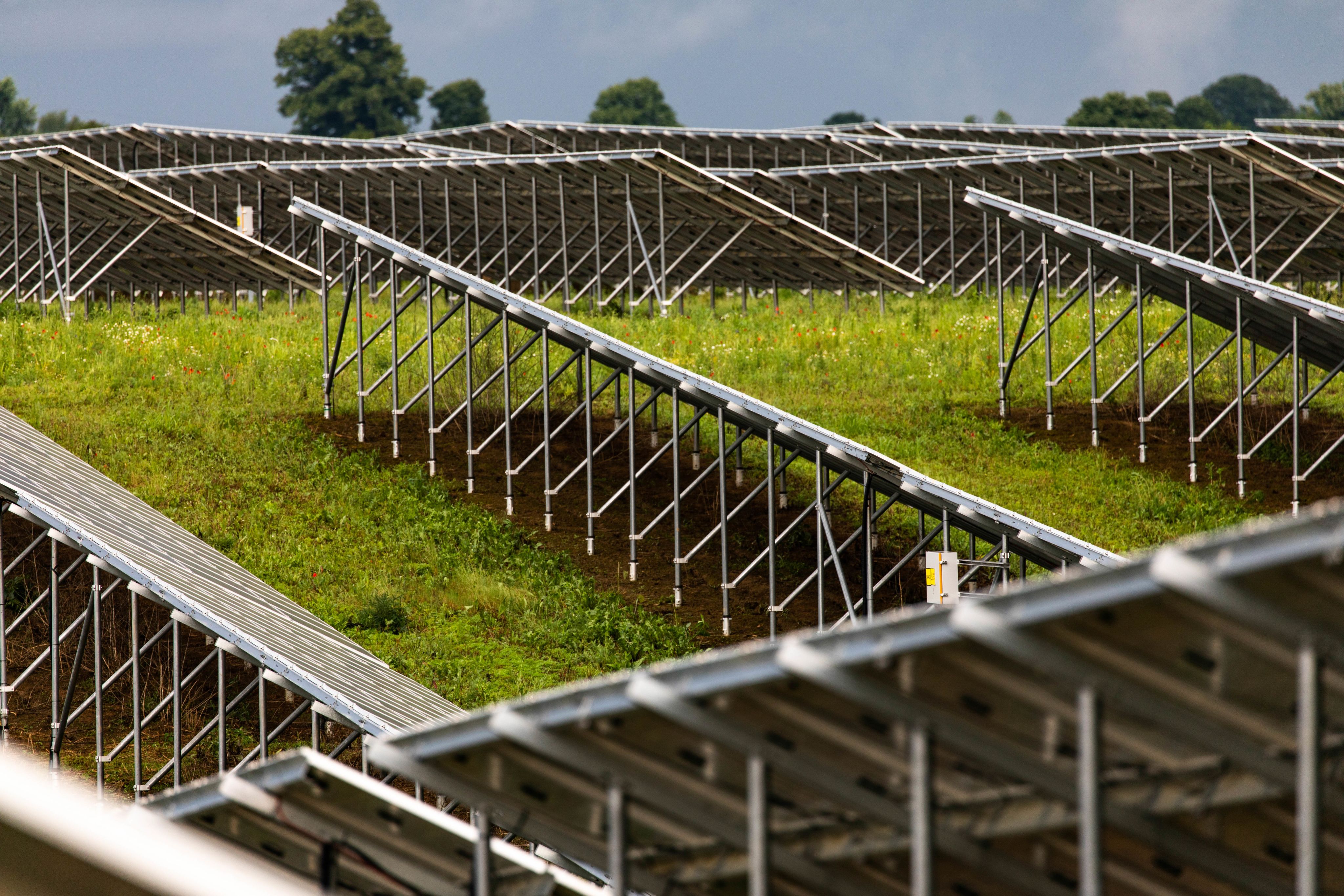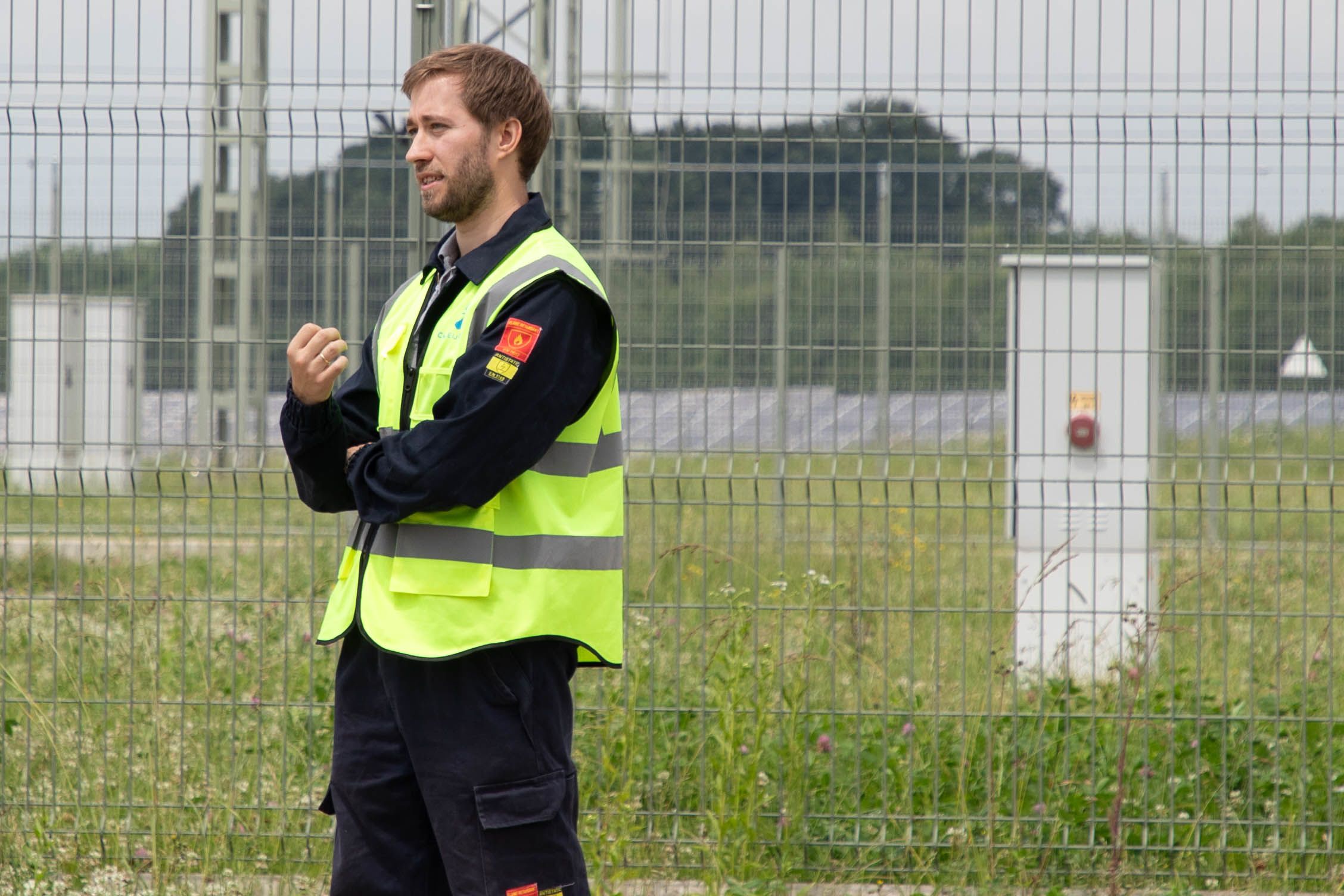 Greece, like Spain, occupies a strategic place in China's Belt and Road links with Europe.
The port of Piraeus, whose terminals are majority owned by Chinese company COSCO, sees millions of containers shipped every year.
It's a link that helps underpin Chinese investment in Greek renewables.
In the northern region of Macedonia, below the Vermio mountains and nestled among the region's famous peach orchards, CTG's Naousa solar plant is maintained by Kostas Arvantinis.
Formerly in the building trade, Kostas had to look for other work after the Global Financial Crisis devastated the Greek economy. He started as the security guard at Naousa, but so impressed his CTG bosses that he was promoted to running the whole site.
"It is fantastic because Kostas for us is our eyes in the area. We are sure that everything happens, he is our first level support here, everything that happens he communicates directly with us, we coordinate how we react in each situation but Kostas is the person here that will communicate with the local subcontractor, with the municipality, if we need some authorization to do something, Kostas is the person who will make the first level approach."
Another example, perhaps, of how the shift to renewable energy - which Europe is unlikely to fully achieve without Chinese investment - may not just help solve one of the world's biggest problems, but help change individual lives, too.
As the Belt and Road Initiative celebrates its 10th anniversary, the need for cross-continental collaboration is greater than ever. Fortunately, the advance of technologies has created opportunities to move faster and work together over thousands of kilometers. Despite tensions at the political level, on the ground, the desire and enthusiasm is there to build the future together.