BRIDGE BUILDERS
The people improving relations between China and the UK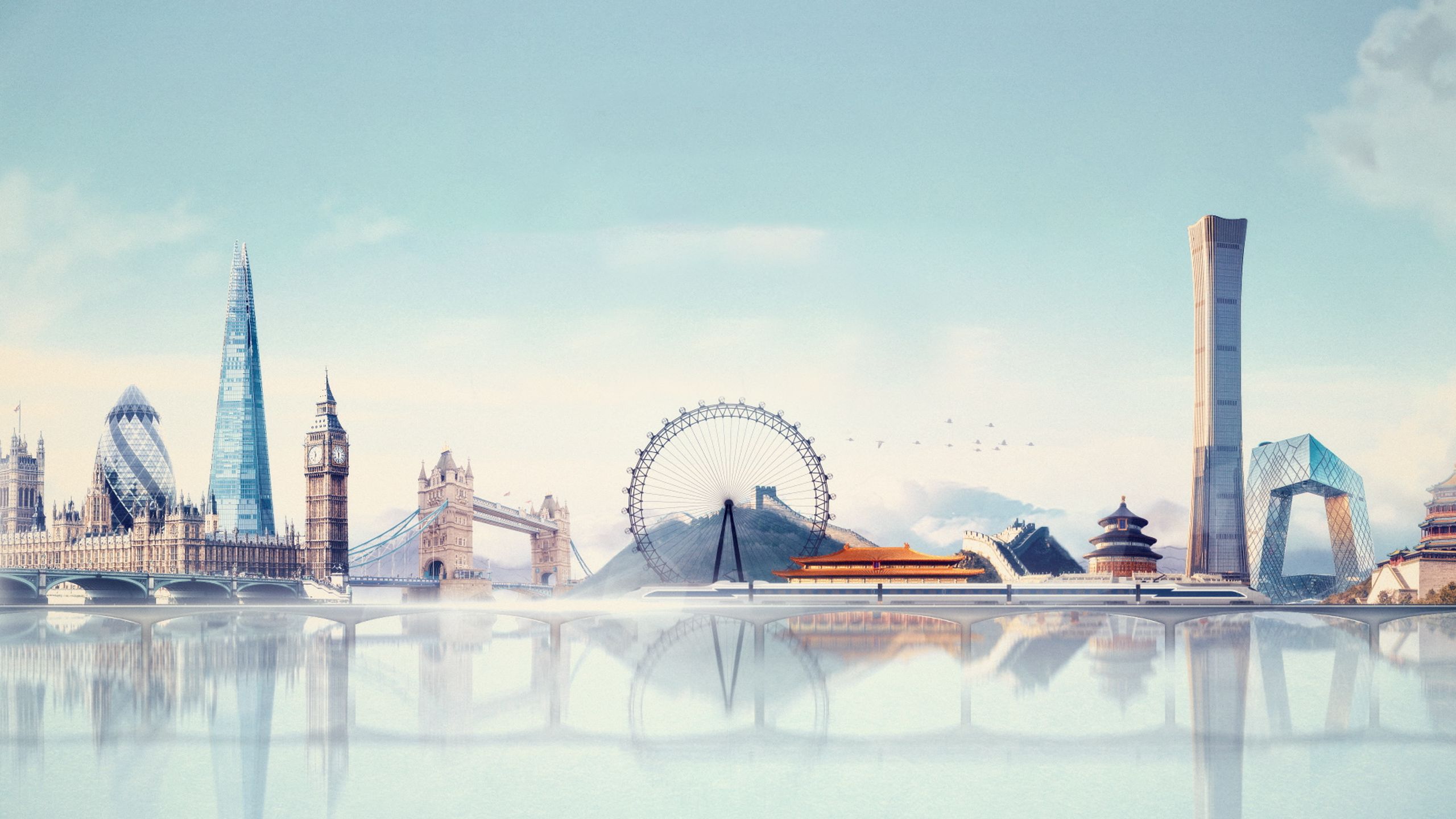 In this major series from CGTN Europe, we introduce you to inspirational people from the worlds of culture, music, sport, business and academia that we believe have excelled at Bridge Building. We bring you four seasons, each featuring five of these pioneers.
For those who want to learn more about Chinese-British history and culture, we introduce some of the greatest influences from the West in China. You'll meet the cultural and business icebreakers who defied global sanctions to reach out to China and transform global trade.
Learn about the Cambridge professor who realized the huge pool of historical Chinese technological and scientific knowledge and understand why history and poetry play a unique role in Chinese society with ancient poets still revered, relevant and regularly quoted in China today.
There are plenty of giants from popular culture too with sportsmen, celebrity chefs, artists and fashion designers who have embraced the influences from both Britain and China to create something new and compelling – revealing things you never knew about UK-China relations.
Alongside this we will introduce you to the seemingly ordinary people that made the other country their home, find out how they navigated the barriers of language and culture and what they discovered by living there. You'll also meet a younger generation of influencers who are using their talent to educate and entertain their audiences, fusing the cultures and highlighting all the similarities between the people, rather than the differences.
Credits
Editors

Elizabeth Mearns, Sun Lan


Words

Elizabeth Mearns, Gary Parkinson, Sun Lan, Duncan Hooper


Camera

Steve Agar, Murray Job, Terry Wilson, Tom Triebel


Producers

Elizabeth Mearns, Sun Lan, Luo Chen, Du Yubin


Animation

James Sandifer


Video editors

Sam Cordell, Terry Wilson, Paul Izard, Jeong-One Park


Chief editor

Guo Chun