INNOVATION, ACTION, CHANGE
How can we unlock opportunity for all?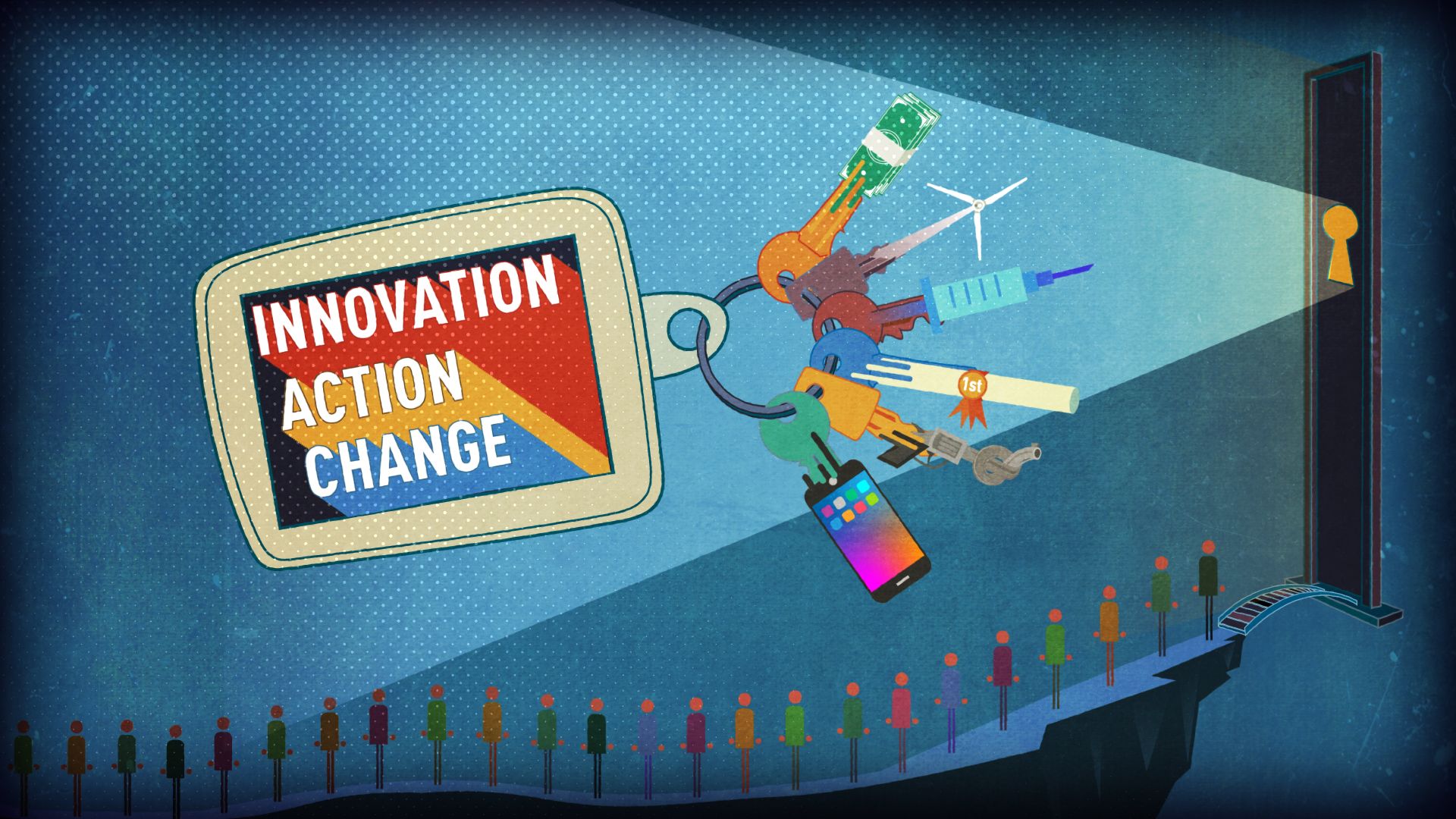 The global fight against poverty has suffered a setback and The United Nations goal of ending poverty by 2030 under threat. Many people who'd barely escaped extreme poverty will soon be plunged back into it. The pandemic has put up to 124 million people into poverty in 2020, and by the end of 2021, The World Bank expects the figure to rise to as much as 163 million.
Poverty is not only a problem for the world's poorest nations, many OECD countries are struggling to reverse a rising tide of poverty in their own nations while climate change tolls the bell for classic models of economic growth making 82% of the world's population who have recently escaped poverty face an uncertain future.
In this special we look at the causes of poverty, meet some of the people who have found ways to unlock their own and others' human potential, bring you the solutions that have worked and the technologies that promise to end poverty for good.
Stories in this hub