From a haircut to a spraying drone, a guest room to a second-hand phone, to Oprah Winfrey... all of these have acted as beacons, lighting a way out of poverty for disadvantaged people.
And the Pathfinders are the inspirational heroes working tirelessly to employ these and other means to chart a route away from generations of fruitless struggle to a better life.
With their assistance, many have already made the journey, but hundreds of millions are still waiting for their own opportunity to set off.
CGTN Europe has spoken to eight people about their experiences of helping others escape poverty. There are many different obstacles, so each speaker has focused on just one, explaining in their own words the solutions so that others can follow in their footsteps.
They have dedicated large parts of their lives to this mission. Stop and spend a couple of minutes listening to them and you will learn what you could do to help the global fight against poverty.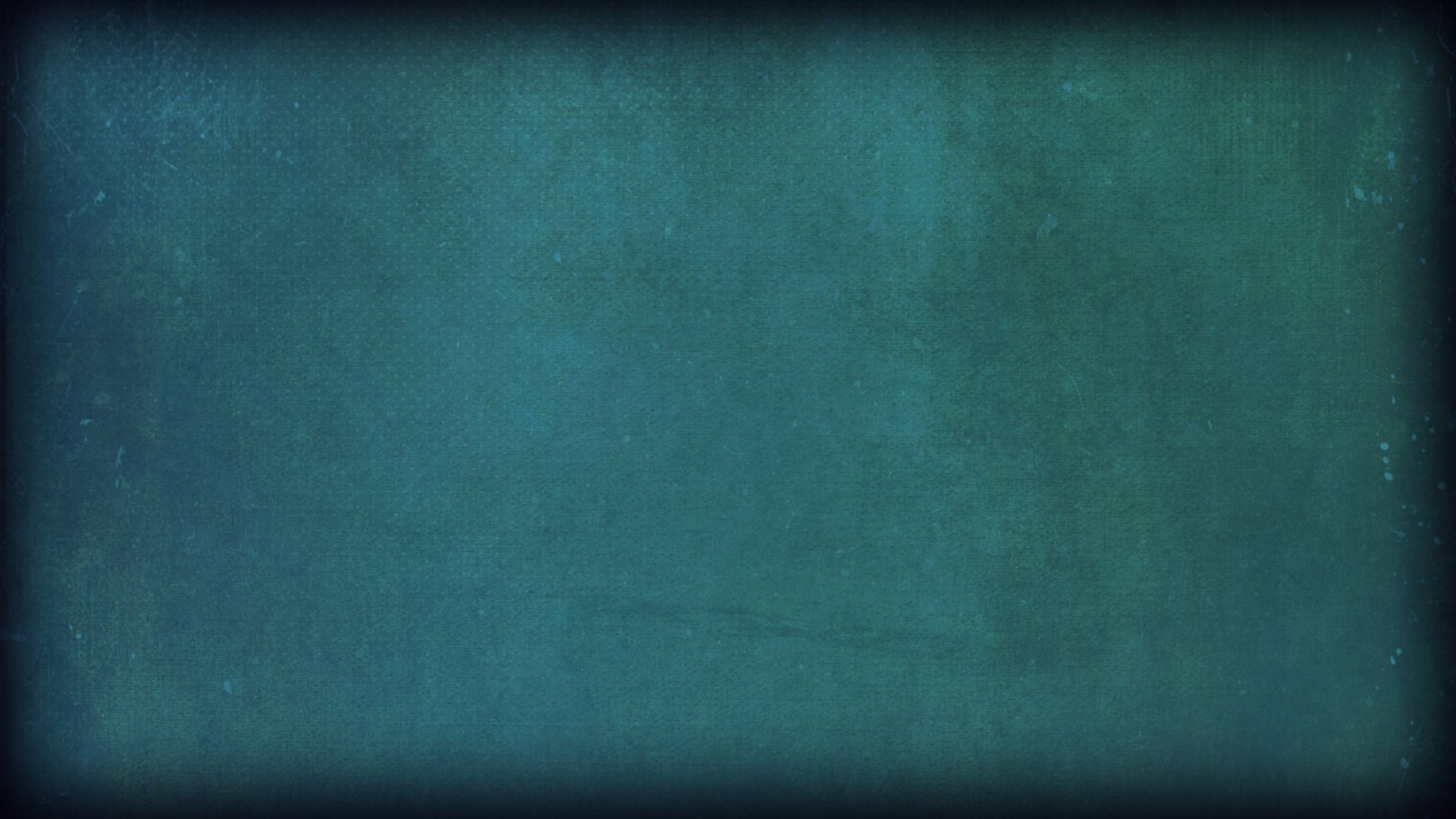 "Underneath you've just got human beings"
Joshua Coombes is a hairdresser. Initially, he couldn't see any connection between his work and the efforts to improve the lives of society's most disadvantaged people.
But he decided he would try anyway, the best way he knew – which was to offer haircuts to people living on the streets. The experience ended up changing his life.
Through talking to people with whom he would otherwise have had little opportunity to connect, Coombes realized the social divide between the haves and the have nots perpetuates many of the other problems associated with poverty.
Today, as a speaker and author, he wants to help others break down the barriers that segregate our societies and undermine the confidence and opportunity of those left behind.
"When people are in hostels, when they are on the street, having teams that actually go out and listen to people... I've realized it's a vehicle for just having that conversation.
"What happens there is you build trust with someone and you find out more bespoke ways of how you can help that person."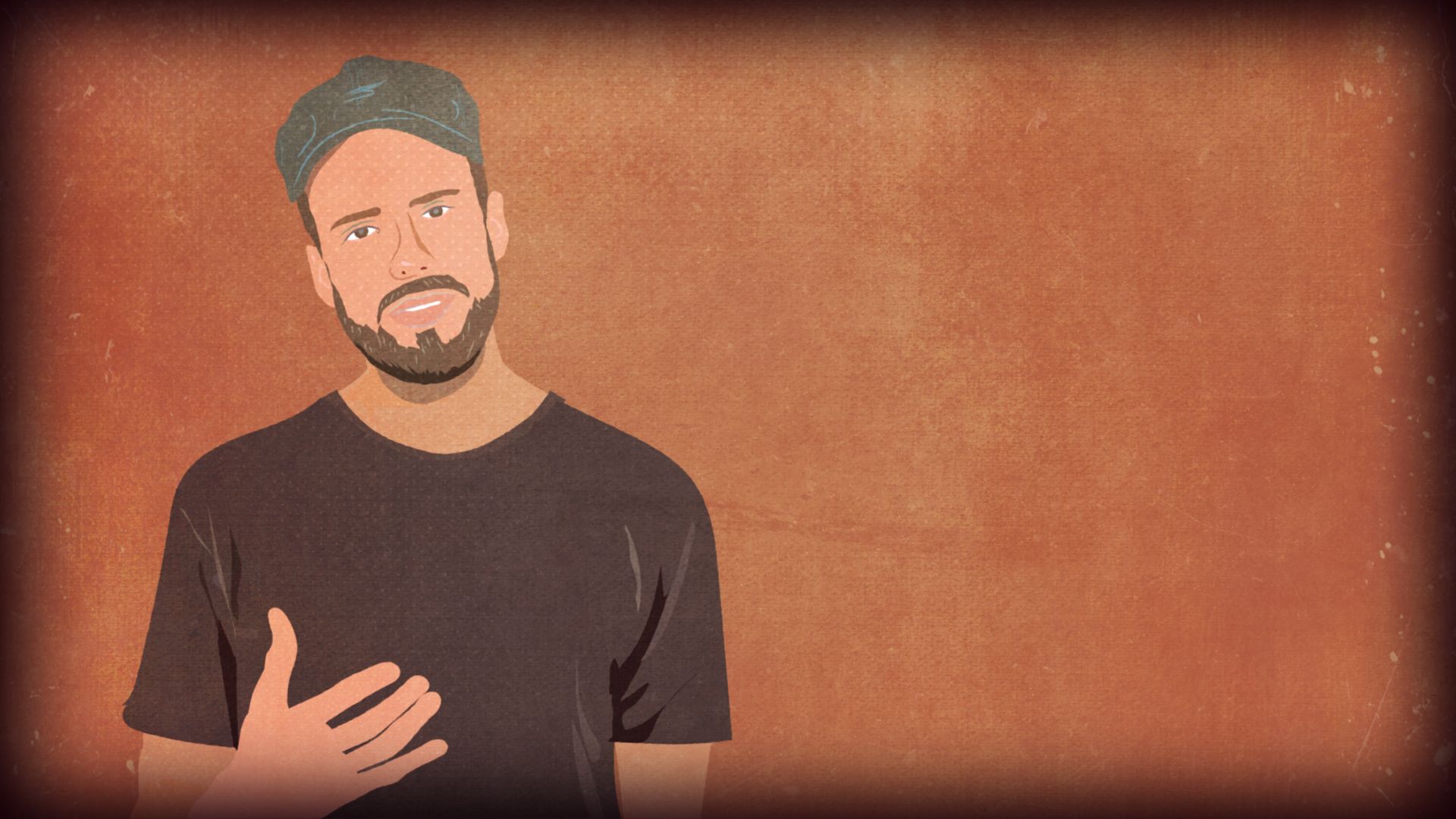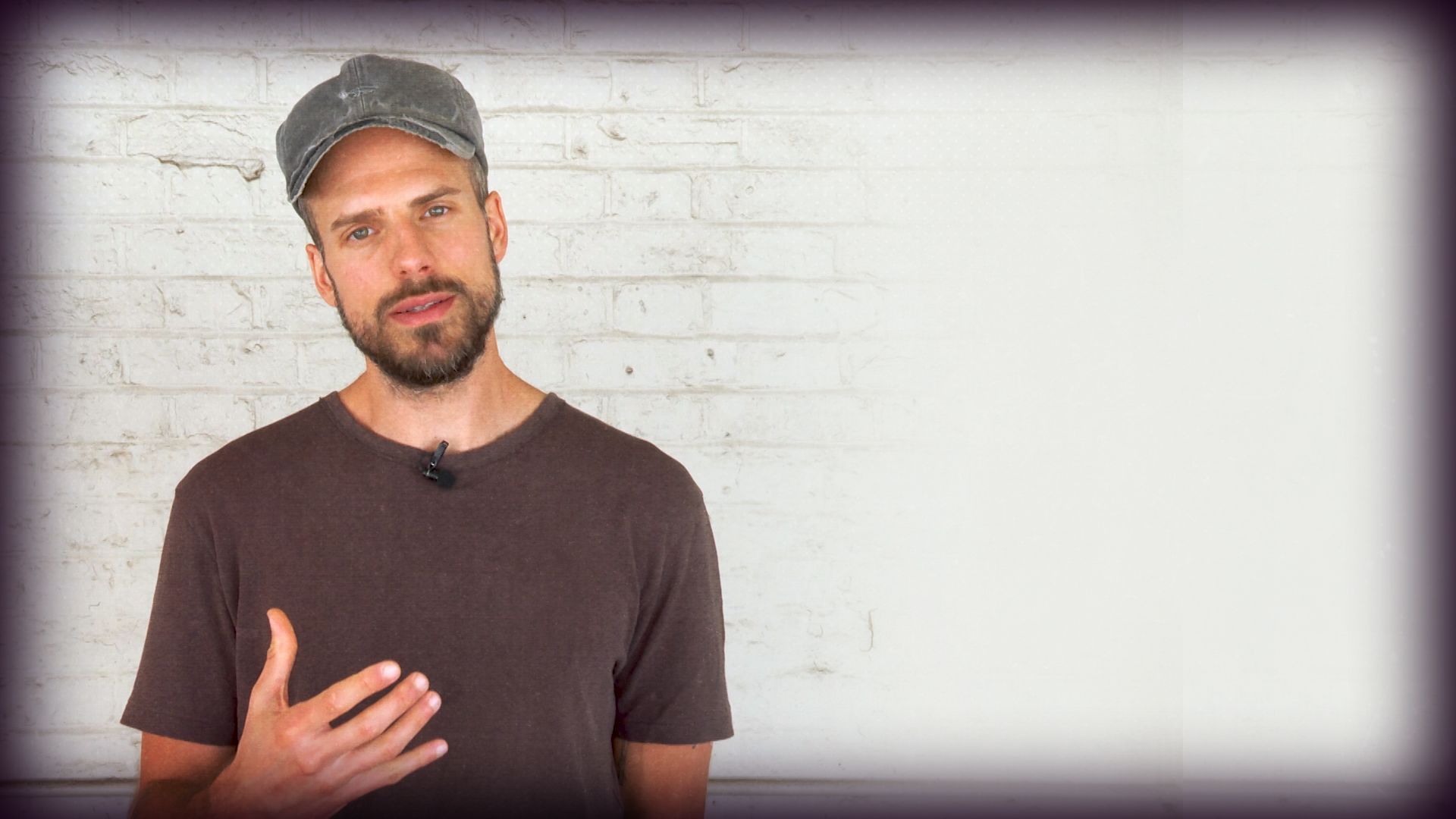 "The problem of the digital divide has long existed."
As a student, Xu Kexuan was fully aware of the value of technology in education. The arrival of the pandemic, though, put a spotlight on the other side of the equation as schools moved online, leaving behind those who could not afford devices or connections to participate.
Xu saw an opportunity to address a longstanding problem by connecting schools in impoverished areas with companies that had large stocks of surplus devices.
But resolving the challenge was not only about redistributing technology, as Xu would find out.
"I have seen some sad things that we are still trying to solve because it is exactly those same places that need technology aid, that don't know how to use it. And so we should not only deliver the devices, we should also deliver knowledge of how to use them."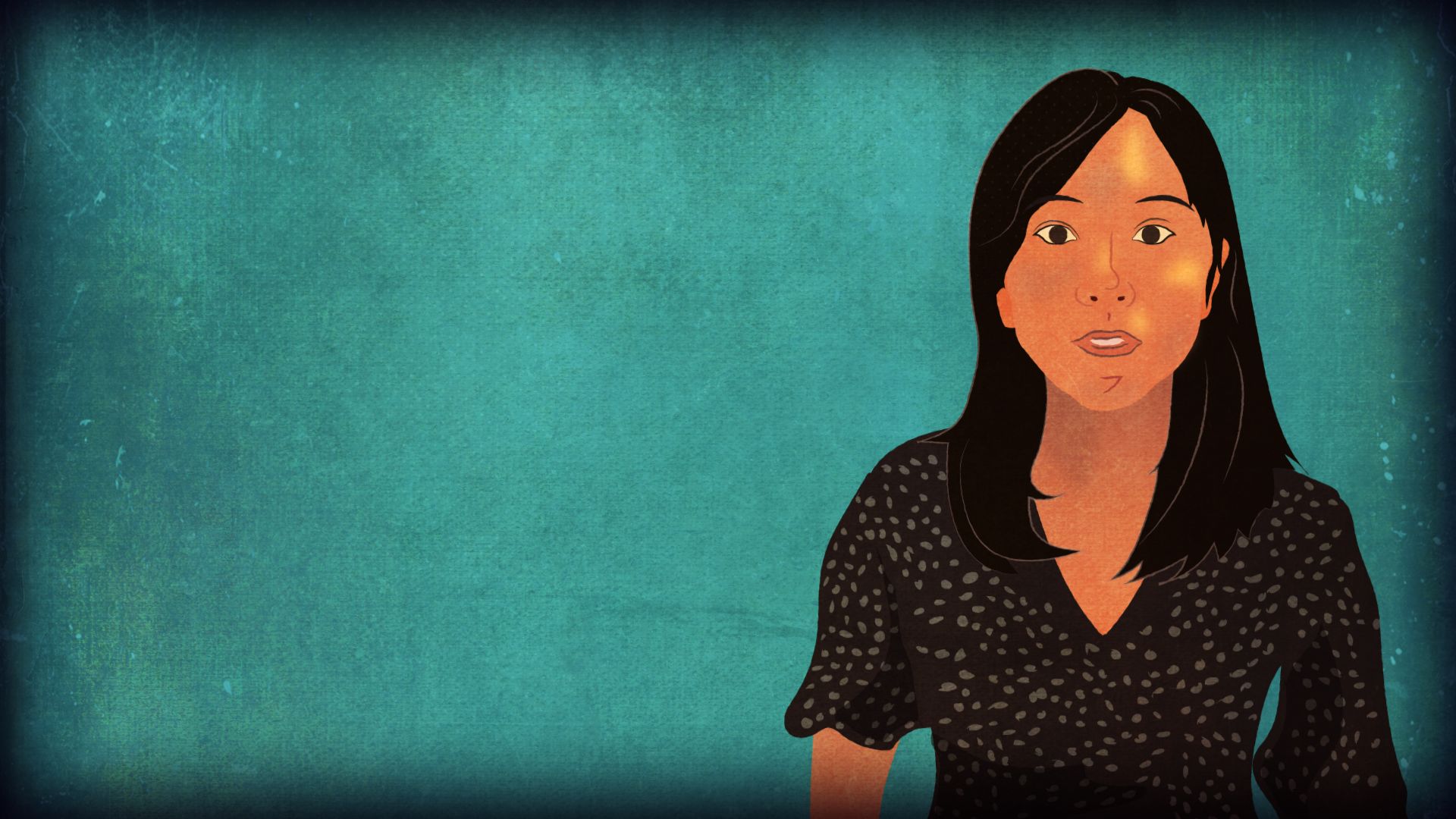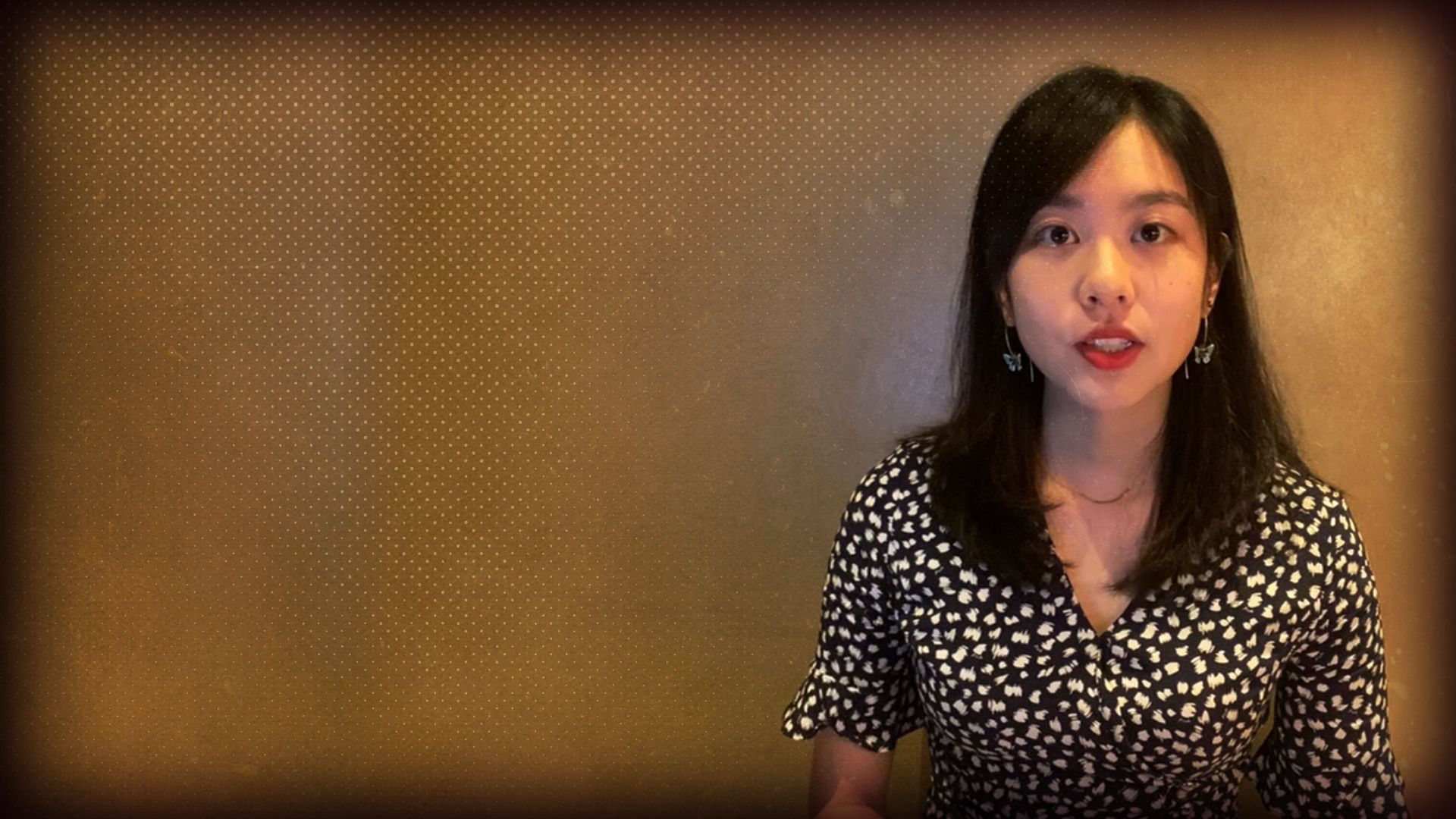 "Gender equality is a human right"
Maryam Baba credits her love of reading for changing her life. As a teenager, books opened her eyes to opportunities. In particular, one role model, U.S. media superstar and philanthropist Oprah Winfrey, inspired her to seek the education that would bring her a better life, but also allow her to help other girls and young women to do the same.
Today she works to ensure women:
Can be safe by providing emergency accommodation and legal assistance to victims of domestic abuse.
Can get an education through providing reading material and scholarships.
Are aware of the opportunities through contact with mentors and role models.
Can take opportunities thanks to training and business advice.
"One of the challenges that stands in the way of improving the situation is the level of gender inequality.
"Nigeria has 46% of its population within the poverty index, with 31.5% of them women.
"Gender equality is a human right. Women have fewer opportunities for economic participation than men, less political representation, less access to basic and higher education, exposure to sexual- and gender-based violence."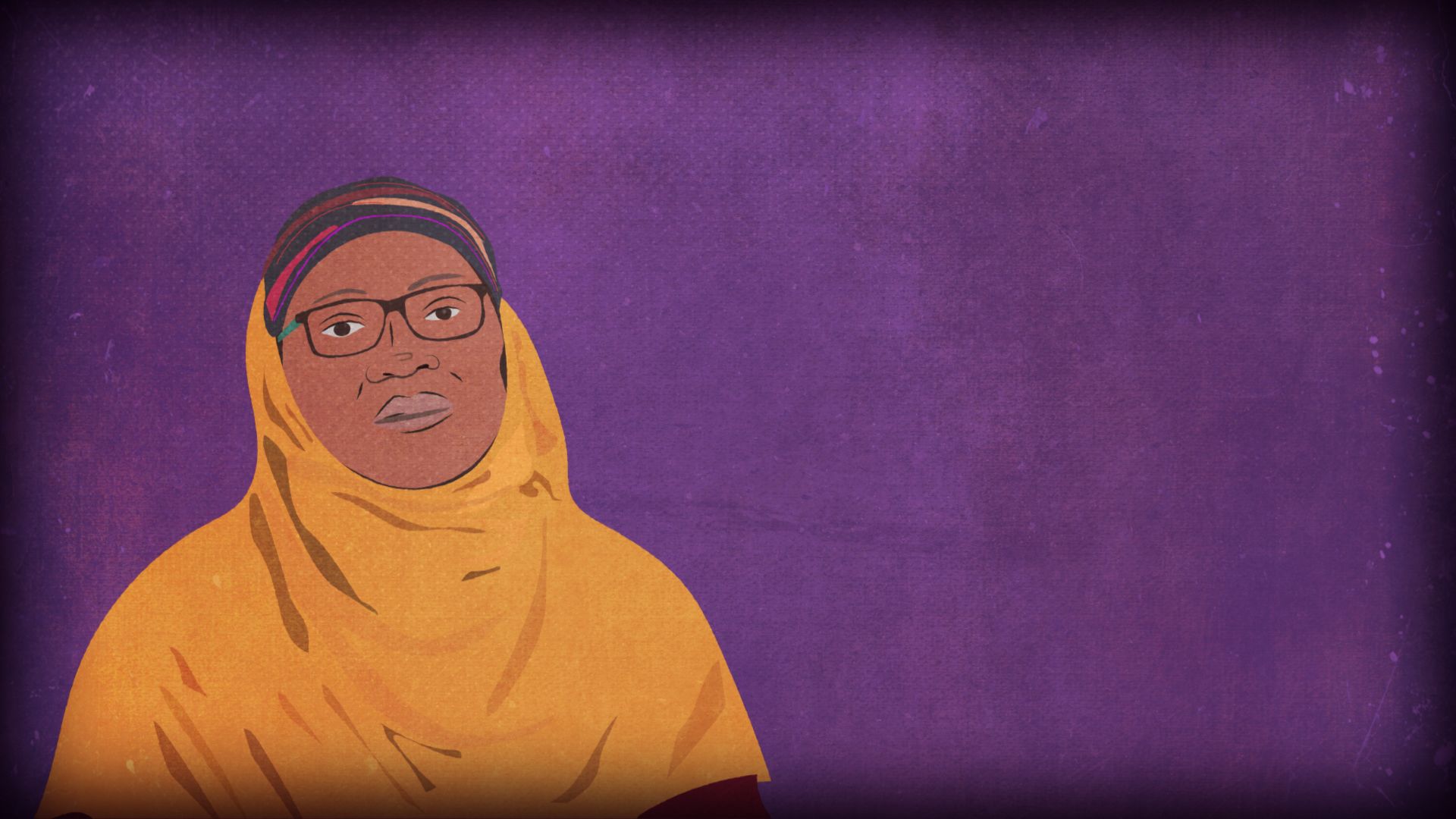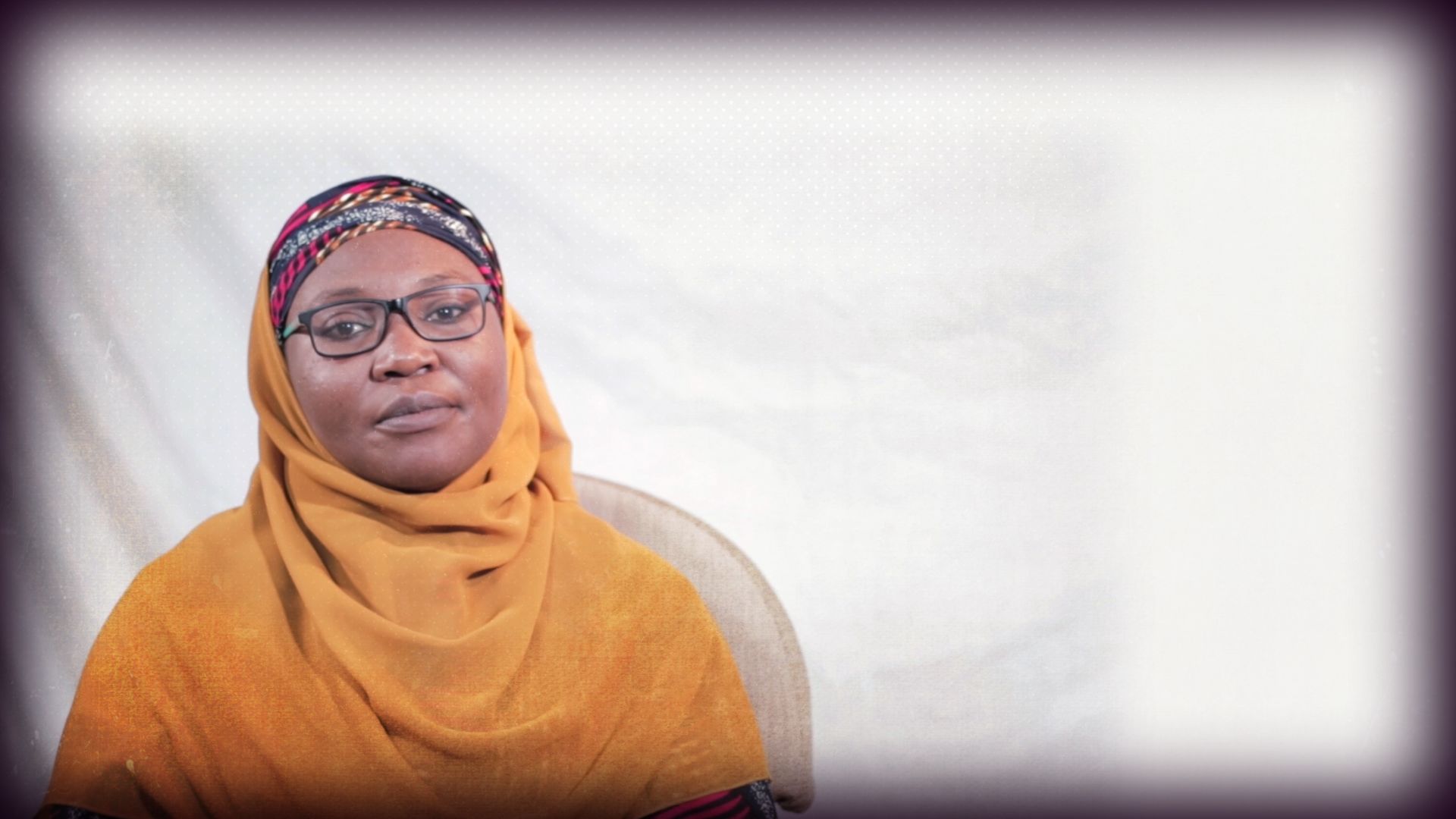 "More skills is equal to poverty alleviation through technology"
Farmers in isolated rural areas usually don't have the same access to new technologies as their wealthier counterparts. This leads to higher costs and lower yields and a considerable disadvantage on the open market.
Sheng Guangning is a drone pilot. She travels around China demonstrating how the unmanned aircraft can spray and water crops far more efficiently than through manual labor. She also trains farmers to pilot drones.
"If farmers come to us for training, they'll be equipped with more skills, which is equal to poverty alleviation through technology. If they obtain drone-operating licenses, these farmers can be employed to spray the farmland for others and make a living off service fees.
"This will boost the employment rate in the countryside.
"We are looking at poverty alleviation by equipping farmers with additional skills and increasing job opportunities in the countryside."
Sheng can be contacted on WeChat – her company's ID is zjkrxwl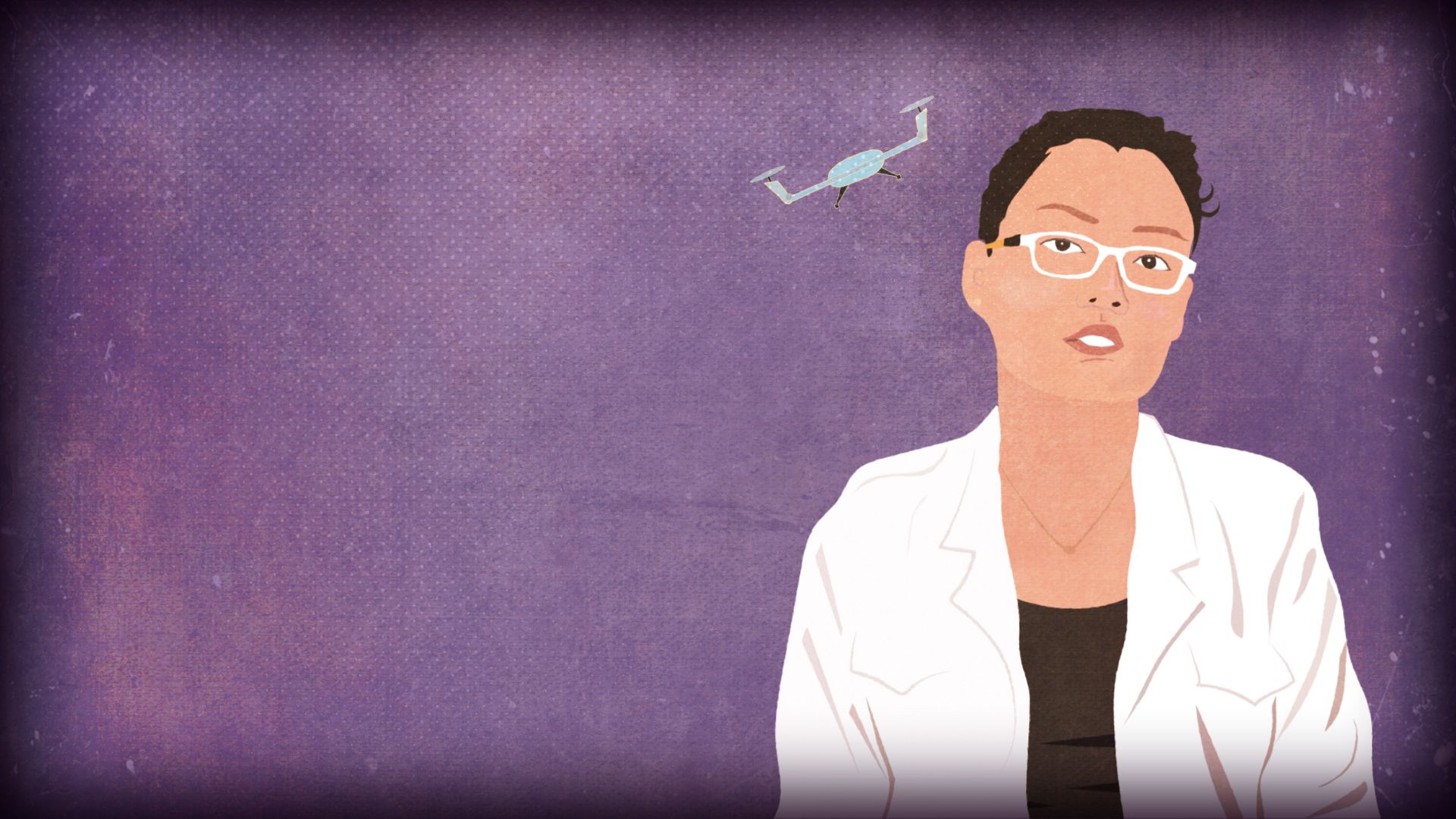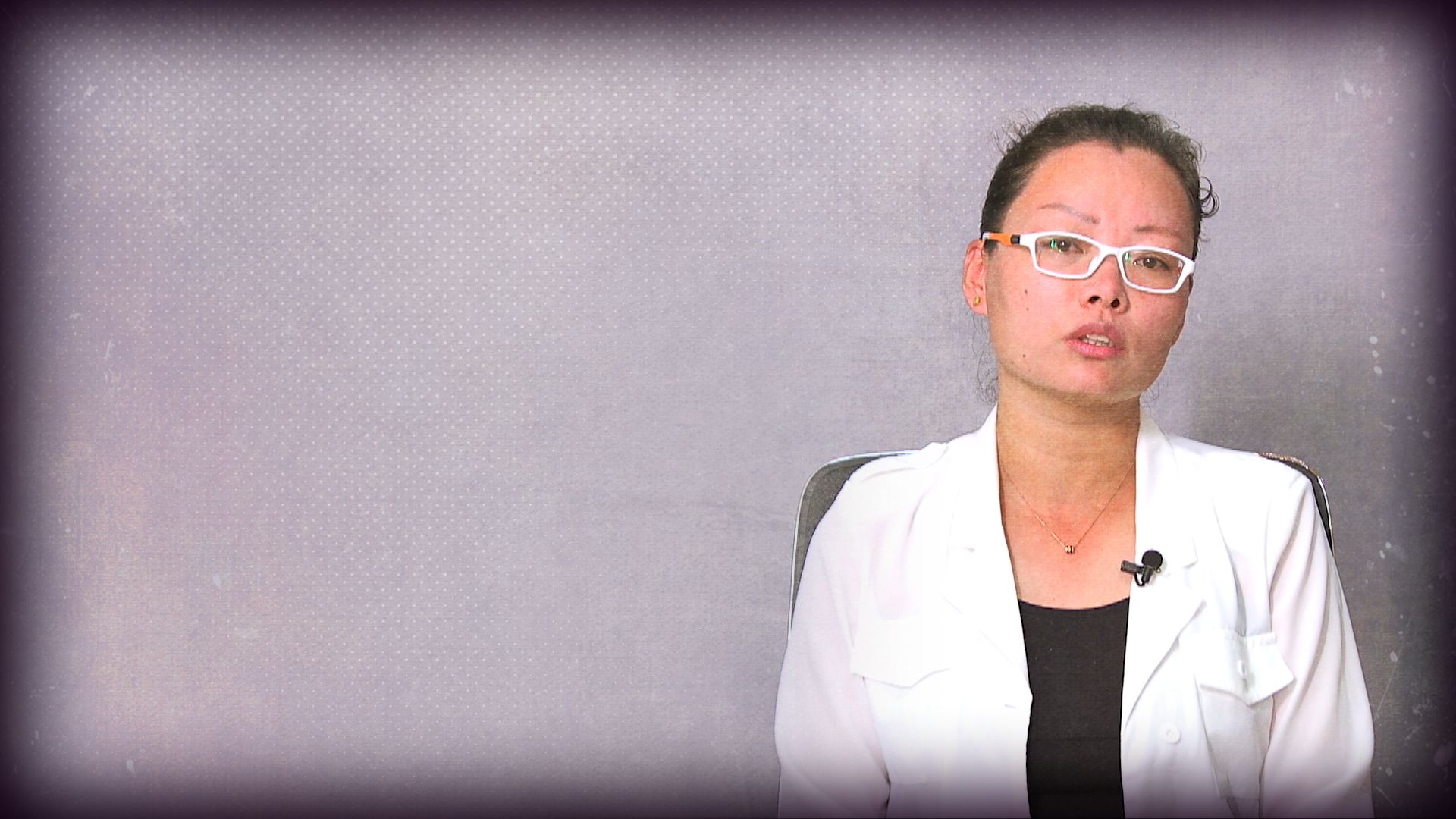 "Without infrastructure ... people are incredibly limited in how they can advance"
For Rachel Zelon, working in countries across the world has shown the potential for making a real difference to the lives of disadvantaged men, women, and children. But organizations like hers are often working against the system when they do not have the commitment from national leaders to support anti-poverty efforts. Because without structures to support healthcare, transport and education, local efforts are often doomed to underperform on their potential.
"Some of the countries that were most successful in eradicating hunger – ok, hunger is a little different from poverty, obviously – there was tremendous investment in the agricultural sector within those countries.
"Countries like China and Vietnam really advanced tremendously. Why? Because they had buy-in at the very, very highest levels of government.
"What we find on the local level when we work every day, if you will, in the trenches, is that if we don't have certain infrastructure in place, if there are no educational facilities, if there are no healthcare facilities, if there are not good public works and roads and access to electricity, and in today's world, access to technology, people are incredibly limited in how they can advance."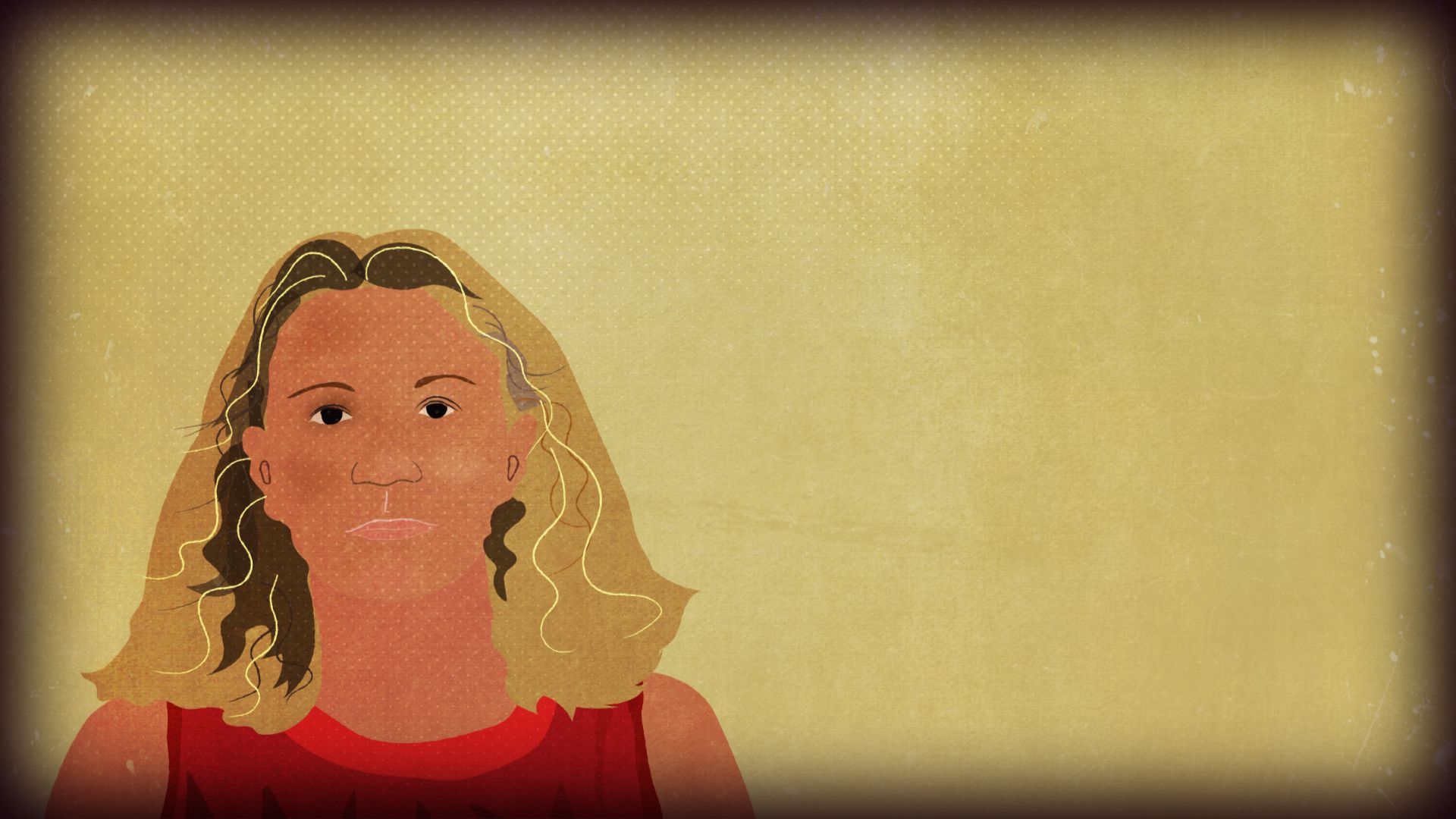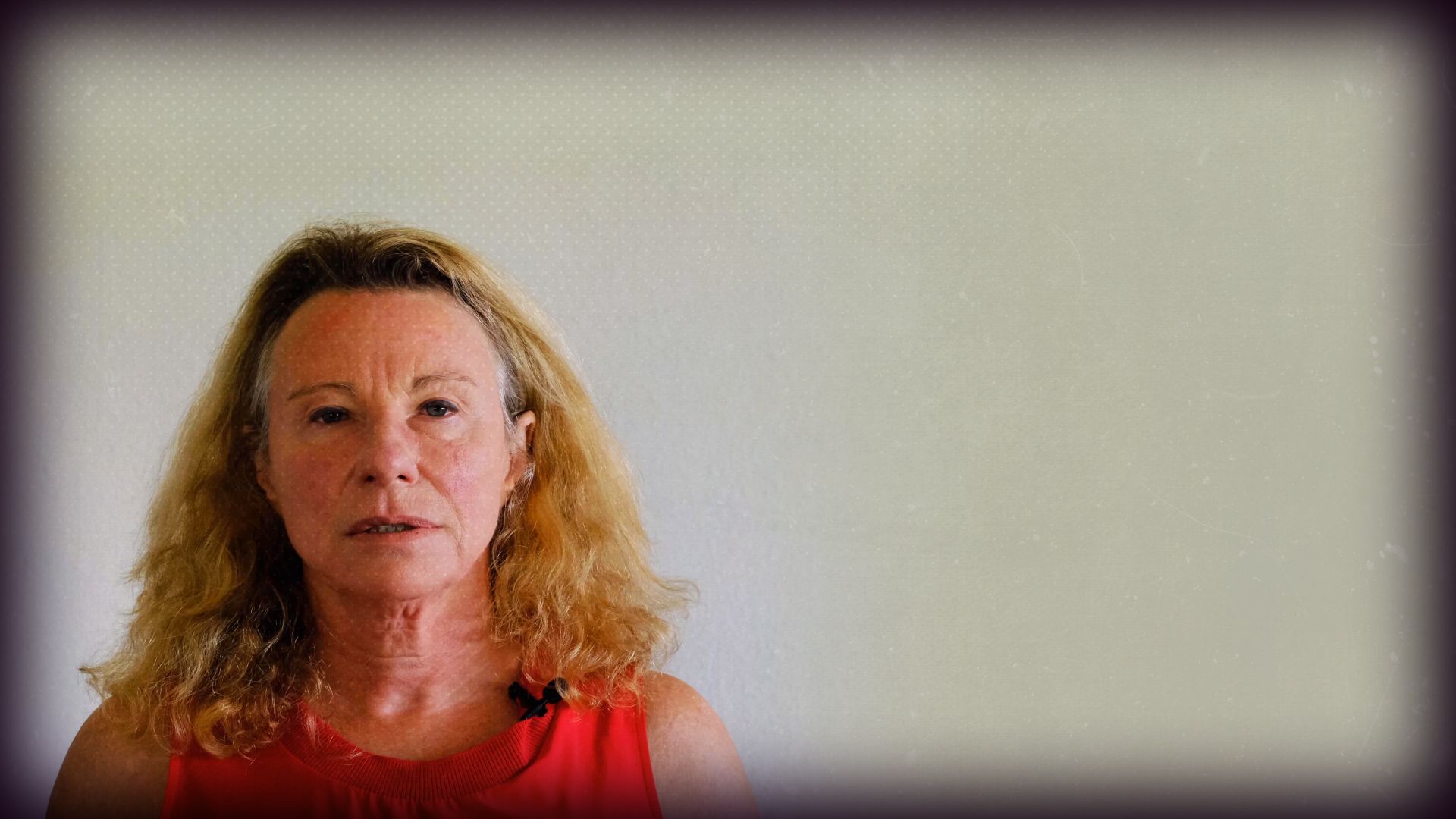 "Women are more prone to poverty"
Li Xiaoyun has dedicated his career to researching ways out of the poverty trap as one of the most well-respected authorities on the subject in China.
However, his work has gone far beyond just study. In the field, he has led projects to put into effect the economic opportunities he has discovered.
One such project is in Hebian village in Yunnan province, where farmers have been encouraged to supplement and balance their incomes with earnings from hosting urban tourists.
The village has attracted business conferences and events, bringing additional opportunities to market local produce on top of the benefits of hosting visitors.
Li says in planning the project he has focused on ensuring that efforts to empower women do not backfire by placing further burdens on them.
"One particular challenge that arises along the way is that programs that intend to empower women usually end up always generating additional workload for women.
"If we cannot solve this challenge, poverty cannot be eliminated since women are more prone to poverty."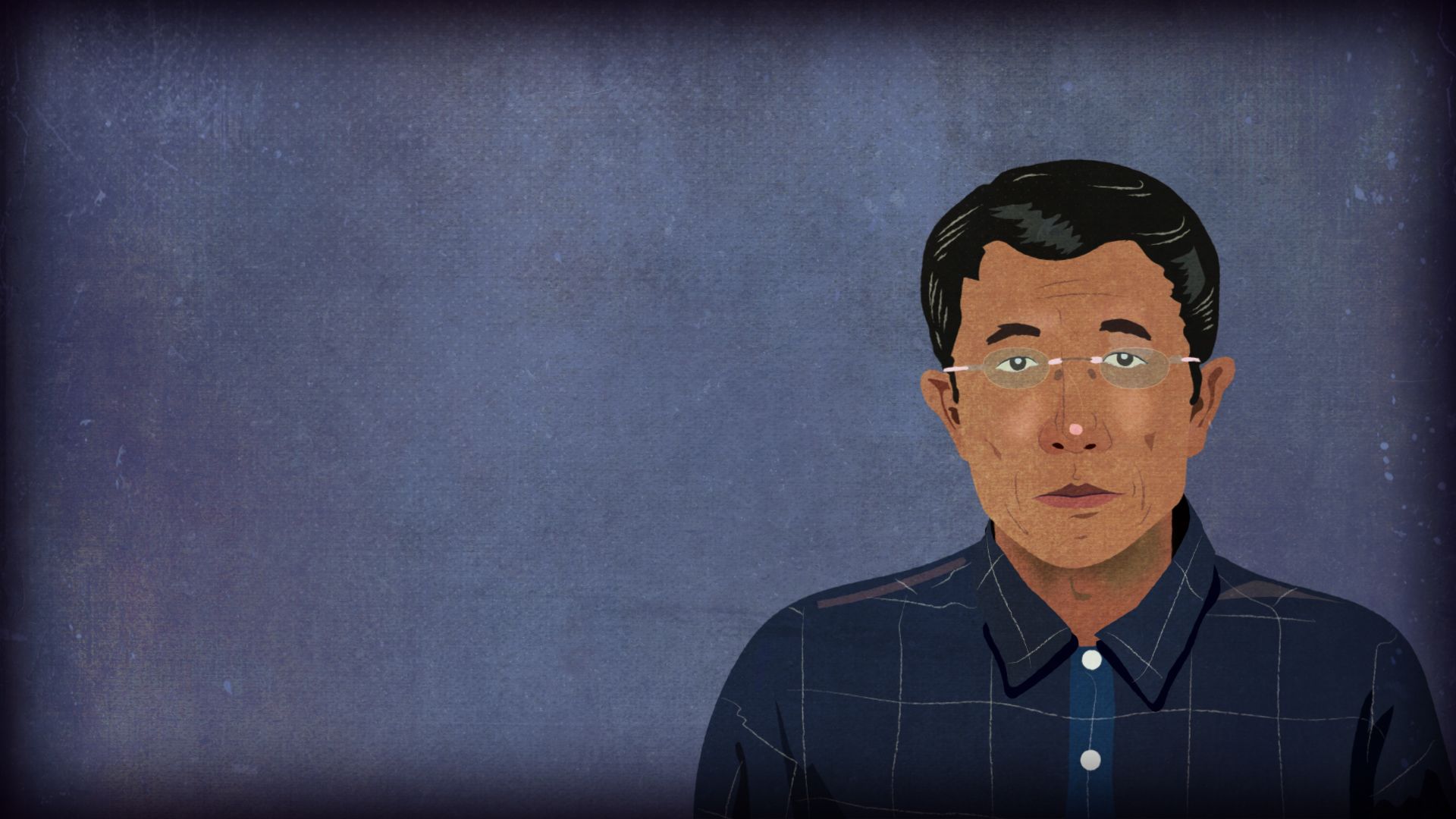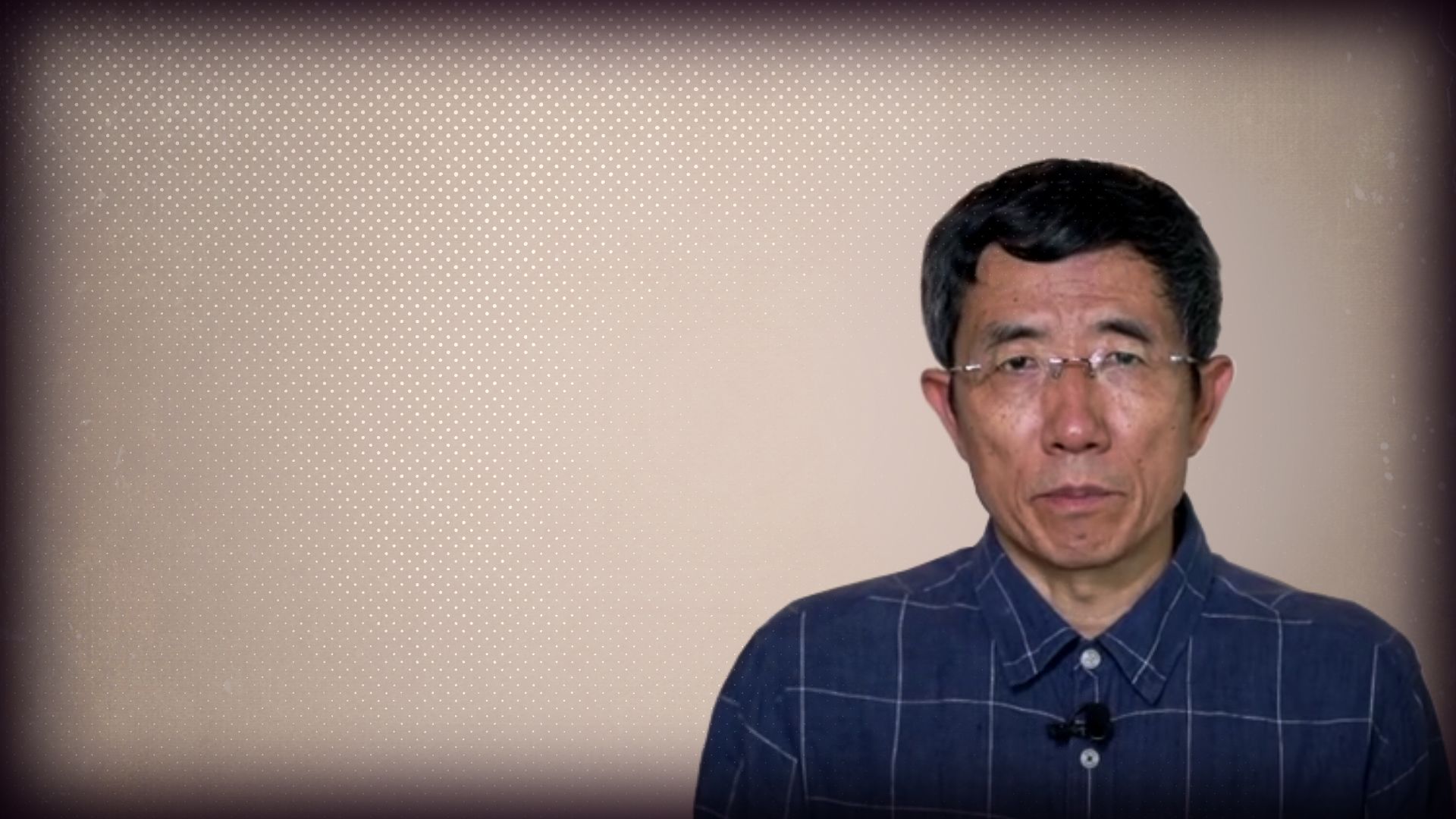 "This guy wanted to be a Yahoo Boy"
It was a question to her school class that revealed to Aramide Kayode the scale of the challenge that became the focus of her fight against poverty.
Her project offers teaching to students whose parents would not otherwise have been able to afford to send them to school.
When she asked what careers her pupils hoped to follow, alongside answers including "tire repairer," "hairdresser" and "tailor," came "Yahoo Boy" (cybercriminal).
"All the people who became successful in his environment were doing it by stealing from other people off the internet. And he thought that was the next big thing to do.
"And so I designed a mentorship program, bringing in people who have also grown up in low-income communities to speak to my kids on how they've been able to grow beyond their background.
"And after the second month of this program, this same guy came to meet me and said: 'Miss Aramide, I do not want to be Yahoo Boy again.'
"That means he doesn't want to get involved in cybercrime anymore. And he said to me 'I like to cut people's hair. I like to barb hair and I'm going to learn how to barb hair.'"
You can support the Talent Mine Academy via its website
It is on Instagram and you can also follow Kayode on the platform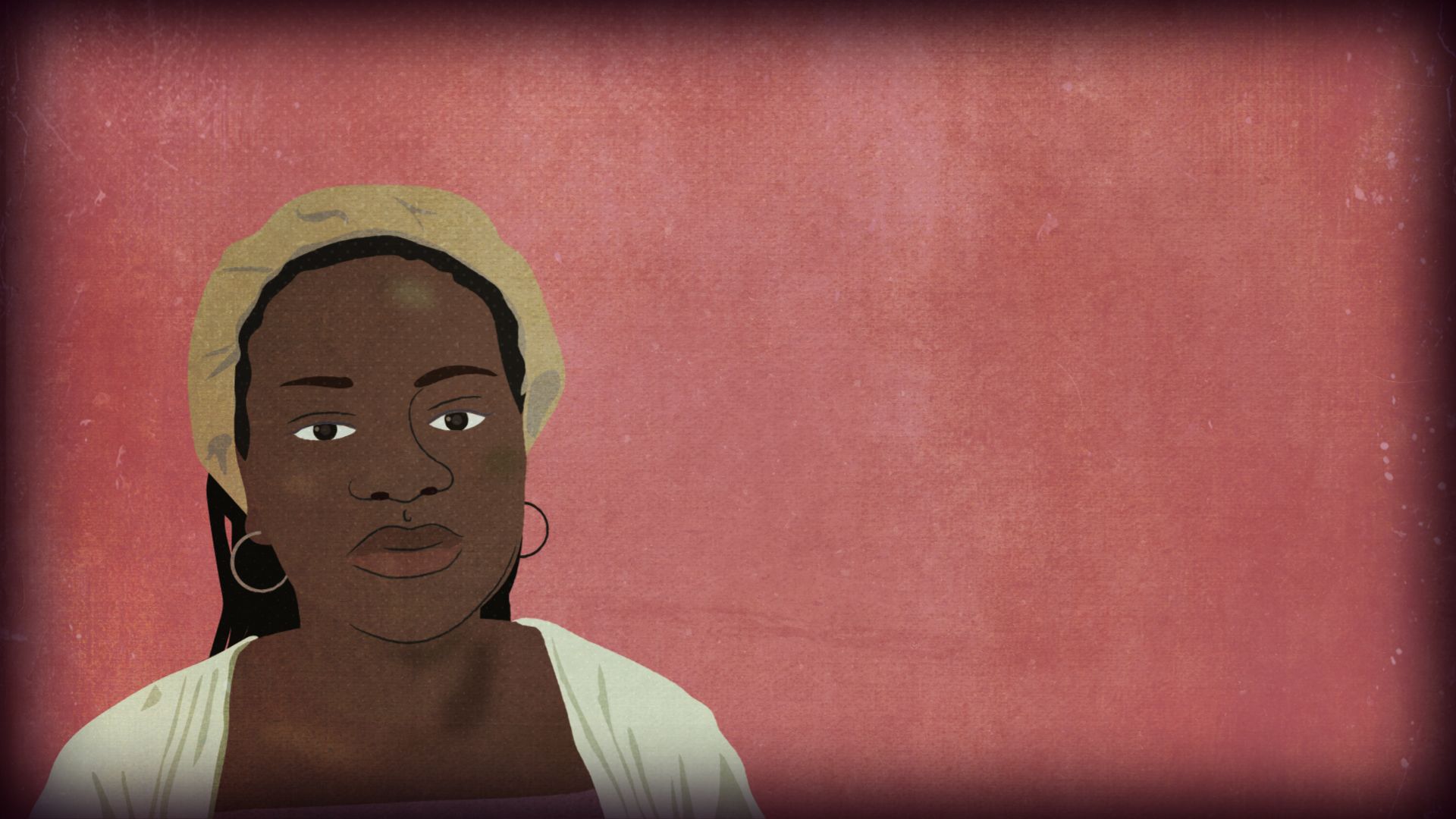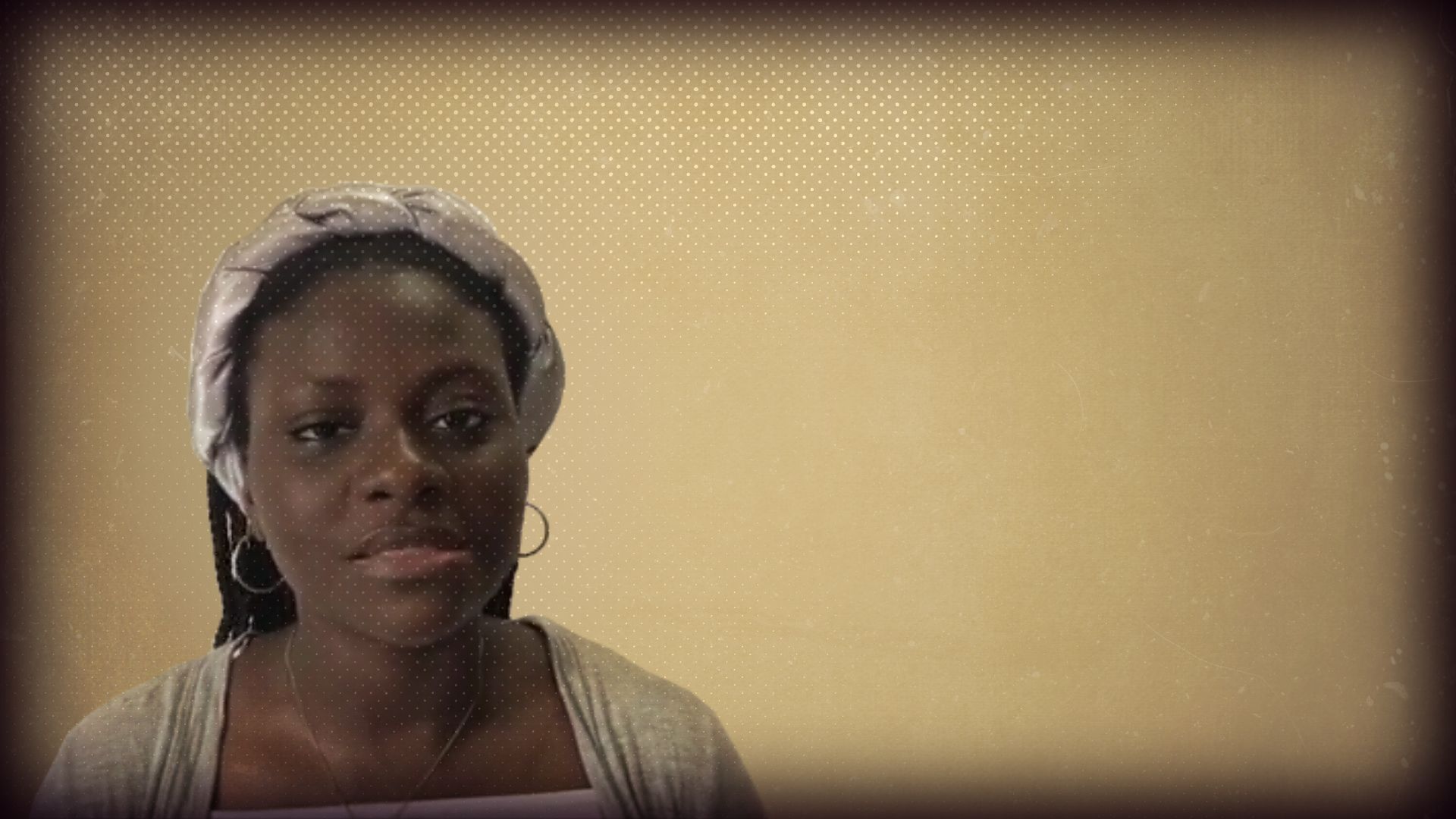 "Solidarity, not charity"
The problem is not that the world does not have enough food, it is that too often, it does not always reach the mouths of those who need it most.
In Serbia, Solidarity Kitchen set out to find solutions. However, as Ema Stepanovic explains, the group is passionate that the answer is not to be found in charity, but in solidarity.
Therefore, Solidarity Kitchen tries to involve as many volunteers as possible to collect, fund, prepare and distribute meals, while eschewing large donations from the rich, corporations and non-governmental organizations.
"At the end of the day, charitable giving lets the rich decide what will be funded and what won't, which is a decision that we are supposed to make together as a society through taxing and spending.
"And this is a fundamentally undemocratic practice."
For example, when local farmers found themselves stuck with a glut of potatoes, the group stepped in to ensure the producers were paid for their harvest and that it did not go to waste.