Food with Zero Waste
How much do cultures around the world differ in their attitude to food production – and food waste?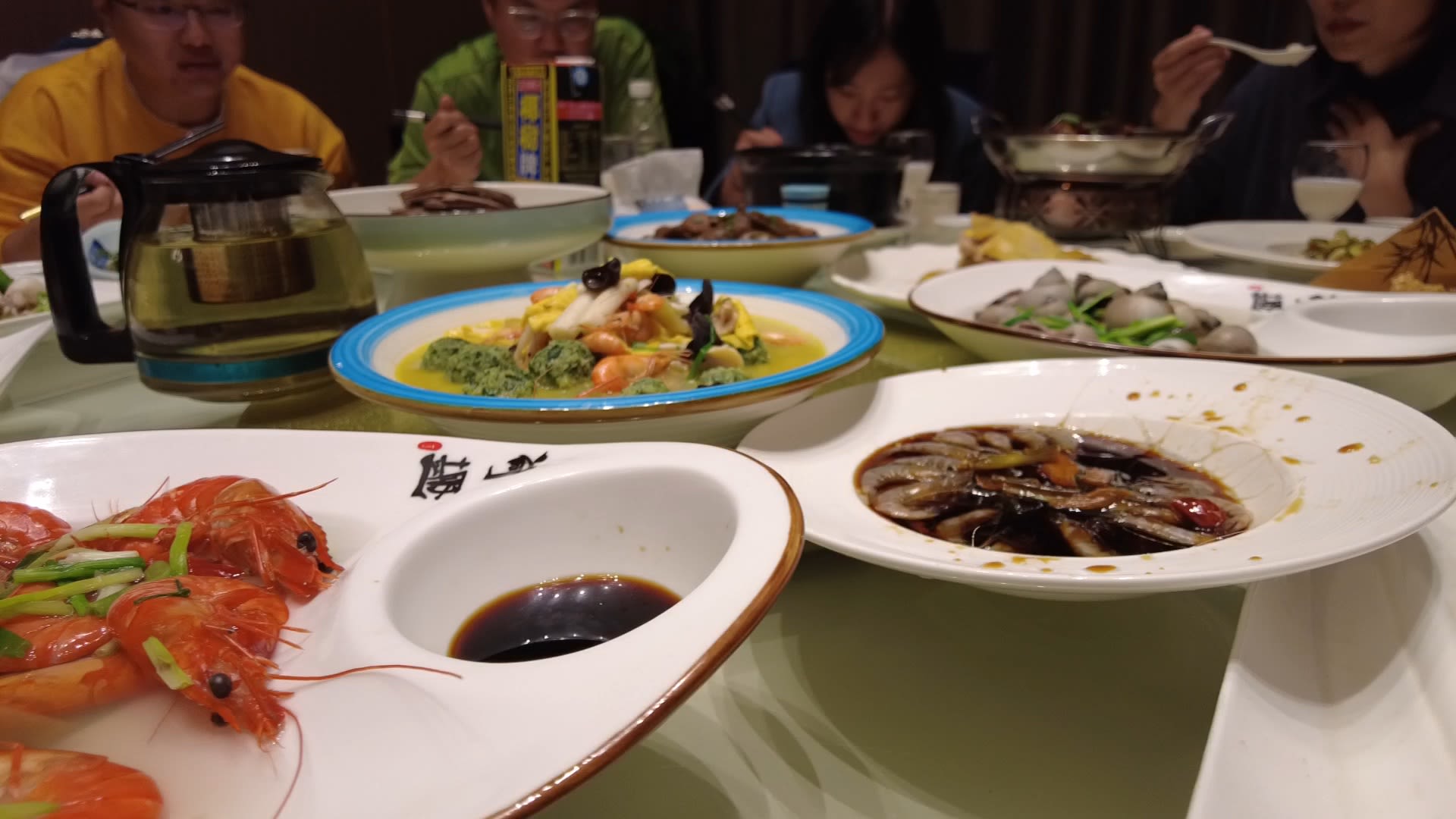 According to a 2021 UN report, humans are wasting almost a billion tonnes of food globally each year, or 74 kilograms per person. Such a total has surprised and worried even the experts who habitually look into the problem.
Helen White, a special adviser on household food waste for the UK charity WRAP (Waste and Resources Action Programme), which partnered with the United Nations Environment Programme to write the Food Index Report, told CGTN that "Previously food waste had been a problem for developed countries, it was a 'rich problem,' and actually the reporters found it everywhere they looked."
Food waste is also a key contributor to climate change. Not only does it waste all the energy used to transport, store, process and cook the food, but also landfill emissions from decaying food are a growing problem.
The U.S. Environmental Protection Agency says that food is the single largest component taking up space in U.S. landfill. If food waste was a country, it would be the world's third largest greenhouse gas emitter.
Europe
Francesca Della Penna in London, UK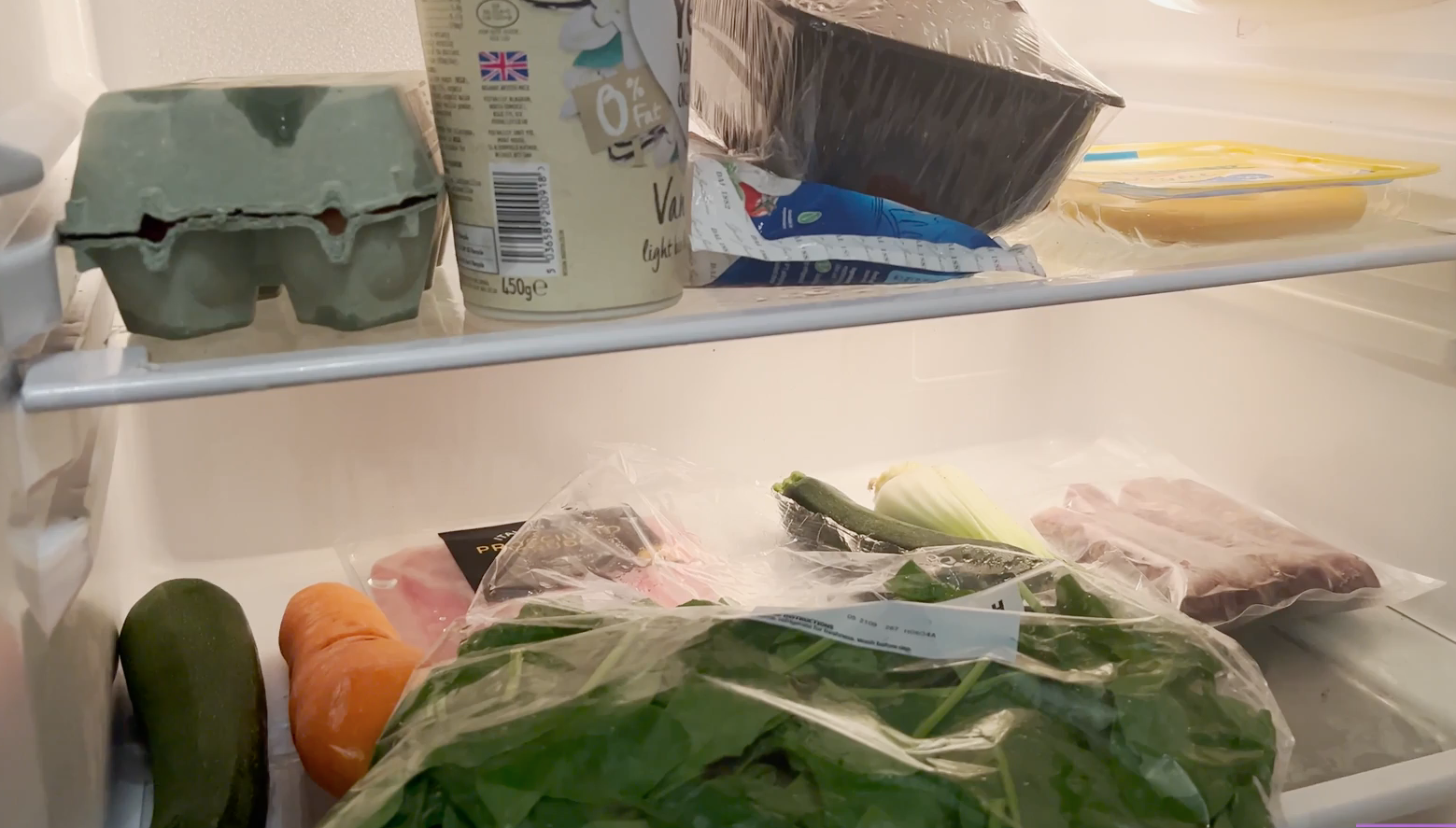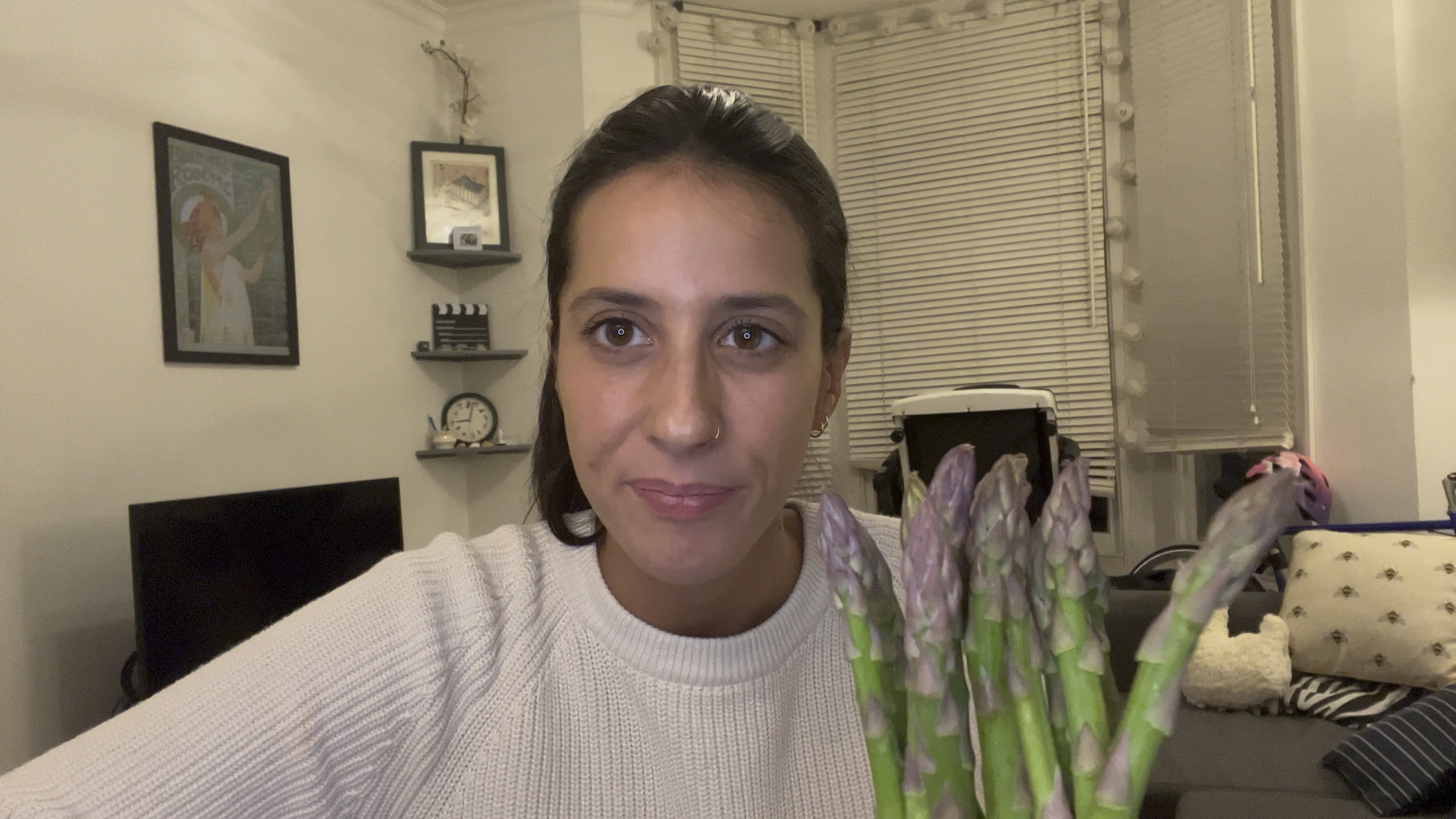 "In London I could go out for days without even thinking about my food shopping at home"
As an Italian living in London, Francesca Della Penna is well-placed to speak on two European food cultures. "Italian culture is less about eating out than eating in your house with your family, especially in my region and in smaller cities," she says. "You'd only go out because there is an occasion or something to celebrate.
"But here I've noticed that it's really common to go out for lunch and dinner, rather than cooking. It's so easy to end up in a restaurant, there's everything you want – Chinese, Japanese, Spanish, Greek, pub food. In London I could go out for days without even thinking about my food shopping at home."
That would upset her mother, who gave Francesca some excellent advice: "My mother would say 'The first thing you need to learn is how to cook because if you know how to cook, you know how to survive.' I learned more when I left Italy because I needed to eat at the standards I used to have when I was there, so as not to miss Italy too much. Plus, my diagnosis as a celiac person completely changed my life."
While working in a London restaurant, Francesca found the food waste hard to stomach – but invented a clever way around it. "It was shocking because a lot of food that wasn't perfect to serve or good-looking would be thrown out – there would be six, seven or 10 pizzas under the counter, to be thrown away at the end of the night.
"But on our way home, me and the pizza chef would give them away to homeless people. We became quite popular because we were doing this at midnight, and then people were looking for us and asking 'What do you have tonight?'"
U.S.
Zach Danz in Washington DC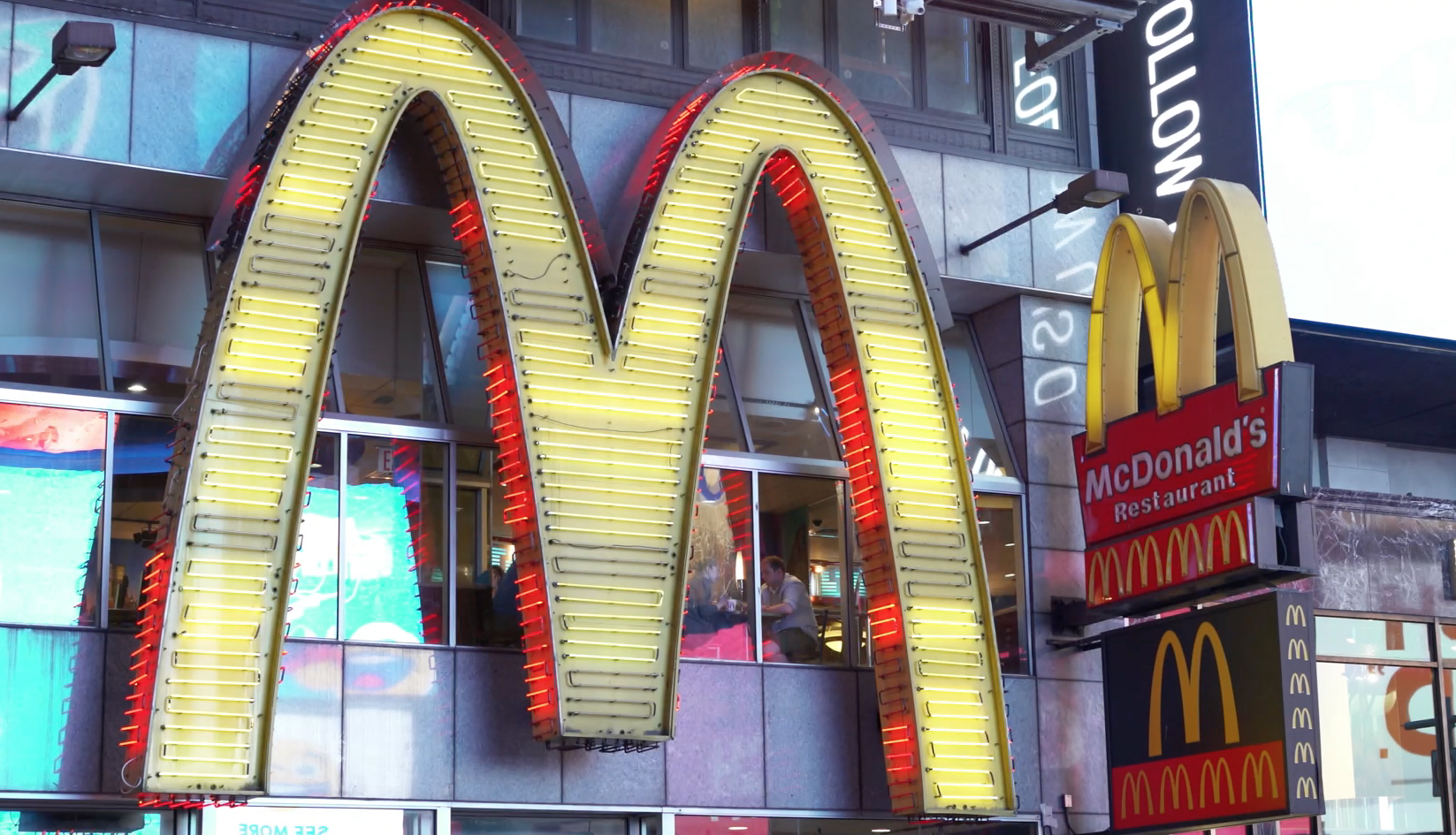 A 2018 report from the U.S. National Center for Health Statistics revealed that 36.6 percent of U.S. adults eat fast food at least once a day on average. "There are rural areas where access to a supermarket or a place where you can get your own food is much more difficult to access than something like a McDonald's," explains Zach Danz. "It's just easier to go to a location like that and buy a meal there rather than drive up to an hour to buy groceries."
Food is culturally important – especially its quantity. "We Americans just love having a lot of food on our plate. Our portion sizes are gigantic – especially where I'm from, which is Texas," says Zach." And technology around food, our understanding about how to preserve food, has increased so much that we have more food available that's frozen or preserved somehow. And it's increasingly cheaper to produce."
Such plentiful production inevitably leads to wastage, and while Zach tries to be careful, he admits he also throws food away. "Sometimes it can be vegetables that have been sitting there for too long and we haven't had a chance to use. It can be a leftover meal from a restaurant that we just never got around to eating."
If the world needs to reduce waste, can Americans be convinced to cut down? Zach says it's a complicated picture. "Americans are so divided right now," he says. "It's difficult to turn back, especially if the only real change you see is that things become less convenient – people are resistant to changes like that. There are a lot of Americans who would be willing to make sacrifices for the greater good, but it will be very divisive."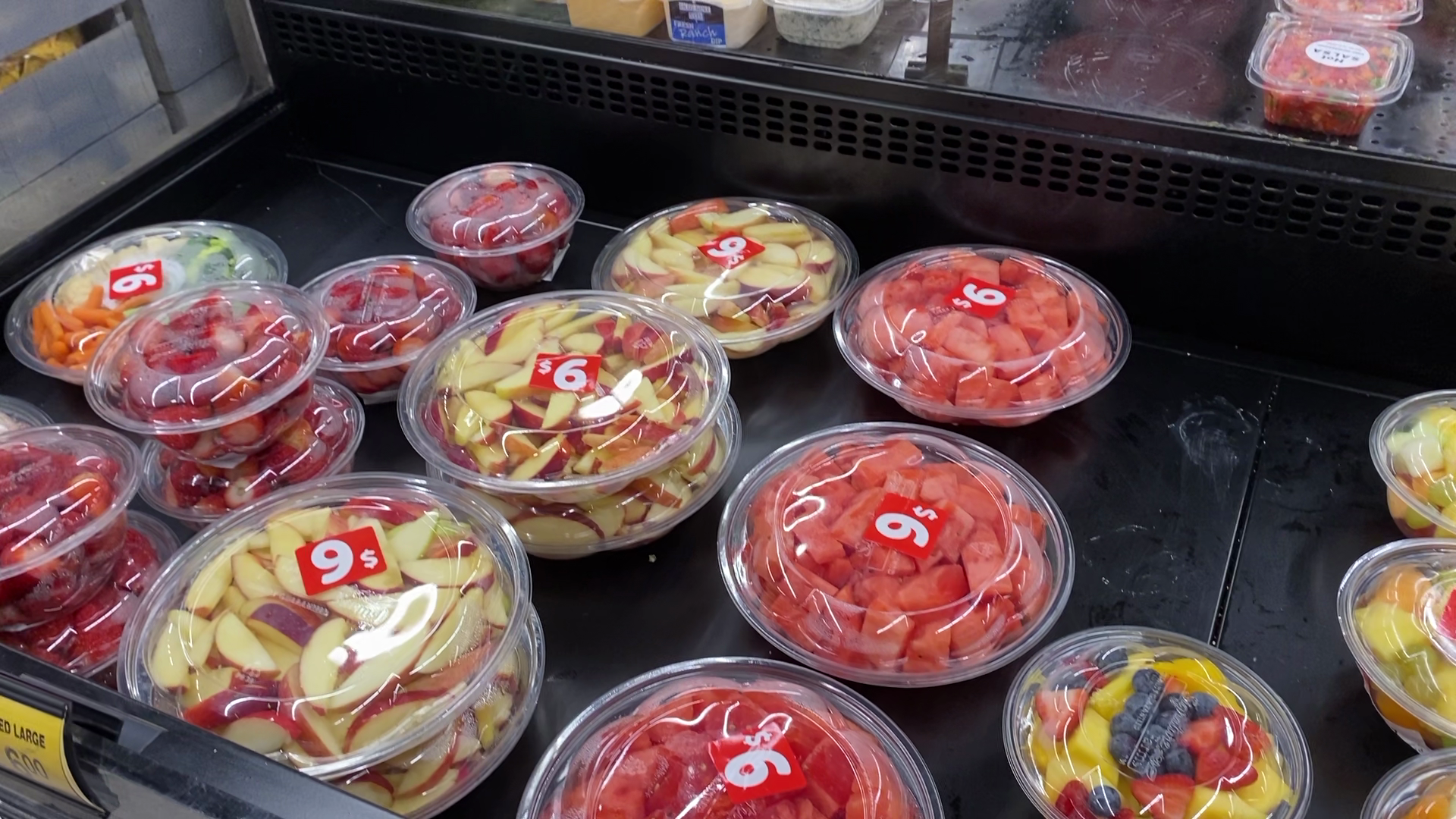 "There are a lot of Americans willing to make sacrifices for the greater good, but it will be very divisive"
Africa
Emmanuel Ojirhevwe in Lagos, Nigeria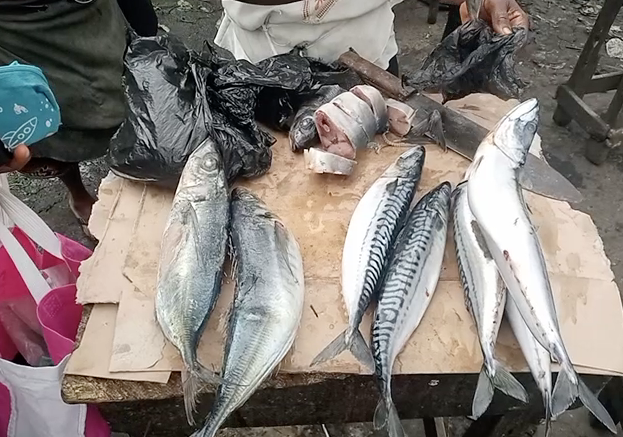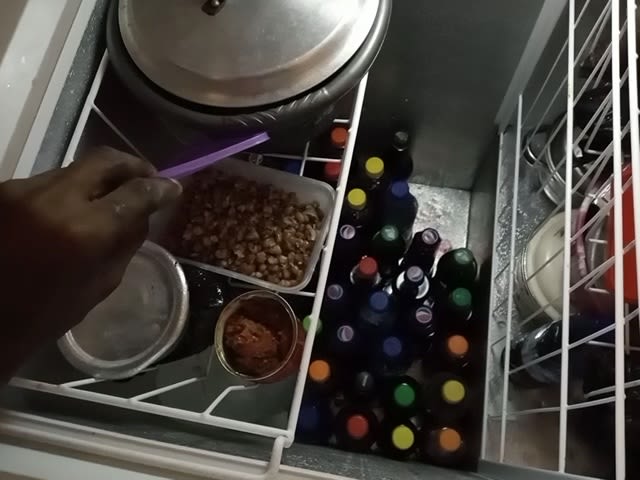 "There's little or no wastage of food in Nigeria"
"There's little or no wastage of food in Nigeria," says Emmanuel Ojirhevwe. "If we've cooked food, once we've taken the quantity we need, the rest goes back to the refrigerator to be warmed for another day."
Emmanuel says there isn't much of a restaurant culture in Nigeria – except perhaps among a certain section of the population. "I'd say the percentage of people eating in restaurants is maybe 30 percent. Most Nigerians who are single go to the restaurant, but those that are married tend to cook their own food.
"When I wasn't married, I went out to canteens and restaurants to eat because I didn't really have time to prepare food for myself. But my wife has encouraged me in the area of cooking food – since I got married, I've not even gone out to the restaurant once."
Unlike in some societies, this also applies to special celebration meals, which also take place in the home. "If we have to celebrate a birthday, naming ceremonies, special visits, we don't really go out. Sometimes we just get drinks and cakes and things from the local markets and bring them home, we prepare them and eat them in the house."
China
Yang Xinmeng in Beijing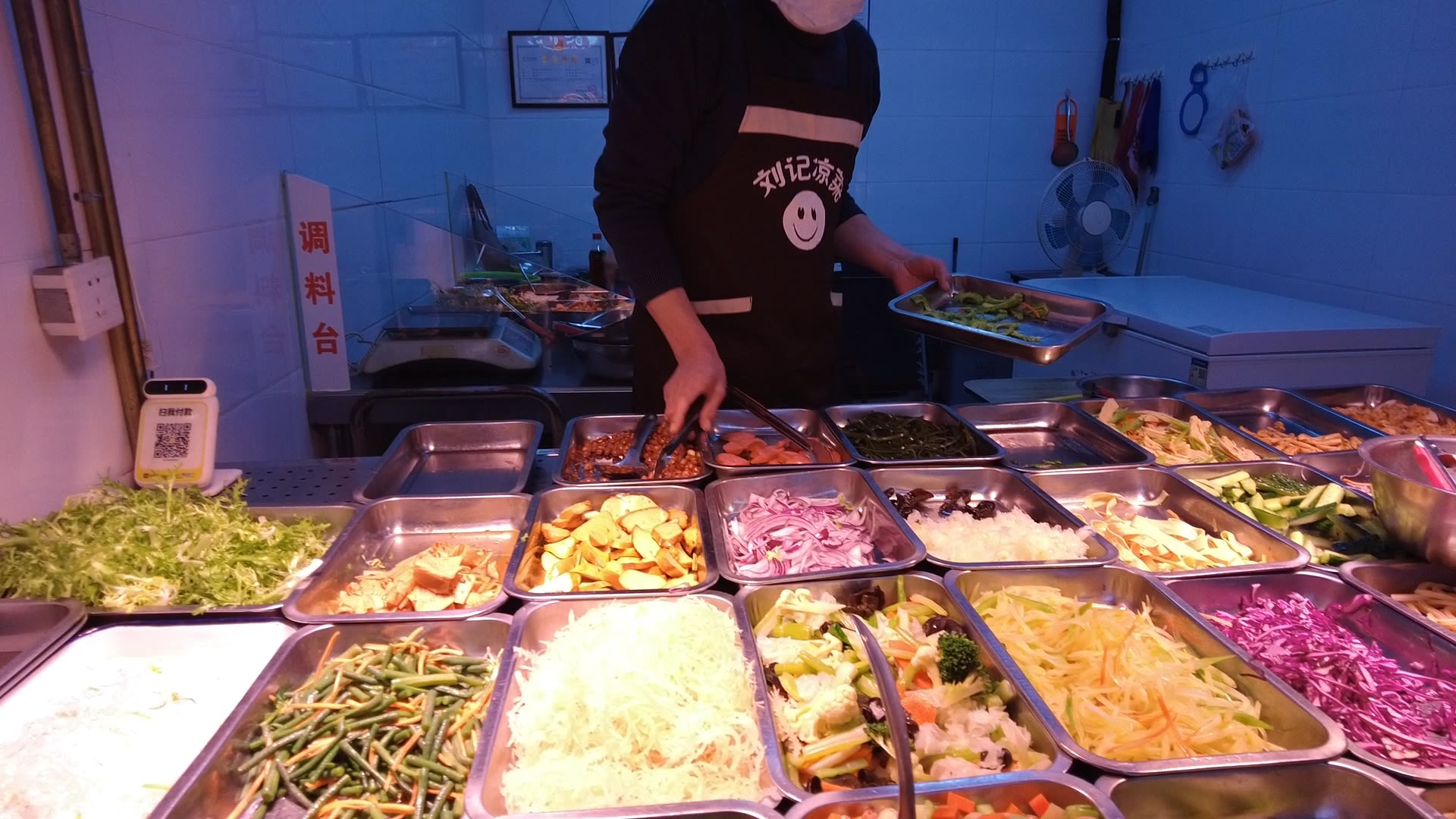 "In China, most people still choose to cook at home, they eat dinner together as a family," says Yang Xinmeng. "But for the younger generation, working in another city – usually me and my friends and colleagues, we order delivery. You only order your own portion so it won't cause a lot of food waste – when you go to a restaurant, the size of the dish is usually larger, it's not for one person.
"When you go to the delivery platform, you can choose: do you want forks, knives, chopsticks delivered or use your own? I always choose not to use those. Sometimes restaurants charge for chopsticks, and the Alipay platform rewards you for not using single-use chopsticks – it gives you credit in the app."
Since August 2020 China's "Clean Plate Campaign" has targeted food waste, which President Xi Jinping called "shocking and distressing." This followed the 2013 "Operation Empty Plate" campaign aimed at larger-scale feasts and receptions. It's a move that has caught the public imagination.
"A few years ago, Chinese people tended to order a lot," says Yang. "It showed your friends that you're very generous, but that cost a lot of food waste. So people now are doing better on that – there's no punishment or reward, everybody's just raised their awareness and they don't want to waste food, so they will either pack up the leftovers or they will finish up everything."
That dedication to efficiency also extends to Yang's own fridge. "I don't like a lot of food in my fridge, I don't like a crowded fridge. I like it very neat and clean. I only buy what I really need – and sometimes I get urgent travel on very short notice. I'll take fruit with me, yogurt, and I'll give it to my colleagues on the way so that I won't waste them."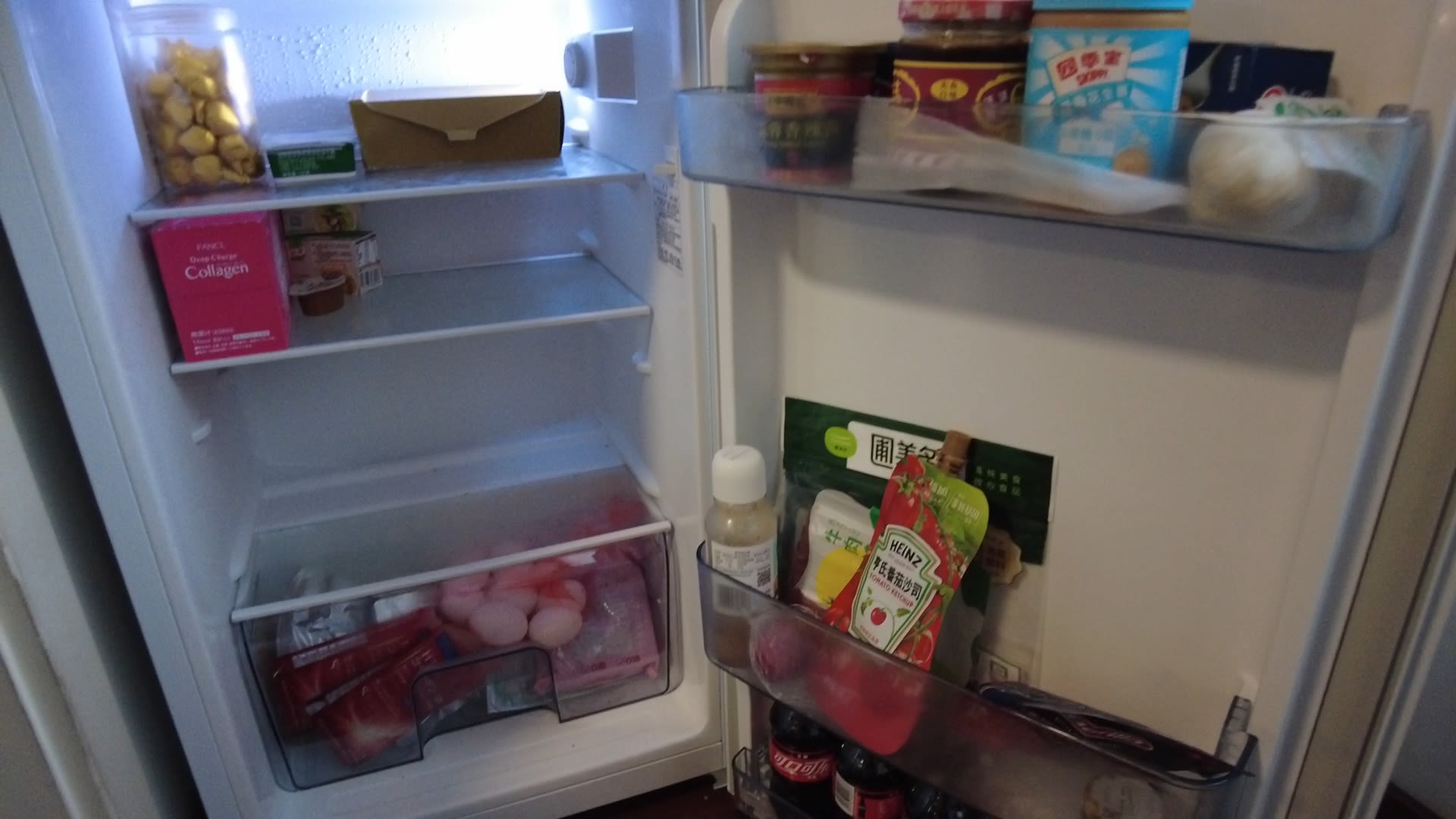 "Everybody's raised their awareness and they don't want to waste food"