Zero Waste Challenge
Citizens and correspondents around the world cut their waste and find out how sustainable their cultures really are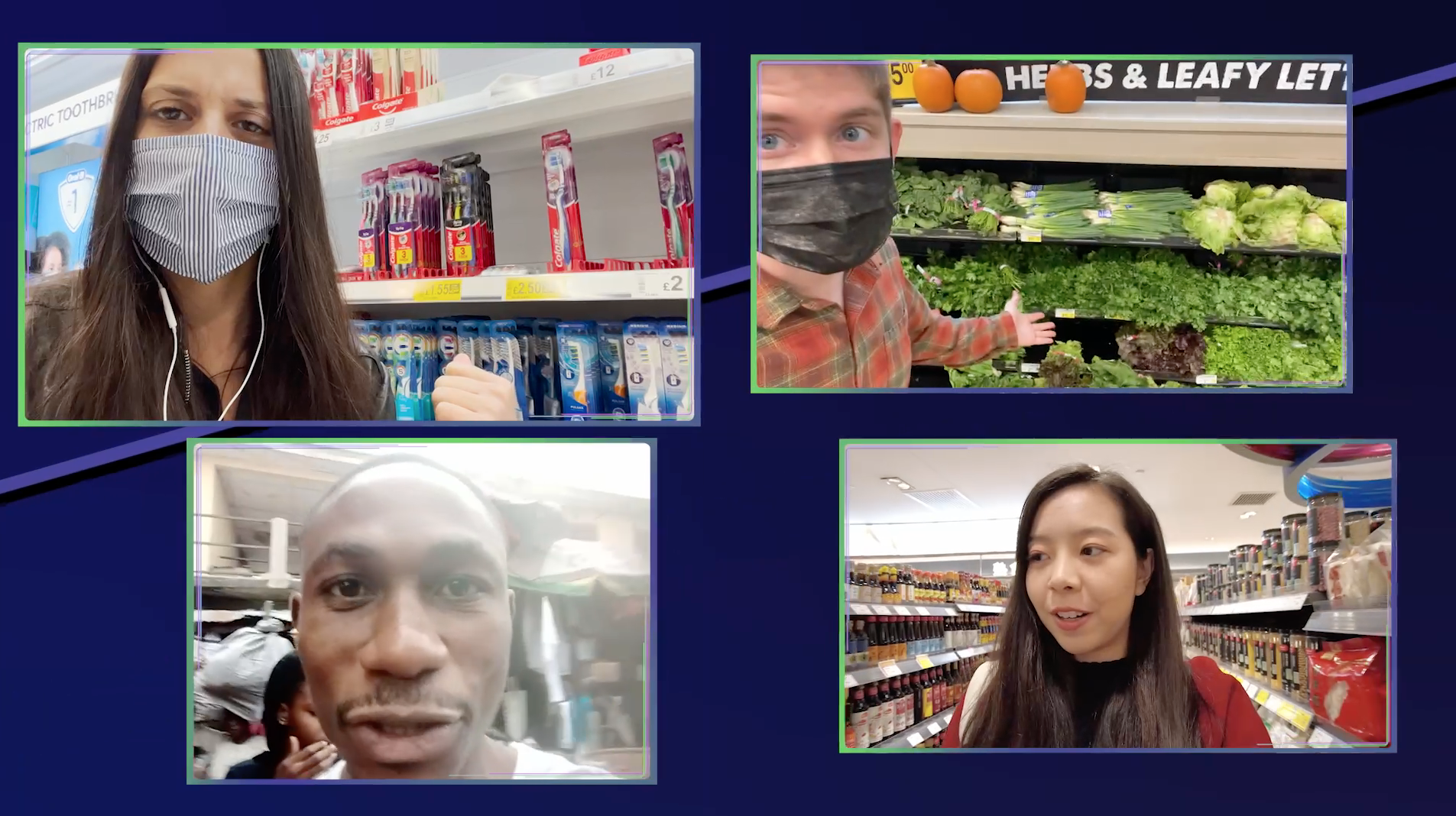 Humankind is engaged in a valiant and increasingly successful battle to help its poorest people out of extreme poverty. According to World Bank research, 36 percent of people lived in extreme poverty in 1990, which reduced to 10 percent by 2015.
That's an enormous and heartwarming success, but it could bring its own problems. The more money we have, the more we consume – and the more we consume, the more waste we make. More World Bank figures indicate that while high-income countries account for 16 percent of the planet's population, they generate 34 percent of its waste.
As that report explains, "global waste is expected to grow to 3.40 billion tonnes by 2050, more than double population growth over the same period." And frighteningly, "there is a positive correlation between waste generation and income level."
Put simply, rich people are clogging up the planet with waste – and if we succeed in making more people relatively rich, what's to stop the problem getting worse and worse?
To find out why we are experiencing such a discrepancy in waste production between nations, CGTN Europe asked four participants from four cities on four continents to take the Zero Waste Challenge.
Through their dedication and hard work, they were able to shed light on how challenging it is to be green in modern global cities – and to examine what their culture is getting right and what it's getting wrong when it comes to sustainability.
As world leaders grapple with big policies around climate change, the Zero Waste Challenge looks at shopping, food, transport, clothing and household waste to examine the structure of our different societies, what motivates human behavior – and to see what we can learn from other cultures in order to tackle climate change.
Europe
Francesca Della Penna in London, UK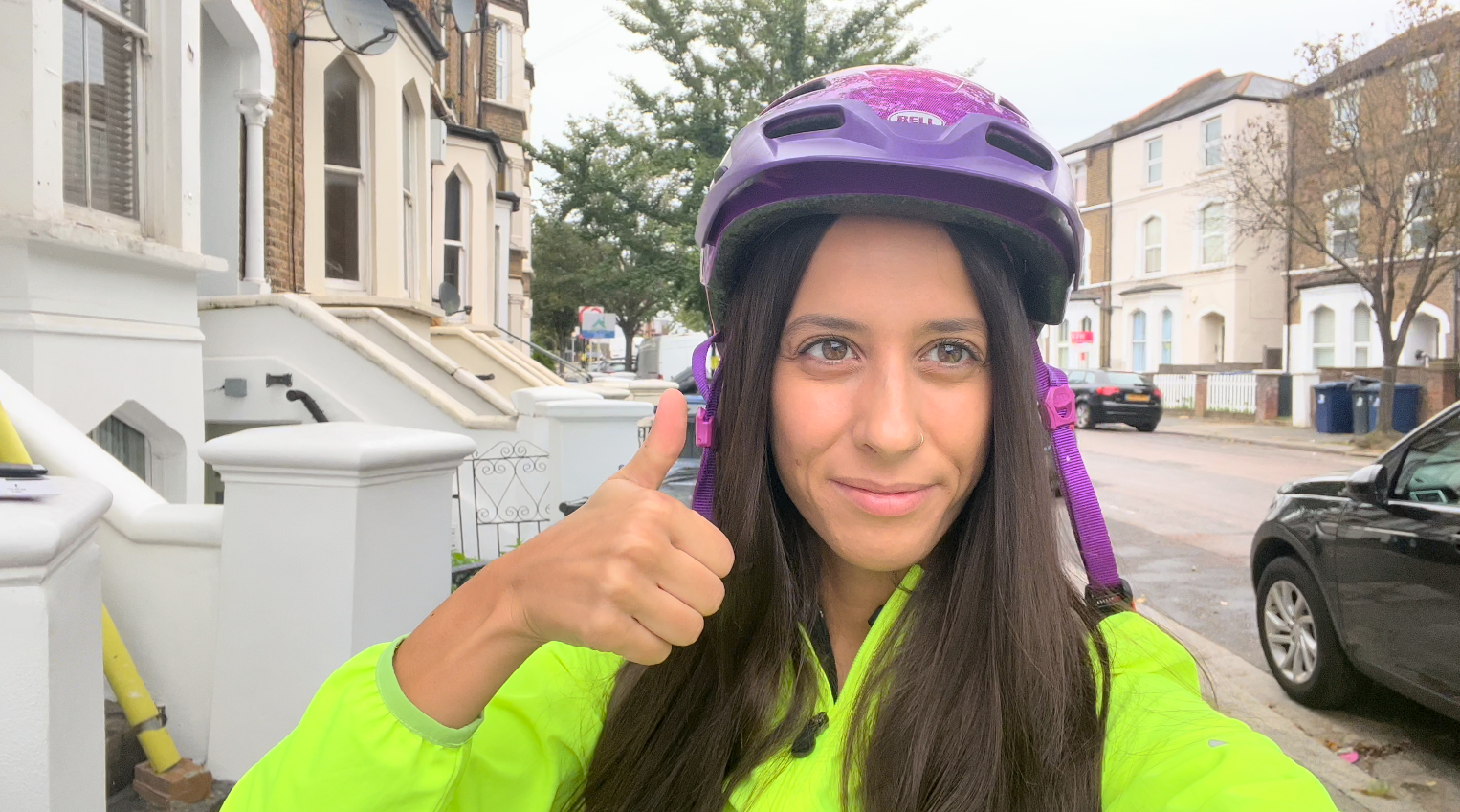 "We never heard about climate change until a couple of years ago," says Francesca Della Penna, an Italian in London. "We would hear people teaching you how not to pollute the environment, to throw things in the right bins, how to take care of the nature of the surroundings. We wouldn't talk about climate change until it became a popular trending topic."
World Bank figures suggests Italy produces slightly more waste than the UK, at 1.34 and 1.33 kg per person per day.
"When we were younger, I think what we learned, especially my small reality in the countryside, is that you need to respect the environment. I've learned how to behave properly towards the environment, ever since I was a kid. In the UK, I think there is a lot of talking, but less action."
Africa
Emmanuel Ojirhevwe in Lagos, Nigeria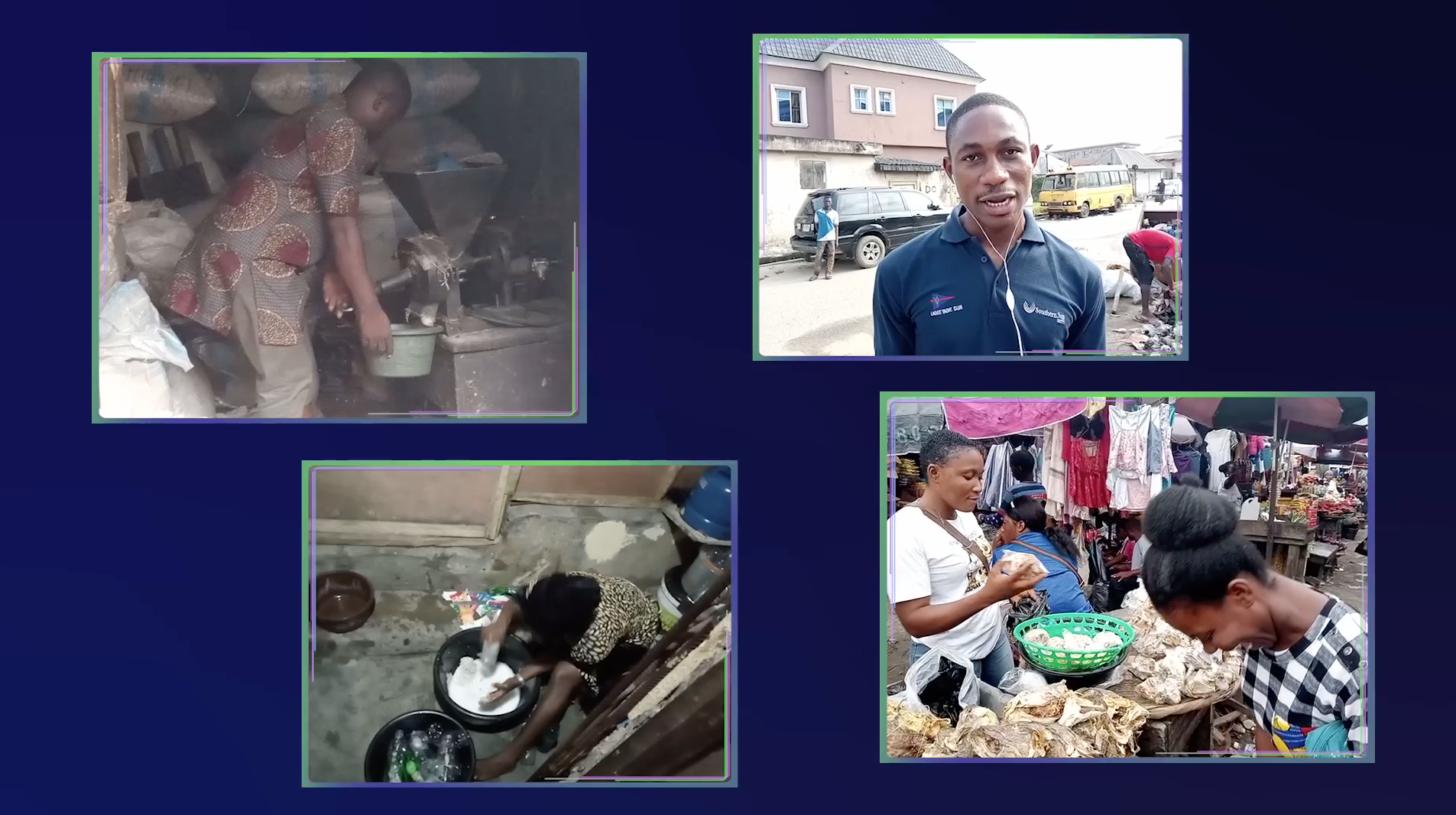 "Nigerians know about climate change – erosion, deforestation, natural disasters and so on," says Emmanuel Ojirhevwe, who lives in Lagos. "We understand what climate change is and are trying as much as possible, on our own patch, to work on things that climate change has caused in the country."
World Bank figures suggest the average Nigerian creates 0.51 kg of solid waste every day, much less than the global average. However, it also predicts that sub-Saharan countries will double the amount of waste they produce by 2050.
Emmanuel says that his compatriots currently lead sustainable lives by being economical and efficient with what they have.
"Nigerians actually manage our resources, there's very little wastage going into the incinerators," he says. "We don't dispose of things, just like that. We tend to convert them to something useful. Plastics, that are around everywhere – some of these plastics are being used for other things."
U.S.
Zach Danz in Washington DC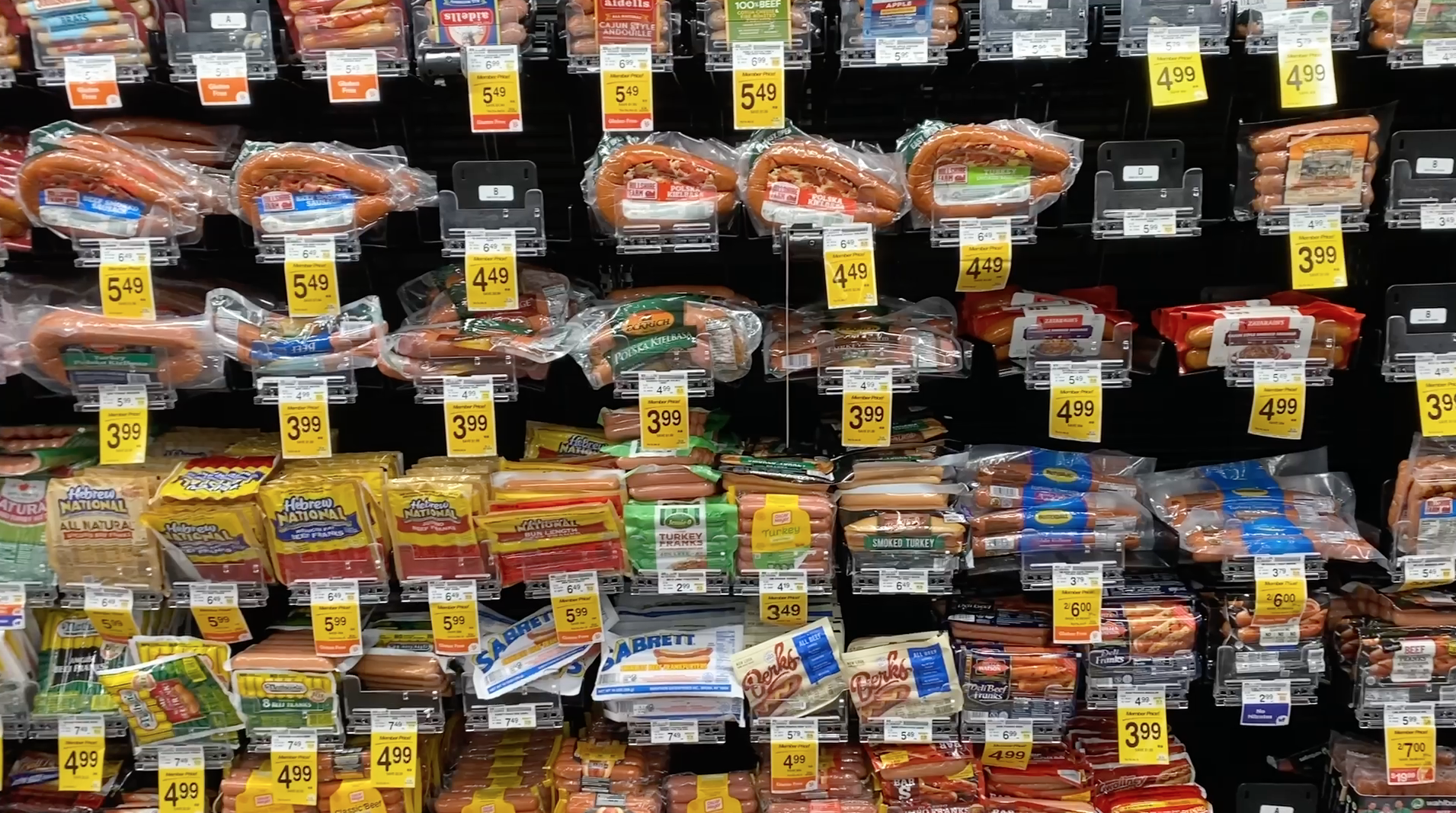 "Doing the Zero Waste Challenge, representing the country that I'm from and its plastic use to a large international audience, it has got me thinking and I'm really trying to make more steps to be conscientious about how I can reduce my own plastic waste," says Zach Danz, who grew up in Texas but now lives in Washington DC.
World Bank figures say the U.S. produces 2.4 kg of waste per day per capita. That's more than a kilogram above the UK and Italy, and almost five times Nigeria's waste levels. It's also no surprise to Zach.
"Living in America, I already know that we live very unsustainable lives – yet America still managed to surprise me with some of the things with just how wasteful some of the stuff was.
"Sustainability is something that affects everyone. It affects all of our lives, and it's important to do. The individual changes that we make matter on the large scale of things – it's infinitesimally small, but getting into the mindset of it is important because this is everybody's battle to fight together, even though we as individuals are not the cause of this."
China
Yang Xinmeng in Beijing and Tianjin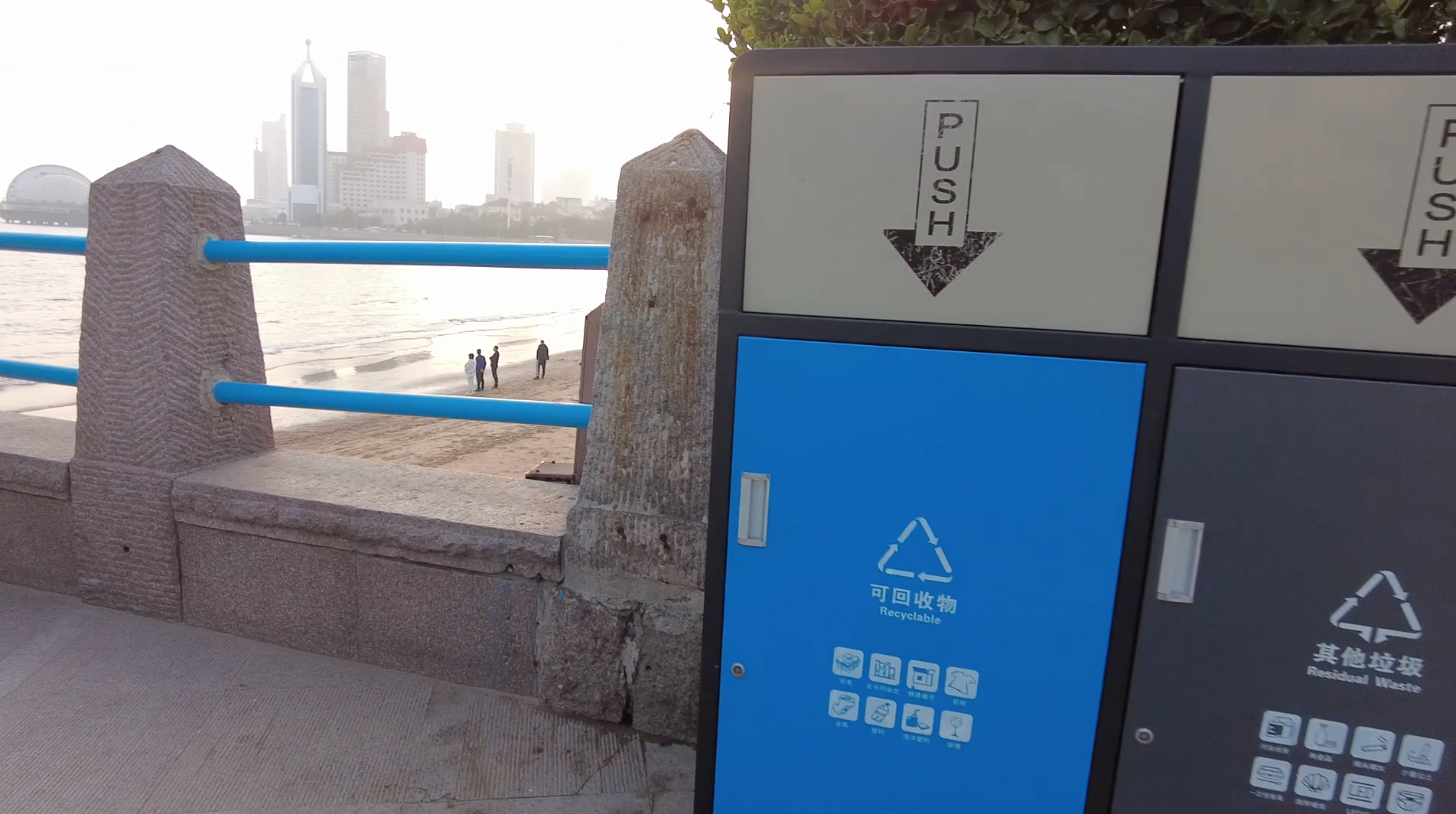 "When I was young it snowed a lot in northern China, but now it's really rare for us to see snow in Beijing," says Yang Xinmeng. "Winter is getting hotter, the sea level is rising, everybody is talking about it and they all know that we need to do something to prevent it."
While awareness is growing, she feels it needs to be a more regular concern. "We have events like Earth Hour, but it's just one day a year that people turn off their lights for one hour to save more energy and to raise public awareness of climate change."
World Bank figures say China produces an average of 0.43 kg of waste per person per day. Yang says older generations of her family have stressed the importance of avoiding waste.
"Growing up, I was told by my parents and grandparents that you can't throw away too many things – saving energy is equal to saving money for them. And China has gone through poverty a few decades ago, so they went through a hard time and now they are cherishing what they have now.
"My grandparents always say that wasting is like crime. And my dad loves saving electricity and water – his favorite thing to do at home is to turn off the lights. And when you go to restaurants and order food, my dad will always drink the soup first – because if you have the dishes left, we can take it home, but soup you just throw it away. So he will always drink this to make sure it's not left.
"So yeah, here in China people have awareness of recycling and living a sustainable life here."